December 20, 2017

Posted by:

Carissa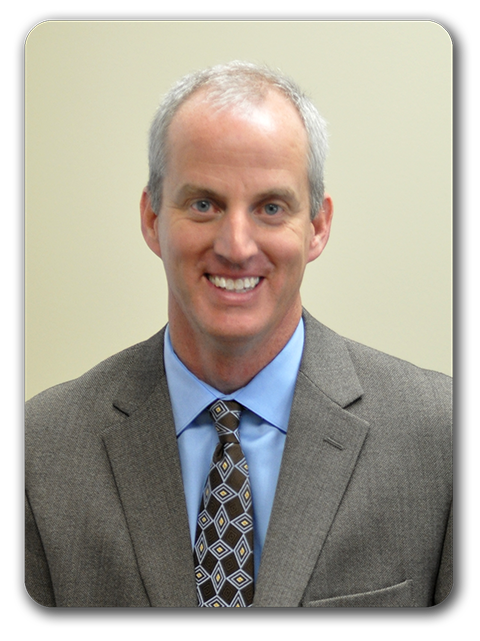 Jeff Gorman – [President]
As 2017 winds to a close and the holiday season is upon us, it becomes easy to get wrapped up in a frenetic pace of gift-buying, party-attending, and filling every minute of available time with "required" activities.  Instead of giving in to the pressures of that type of schedule, I encourage you to give yourself the gift of some quiet time filled with reflection on what is most important to you and how you can ensure those relationships get priority.  These moments of self-awareness can reduce stress and provide clarity and perspective that greatly increase your enjoyment of a season to be filled with celebration and joy.
At Keller Schroeder, we strongly believe the purpose of our organization is to provide positive, personal impacts in all of our interactions.  Our desire is to make those impacts on our employee-owners, our business partners, and the communities where we work.  It is a blessing to have had so many opportunities to serve you in that manner in 2017.  We truly value our relationships with the businesses and community organizations where we work, and we look forward to additional opportunities to make even greater positive, personal impacts in 2018 and beyond.
Merry Christmas to you and your loved ones.  If Christmas is not a holiday you observe, we wish you a season full of joy, grace, and peacefulness.
Best wishes for a successful 2018.
Jeff Gorman |  President