DIGITAL TRANSFORMATION FRAMEWORK
How confident are you in your organization's ability to adapt to change?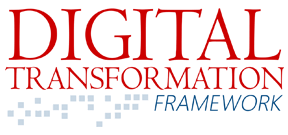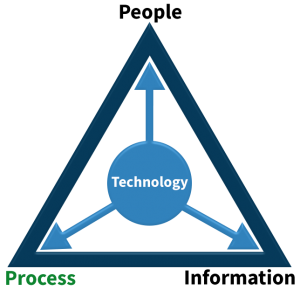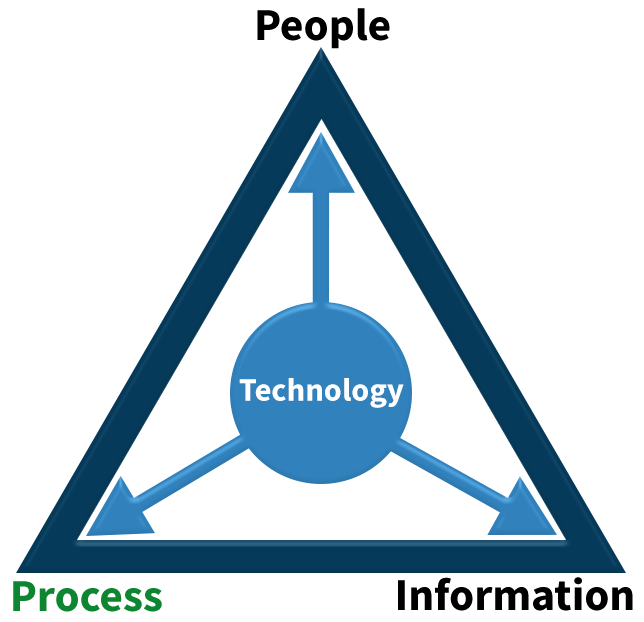 The pillars of any organization are its people, processes, and information. Technology is simply a means to increase the effectiveness and performance of those pillars. Having the right people on the team is paramount. The future belongs to organizations whose teams can quickly adapt their processes to the ever-changing demands and disruptions of the marketplace through the implementation of a Digital Transformation strategy.
We define Digital Transformation as "the commitment of an organization to consistently improve business performance through the use of technology as a strategic asset." Digital Transformation initiatives come in various shapes and sizes and matter to every business, regardless of age or industry.
Keller Schroeder's Digital Transformation Framework includes tenets to help you identify, prioritize, execute, and learn from transformational initiatives to better prepare you for the next disruption – whatever it may be!
We are a leading Digital Transformation consultancy in Evansville, Indiana, and Nashville, Tennessee with decades of cross-industry experience, including healthcare, manufacturing, banking, transportation, and utilities. Contact us to see if you are eligible for a complimentary assessment.
Think digital. Embrace clarity. Increase advantage.
Complete the Form Below for Instant Access to Our Digital Transformation Framework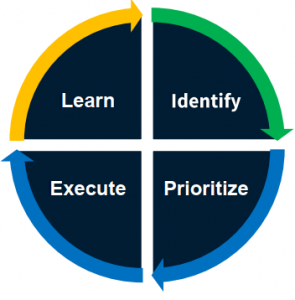 Understand what Digital Transformation means to your business and industry
Train transformational champions in your organization
Identify, prioritize, perform, manage, and support transformational initiatives
Automate manual activities using tools and resources you may already have
Integrate systems for a better experience and visibility across business areas
Standardize processes throughout organizational units and facilities
Incorporate Continuous Improvement and clarity into your processes