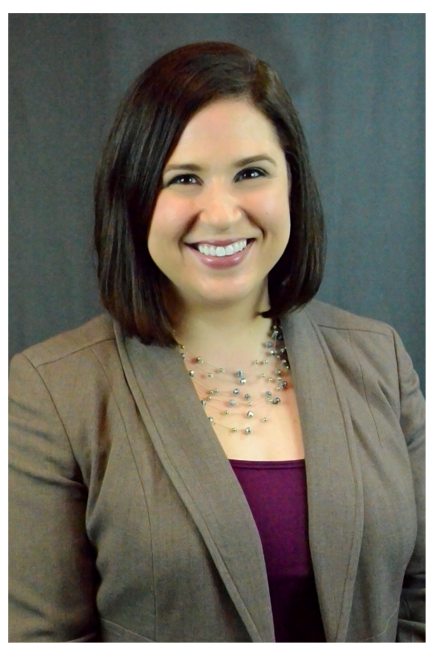 Carissa Eatmon – [Marketing & Communications Coordinator]
On Thursday, February, 22nd, nearly 200 IT professionals from our local area, along with 17 technology vendor partners, gathered at the Old National Events Plaza for the first Keller Schroeder Technology Vendor Summit.
This daylong event featured networking opportunities and breakout sessions on a variety of topics. We were also honored to have Assistant United States Attorney Todd Shellenbarger and Secret Service Agent Jeff Ehringer serve as our key note guest speakers to discuss our government's efforts to combat cyber security.
---
"Keller Schroeder has been around for over 40 years now, and we're passionate about our clients. We're also passionate about the opportunity to bring them new products that can help them in their day to day business. The Technology Vendor Summit is an opportunity for a large number of our vendor partners to come to Evansville, and educate our clients and prospects about their offerings. It's really a unique way we feel we can make a positive, personal impact on our clients, so that they understand the wealth of opportunity and the wealth of products that are out there that can help them in their business."
– Stephen Sleziak  |   Vice President of Infrastructure  |  Keller Schroeder
---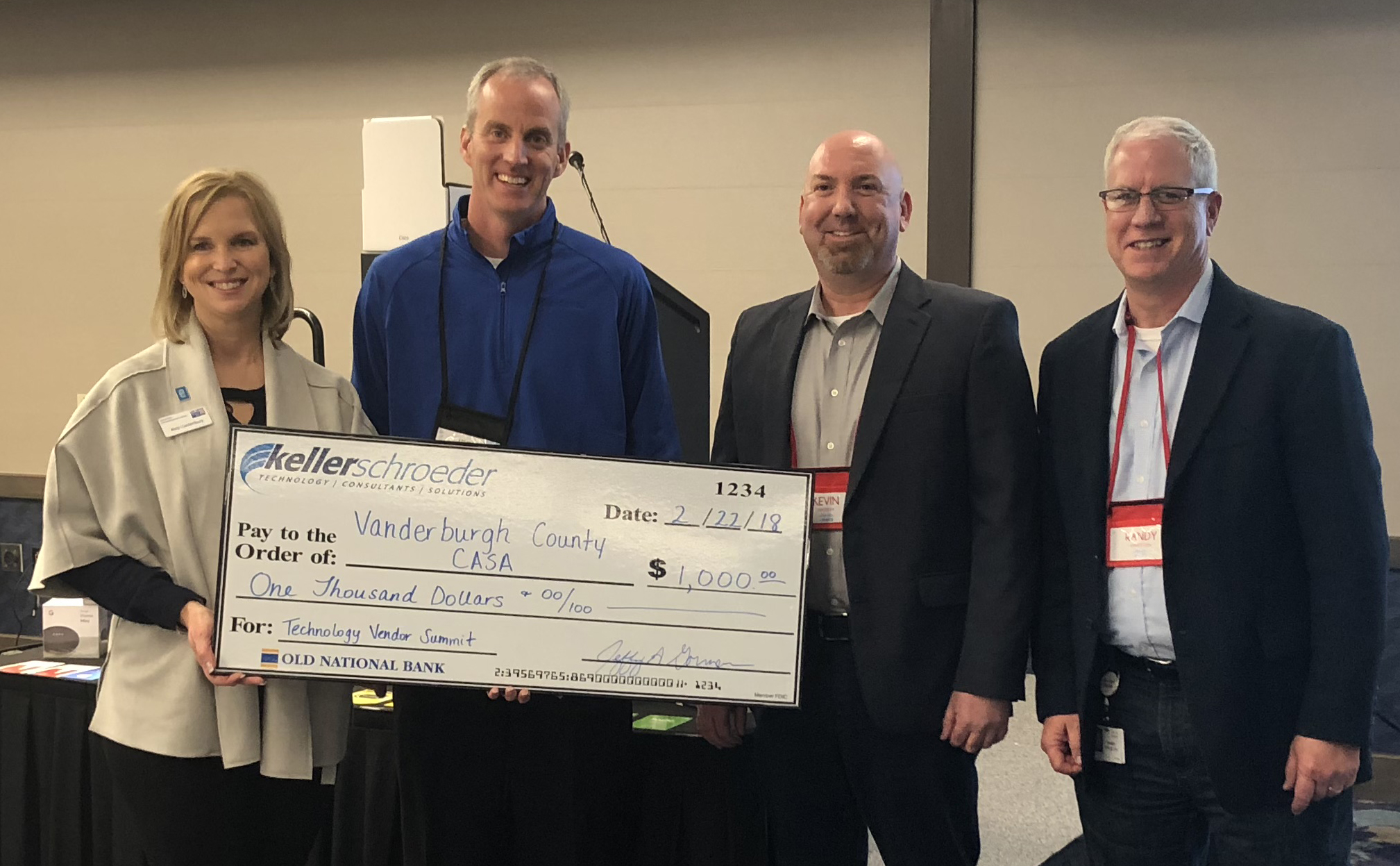 As you may know, Keller Schroeder always tries to include a way to give back to our community during our events. During the Technology Vendor Summit, we invited attendees to visit each of our vendor booths and vote for their favorite local charity, in hopes that their organization would win our $1,000 Give Back donation. We are excited to announce that our attendees chose Vanderburgh County CASA as the recipient of our $1,000 Give Back donation. Congratulations to the team at Cisco for gathering the most votes for your organization!
We put together two videos recapping the event, both from a client's and a vendor partner's point of view. You can see those via the Keller Schroeder YouTube Channel. You can also see additional photos of the event at www.kellerschroeder.com/tvs.
Thank you to all of our valued clients, employee-owners, and vendor partners for making this a fantastic event. Stay tuned for more information on next year's Technology Vendor Summit!