Performance Improvement
Powered By

Technology

Strategy

Applications

Infrastructure

Staffing
Connecting you with the strategies, tools, and services to alleviate challenges, achieve goals, and increase productivity.
TECHNOLOGY    |    CONSULTANTS    |    SOLUTIONS
An Employee-Owned Company Founded In 1978
Keller Schroeder is a premier technology company in the performance improvement business. Our mission is to leverage technology tools and services to help our clients in Evansville, Nashville, and the surrounding areas more successfully achieve their objectives. Whether you need assistance in technical design, support, or purchasing for your hardware or software needs, would like help with your application development endeavors, want to find qualified IT professionals, or want to implement a data strategy with Advanced Analytics and Machine Learning… WE CAN HELP!
A COMPREHENSIVE APPROACH TO TECHNOLOGY STRATEGY, IMPLEMENTATION, AND SUPPORT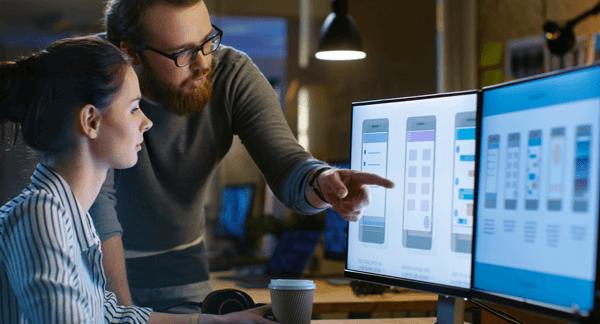 Improving business processes through a variety of platforms, visualization, and development tools.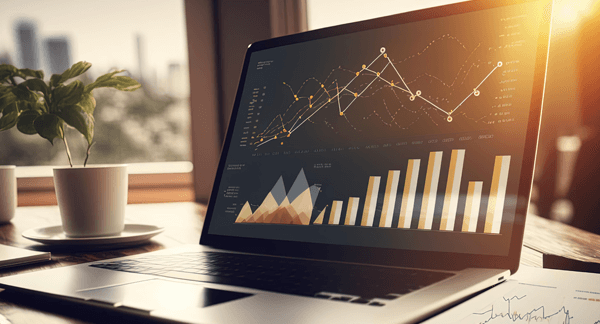 Prioritizing data and analytics activities with key organizational goals and objectives.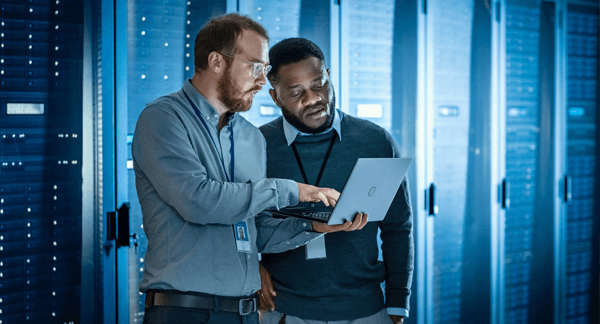 Certified engineers designing and implementing highly integrated infrastructure solutions.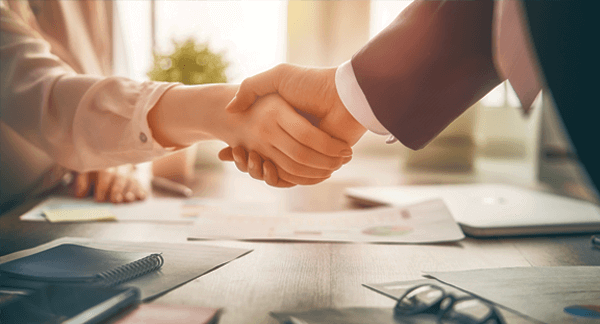 Technical recruitment and placement of IT professionals across a multitude of industries.
Average Years of Technical Tenure
ORGANIZATIONS AND TECHNICAL PROFESSIONALS LIKE YOU TURN TO KELLER SCHROEDER WHEN THEY...
OUR STRATEGIC PARTNERSHIPS
We maintain close relationships with industry-leading technology vendor partners.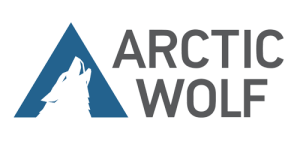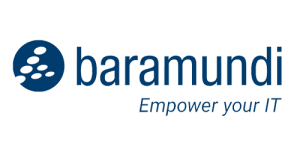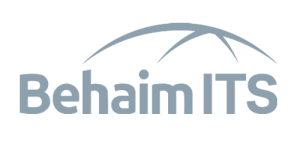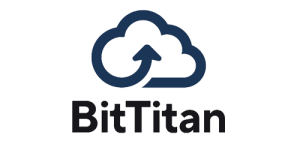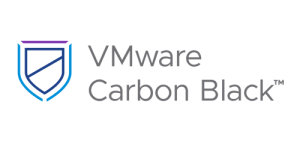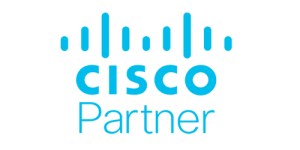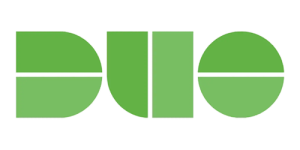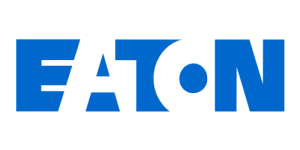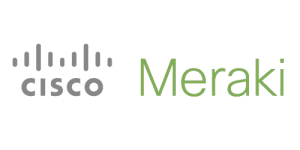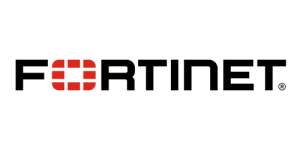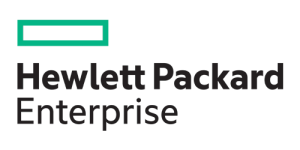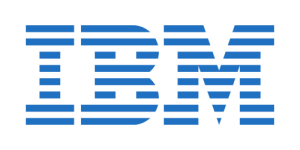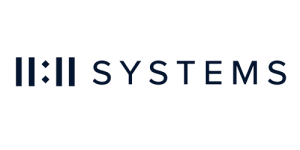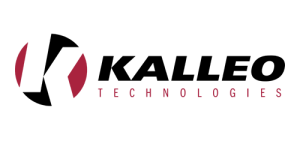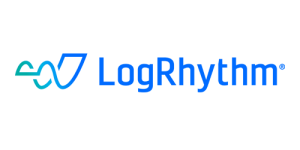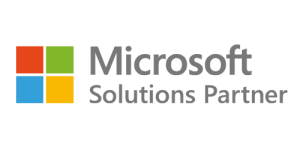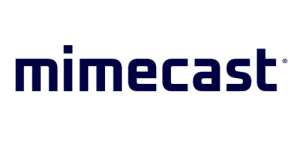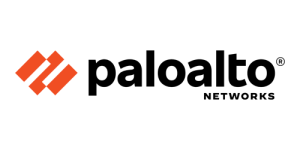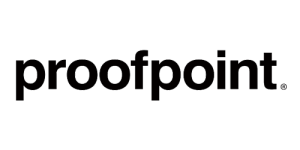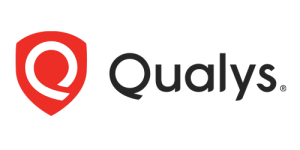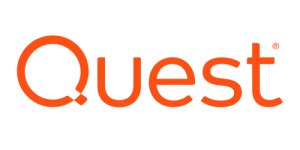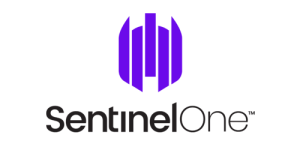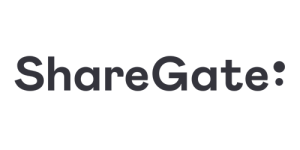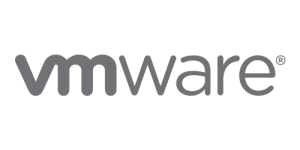 WE EXIST TO MAKE POSITIVE, PERSONAL IMPACTS
We value and encourage a balance between personal and professional growth, and our employee-owners care sincerely about each other.
We focus on building lasting relationships with our clients by actively listening, understanding their needs, and making their best interests our priority.
We understand the importance of a strong community and look for ways we can give back to our communities in Indiana and Tennessee.