Our Staffing Solutions Group Specializes In Technical Recruitment And Placement Of Quality Professionals In Contract And Full-Time Positions With Our Clients.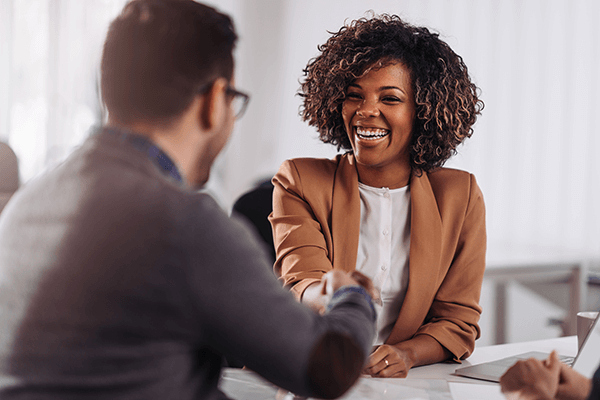 Contract to hire
One of the easiest ways to ensure a candidate is well suited to your position is to see them in action. In contract to direct, you submit the job description and requirements to us and we recruit, screen, and refer qualified candidates. You make the candidate selection and we assign them to your company. At the end of the contract period, should the candidate perform to your expectations, you may choose to hire full-time them onto your payroll at an agreed-upon prorated fee.
Full-Time Recruiting
The
certified recruiters
within our 
Staffing Solutions Group
can assist you in the recruitment of full-time staff for your organization. We use leading-edge search techniques utilizing internet recruiting sites for technical job seekers. We will manage the resumes, screen the candidates, conduct work references, and refer qualified candidates. We work on a contingency basis, so you pay no fee unless you hire our qualified candidate.