Meet Our Management Team
As an employee-owned company, our culture is focused on people and performance. All full-time Keller Schroeder core team members become employee-owners through our Employee Stock Ownership Plan (ESOP).  Employee-owners have a significant interest in the long term success of our firm, and this is reflected in the way we do business.  This ownership culture sets the bar high, holding each other accountable for how we treat clients and co-workers.
With our unique company structure that includes three distinct areas of service, applications (ERP, business app, mobile app, etc.), infrastructure (network, servers, data center, etc.), and staffing (technical recruitment and placement of quality IT professionals), we are able to provide a more holistic approach when servicing our clients. Our teams have diverse, specialized areas of expertise and continuously collaborate to deliver the most effective solutions for you and your business.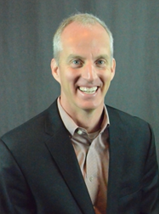 Stephen Sleziak
Senior Vice President
Infrastructure Solutions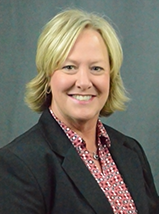 Cathy Graper
Vice President
Applications Solutions
Carrie Rudolph
Director
Microsoft Applications
Cindy Becker
Director
Applications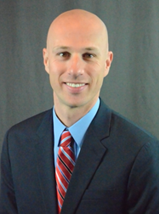 Corey Ainscough
Director
Information Security
Erin Nellis
Director
Infrastructure Operations
Gina Minnette
Director
Sales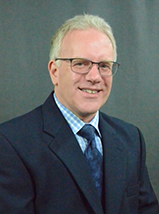 Jeff Starling
Director
Network Services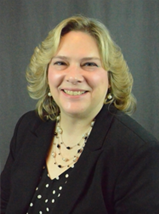 Jill Epperson
Director
Microsoft & Mobile Applications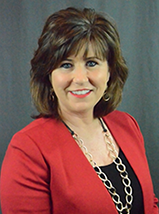 Leesa Richardson
Director
Impact Growth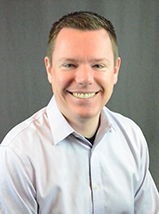 Matt Barton
Director
Data Center Services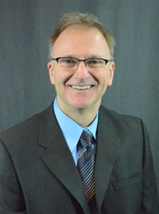 Ray Pritchett
Director
Applications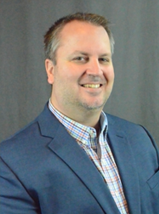 Rob Wilson
Principal Consultant
Greater Nashville Area
Susie Mattingly
Director
Staffing Solutions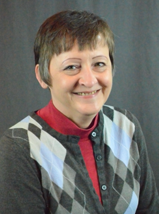 Tena Kay
Director
Applications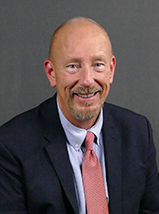 Tom Vargo
Director
Data Strategy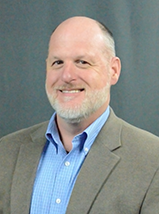 Warren Swingle
Director
Collaboration & Network Services