Keller Schroeder strives to continue to keep you in the know!
From educational training and webinars with our vendor partners, weekly cybersecurity tips, and critical technology notices to our monthly newsletter and invitations to our flagship and other events, our hope is to keep you updated on the latest ways to improve the performance of your business. Join our mailing list today!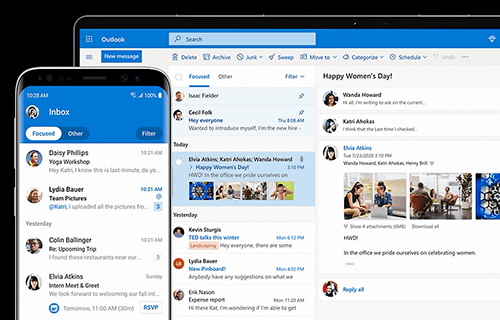 Simply provide your contact information below, tell us your areas of interest, and we will tailor the content we send to you accordingly.