Defining the project scope and deliverables, assessing and minimizing risks, assembling a project team and plan, employing a change control process, and monitoring and effectively communicating project developments and status to stakeholders are some of the many aspects of managing a project well. Our project managers can lead our team or yours, and deliver superior results. We have a proven methodology and a track record of successfully delivering within budgetary and time commitments. We have worked with many system development life cycle (SDLC) approaches in a variety of industries and are flexible to employ your methodology or ours.
Ready to have a conversation about project management with our team?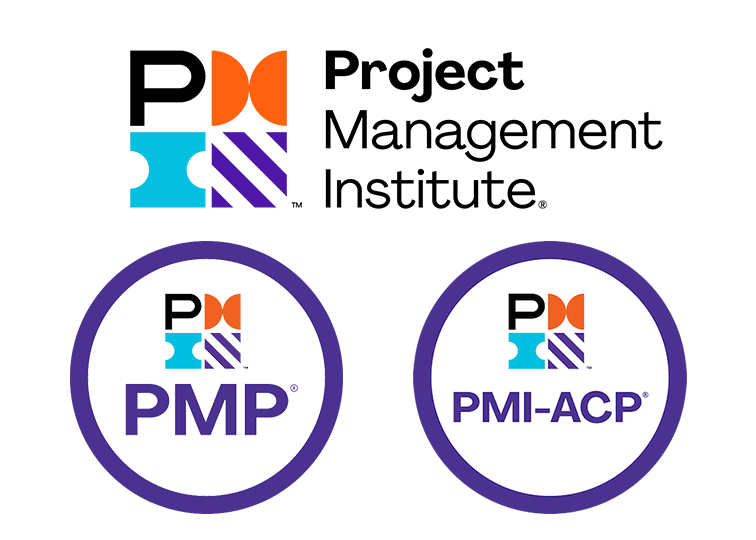 Benefits of Investing in A Project Manager
Investing in a project manager can significantly enhance the efficiency and success rate of any project. They bring clarity by defining project goals, establishing timelines, and coordinating tasks among team members. Their leadership fosters a collaborative environment, ensuring each member's efforts align with the project's objectives. They also manage risks, making proactive decisions to mitigate potential issues. Ultimately, a skilled project manager contributes to time and cost efficiency, while improving the quality of the final output.