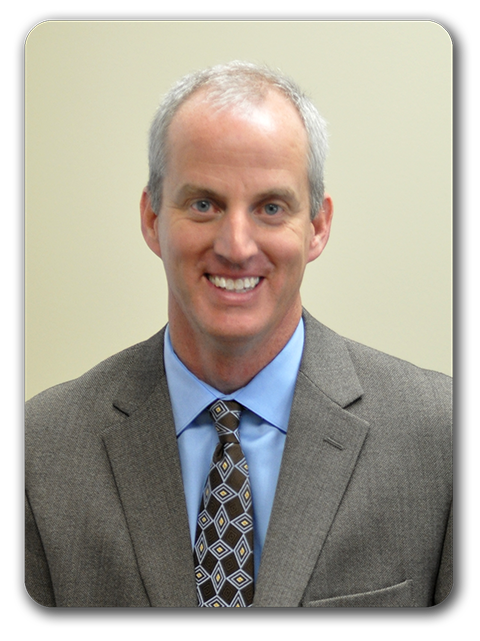 Jeff Gorman – [President]
The importance of measuring key performance indicators, or knowing the 'score' of your progress toward goals, is a widely held view among leaders.  Without some consistent manner from which you can evaluate your progress, it becomes difficult to maintain clarity within an organization regarding the current state of key efforts.  Successful businesses frequently apply this mentality to financial performance, budgets, timelines, and other key initiatives.   Seeing the trend in share value, a comparison of year-to-date financials to budget, or comparing project milestones to forecasts are all great tools of measuring 'lag' indicators, those indicators that show the final impact of previous actions on current performance.
At Keller Schroeder, we strongly believe a key performance differentiator for our business is our ownership culture.  Because our employees are owners in the business, we believe they engage with a different level of commitment, they more strongly value client relationships, and they feel more connected to the purpose of the business.  To help assess and measure our performance with respect to our culture, we regularly perform employee-engagement surveys.  We have engaged with nationally known organizations who focus on effective ways to measure culture and employee perceptions of key aspects of the organization with the expectation that we want to compare how we align against those who set the standard nationally for having great workplaces.  Much like reviewing a financial statement, we use the output from the surveys to identify areas where we need to focus for improvement, and we look for areas where we are performing strongly and discuss how to leverage those strengths.  We use the baseline numbers from the top organizations as our 'budget' for knowing where we are currently against where we want to reside.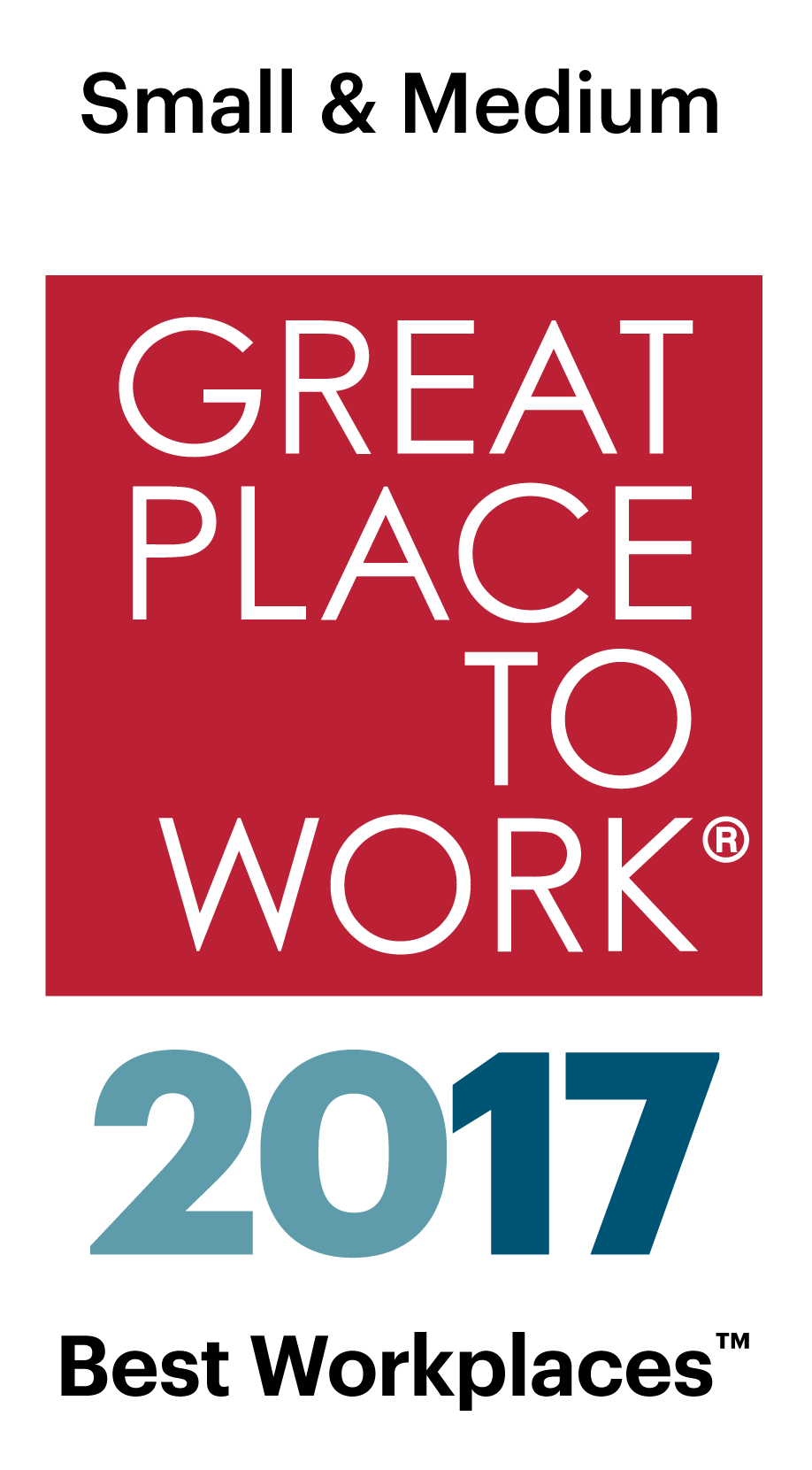 I am very excited and proud to share, based on the feedback from our employee-owners this year, Keller Schroeder was named to the Fortune magazine and Great Places to Work '50 Best Small Workplaces' in the United States this year.  Our results were scored against hundreds of other companies with surveys covering over seventy-thousand employees of small and medium businesses across the country.  From our collective scores and information provided about our benefits, our behaviors, and our focus on the community, Keller Schroeder was rated as #21 on this year's list.  We have plenty to work on to continue to improve as an organization focused on making positive, personal impacts on our employee-owners, our clients, and our communities, and yet we are very proud of where the scoreboard shows us in our pursuit of that purpose.
It is consistently insightful and invaluable to get candid feedback from a wide swath of employees to create a scoreboard for your culture. It can be both very humbling and very rewarding.  It also should be a requirement if you support the view that the organizational health of your company is the most critical 'lead' measure, having direct impact on the 'lag' measures you have been using as a scorecard for years.  Research consistently shows the value to an organization, in all measurable ways, of 'engaged' employees over 'content' or 'discontent' employees.  Determining the best way to build a scoreboard to allow an organization to start tracking that key metric should be getting consideration.  We view our culture as a key difference maker in how we add value to our clients; we would encourage others to invest the time to measure those traits in their own organizations.  The benefits to knowing your culture 'score' can have a direct impact on all aspects of a company's performance, and in a marketplace where competitiveness for business and for employees is extremely high, the insight gained from the assessment can help an organization turn culture into a positive differentiator.