Each year in October, Keller Schroeder invites our clients to join us for an on-site event that serves as our opportunity to thank them for their continued business. Around 400 of our clients, prospects, and staff members get together for lunch, prizes, and a lot of fun. Each attendee receives a thank you gift for attending (we've given laptop backpacks, Maglites, Tervis tumblers, lunch coolers, etc.), and are also entered to win prizes which are drawn every half hour during the event.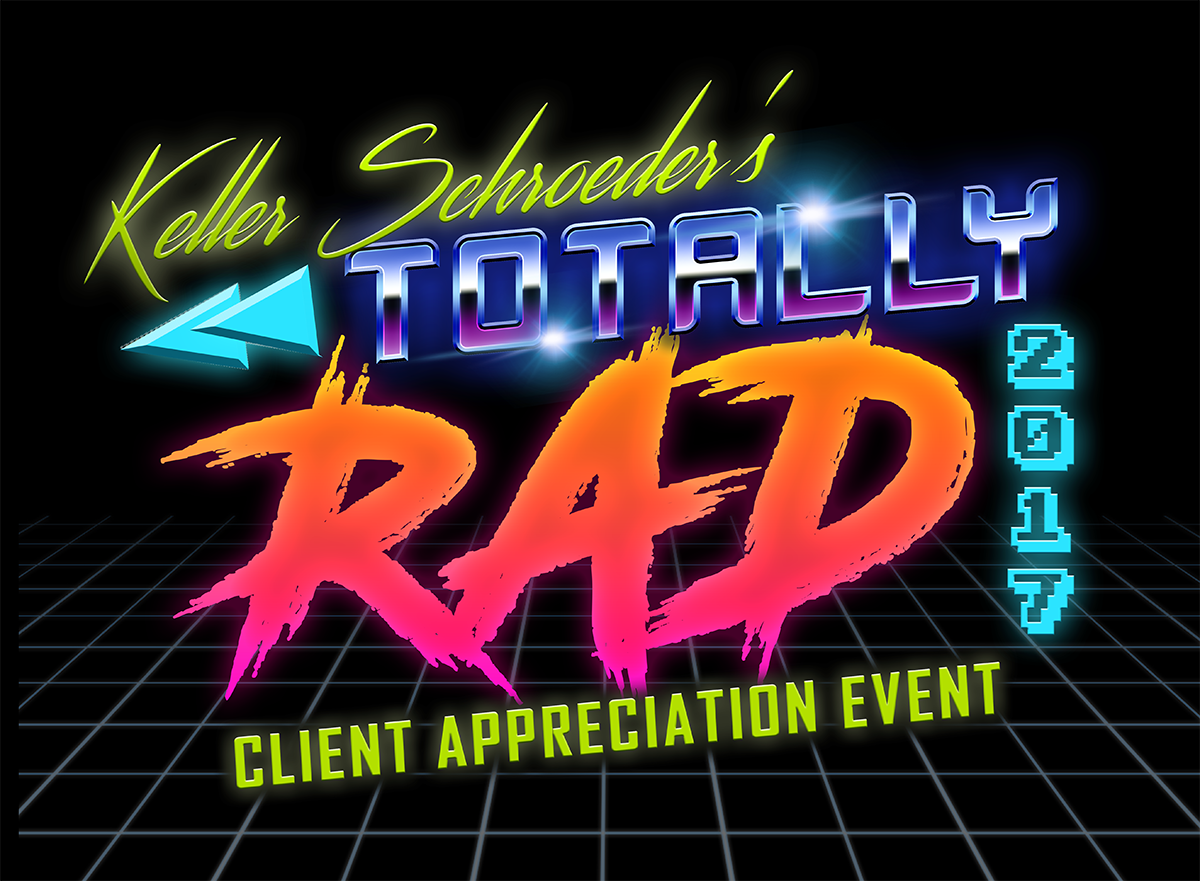 In 2017, we went retro with an 80s-themed "Totally Rad Client Appreciation Event." We are proud to say we took this theme to the max with lots of neon, Rubix cubes, cassette & VHS tapes, Slinky's, floppy disks – the works!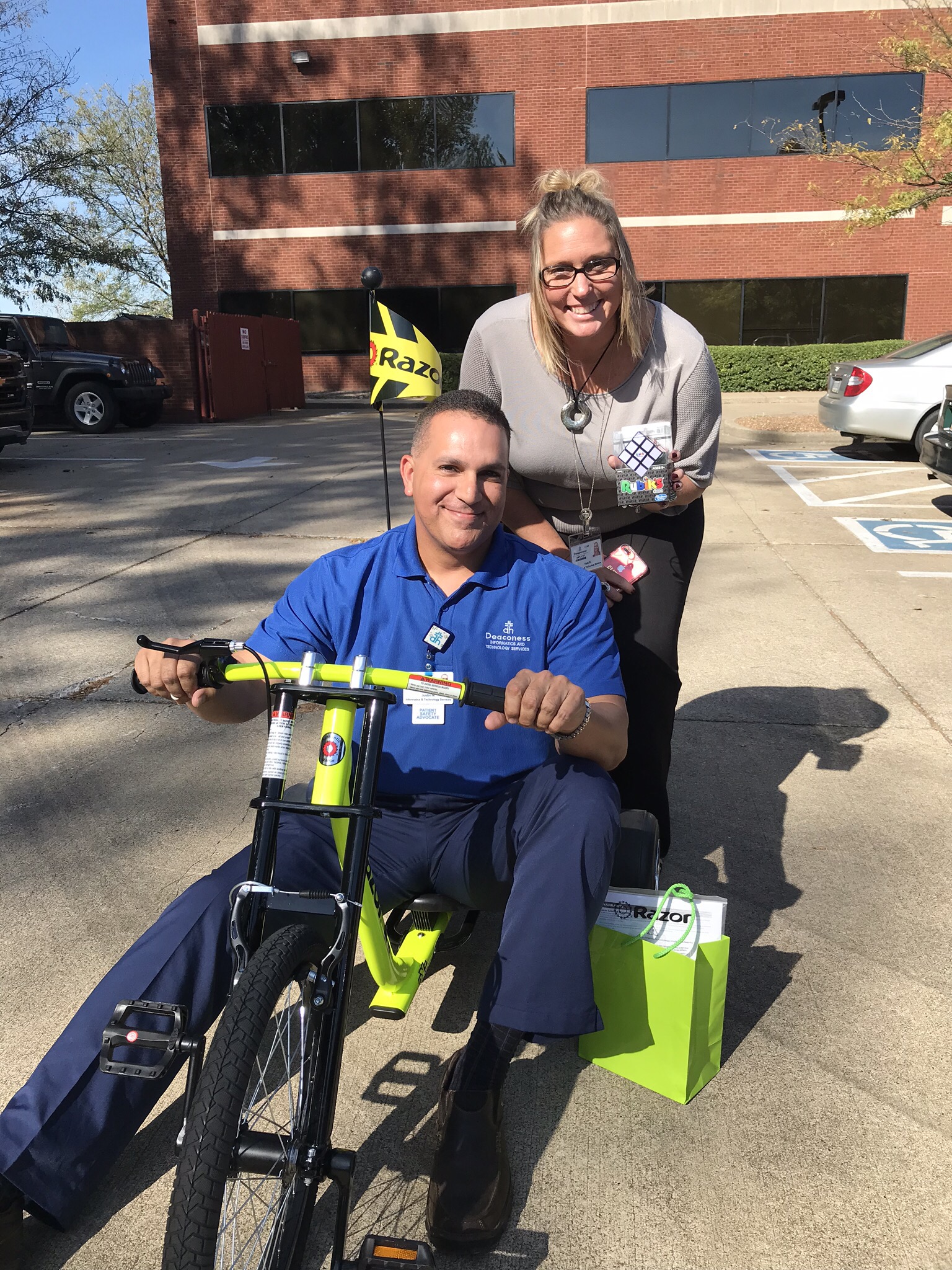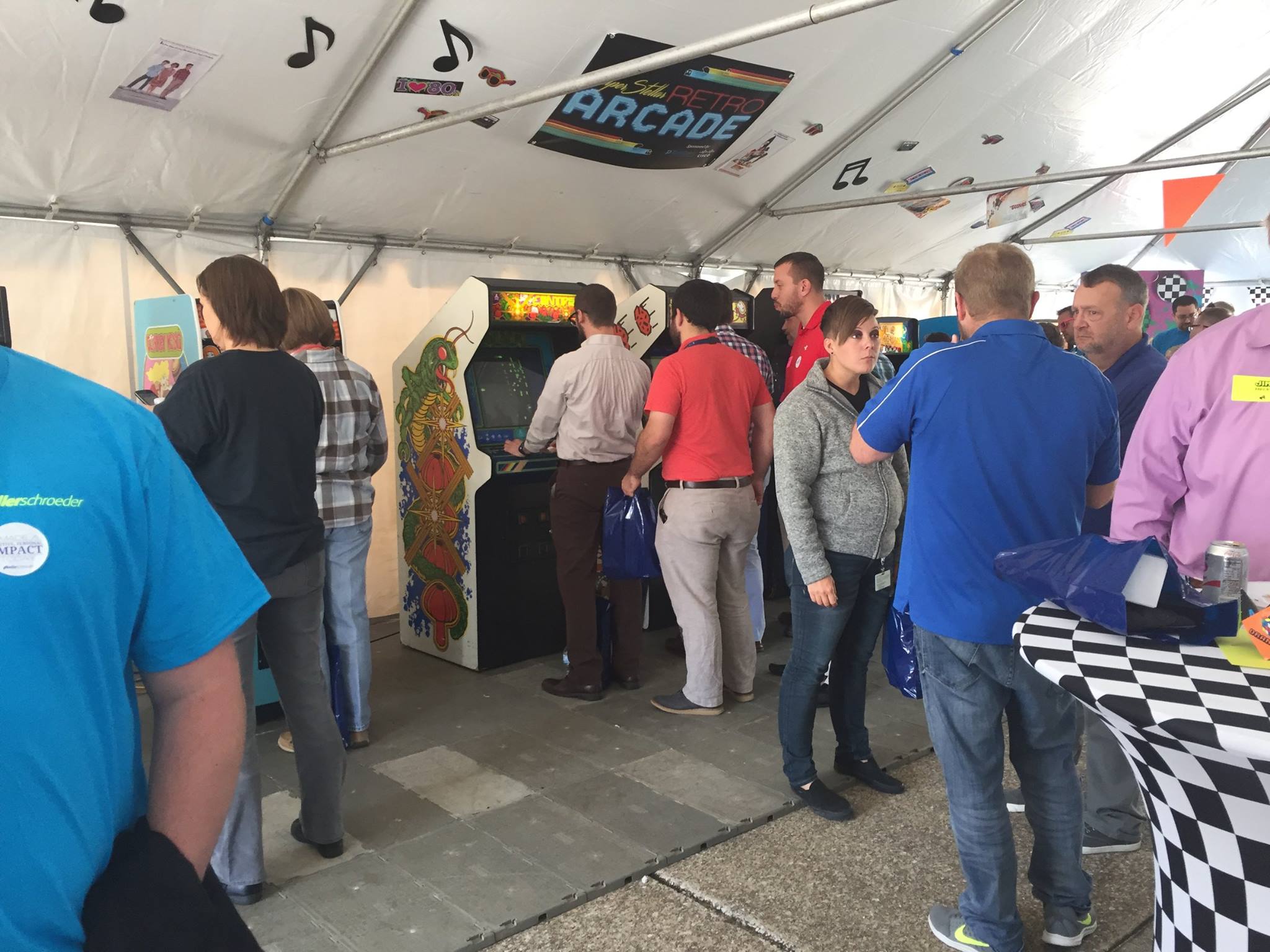 Thanks to the Cisco Team at Tech Data, we were even able to secure a retro arcade- complete with Pacman, Galaga, Frogger, Asteroids, and more. Attendees were also entered to win some pretty sweet 80s-themed door prizes including a 50" 4K TV along with a Nintendo NES Classic, an adult-sized big wheel, a retro-style turntable with 80s vinyls, and an updated Polaroid camera.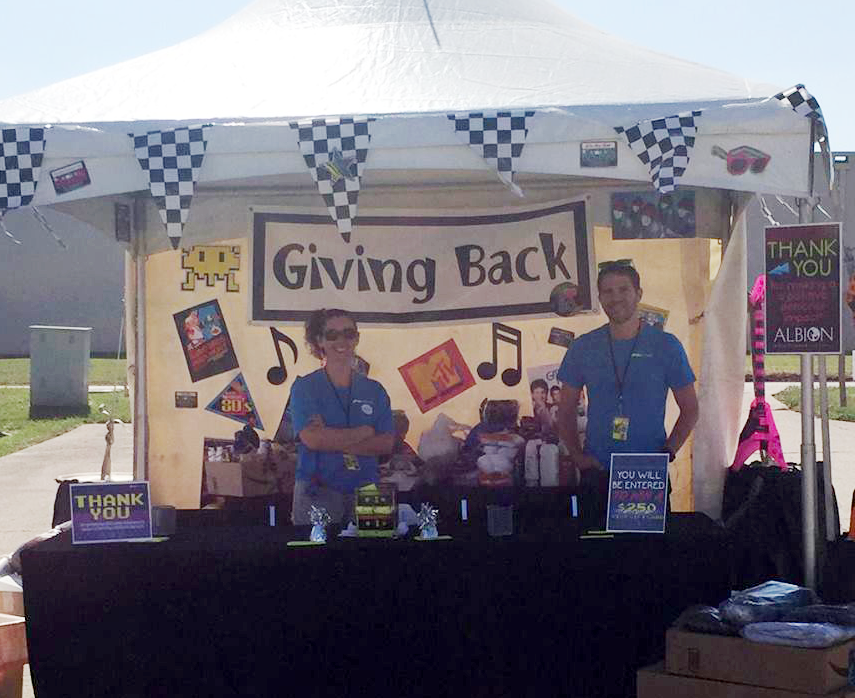 Our Client Appreciation Event also involves a unique charitable aspect, as we ask our employee-owners and clients to bring along a donation for a different charity each year. They are always exceedingly generous, and our chosen charities come away with truckloads of useful items they have requested. This is a major contributing factor in the Client Appreciation Event being our largest and most anticipated event every year.

For this year's event, we partnered with Albion Fellows Bacon Center as our give back organization. For over 35 years, Albion Fellows Bacon Center has been strategically working toward preventing domestic and sexual violence in our community and offering services to empower victims. Their services assess barriers to safety and self-sufficiency as well as the emotional and psychological needs of victims.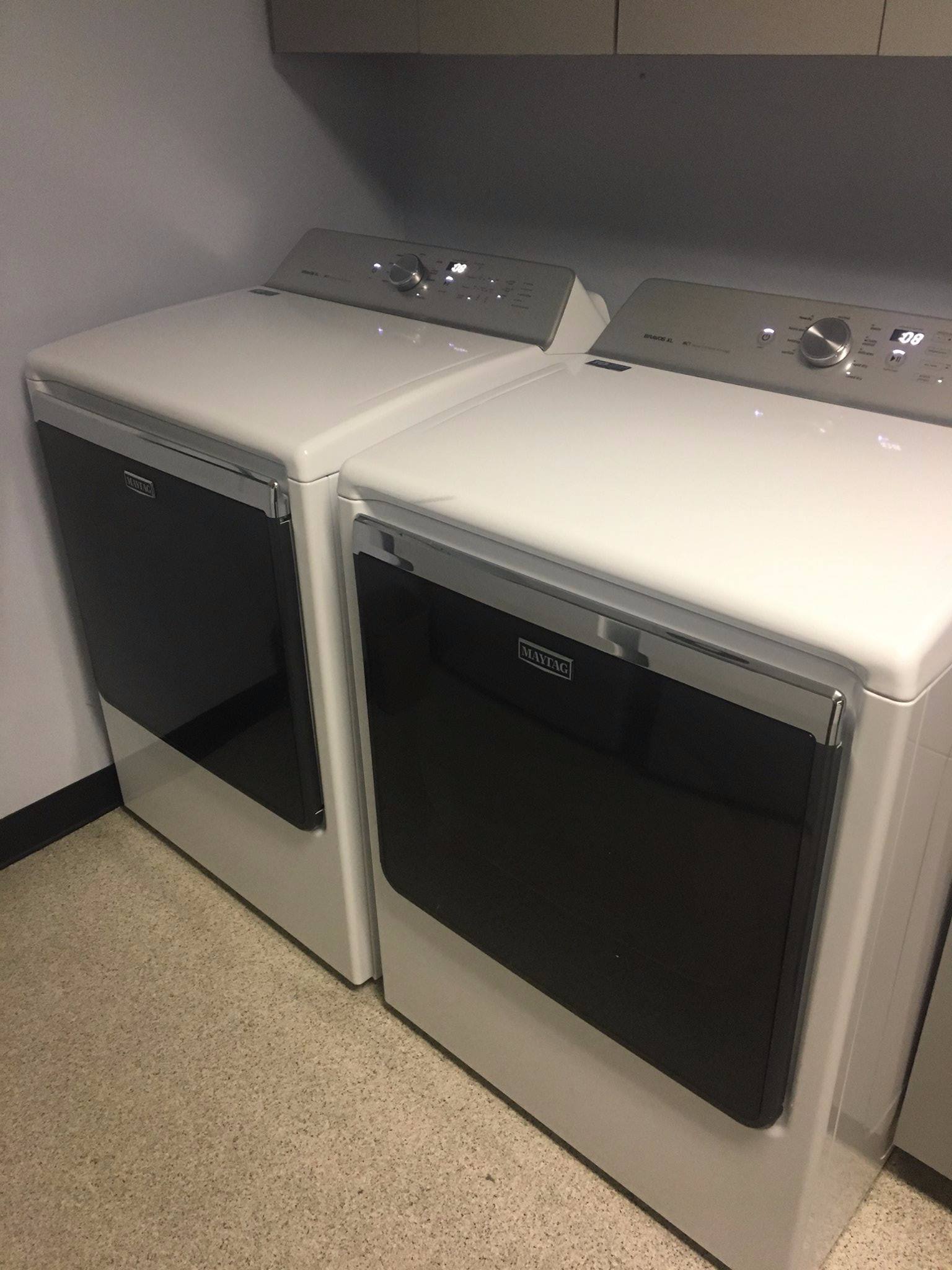 The generosity from our clients and employee-owners was once again overwhelming, and Albion left with tons of needed supplies. Keller Schroeder as a company was also able to provide two high-capacity dryers and laundry supplies for Albion's shelter.
Thank you once again to our clients, employee-owners, and our vendor partners for making this year's Client Appreciation Event an incredible success!