Mobile Solutions
Keller Schroeder develops mobile apps (for iOS, Android and Windows platforms), as well as mobile-friendly websites and web applications.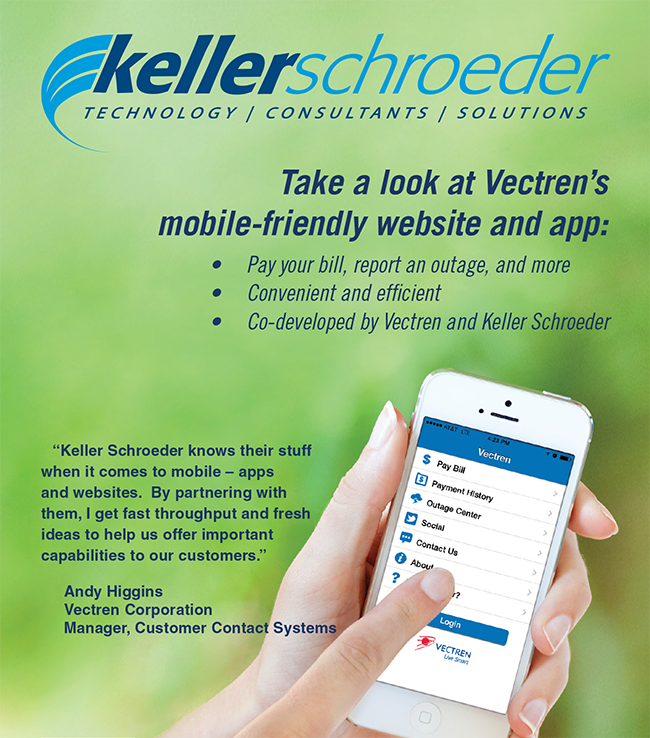 Audiences for mobile solutions can include:
Sales reps
Employees
Customers and patients
Prospects
Suppliers
Functionality examples include:
Account inquiries
Sales quotes and orders
Many types of secure portals
Key performance indicators
Wellness programs
Offline functionality
Some mobile solutions provide a path to the functionality of existing, larger applications. Keller Schroeder's deep experience with legacy and web applications, as well as enterprise environments and web services, equips us to securely extend these applications to mobile platforms.
We invite you to contact us to explore what a mobile solution might do for your organization.
Our Unique Business Units