As an IT professional, are you fueled by learning new things? If so, you may have "technical curiosity," a key trait for success.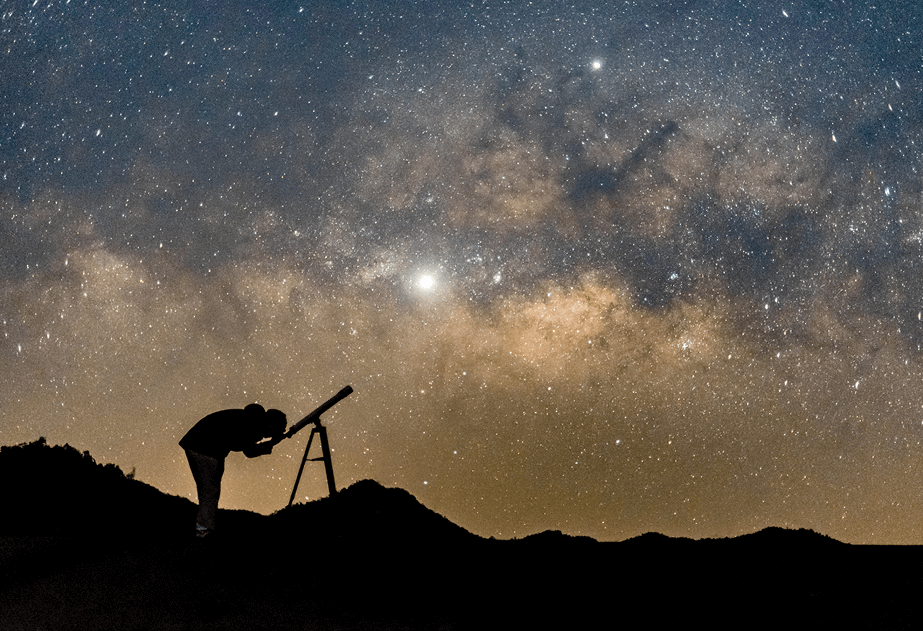 As a company with a wide variety of technical employee-owners, we have seen many backgrounds produce successful careers. Among our technical staff, we have people with graduate degrees, people with four-year technical degrees, people with four-year non-technical degrees, people with two-year degrees, people with a variety of certifications, people with military backgrounds, and many people who check more than one of those boxes. We have people with knowledge from years of experience across a variety of industries, and we have people with deep expertise from working for many years in one industry.
All of those backgrounds have produced highly-successful employee-owners who make positive impacts on our clients through working for a technology company in the performance improvement business. The common trait which increases the likelihood of success for our technical staff clearly is not the educational path they followed prior to joining us.
A key leading indicator for success in technical careers is "technical curiosity." This trait signifies both a desire to learn new technical topics and an aptitude to do so at a pace that allows the learner to stay continuously equipped with current knowledge. Employee-owners with technical curiosity get joy from learning new things; they leverage the knowledge they have acquired along their educational and career path to help them set the context for where new technologies will help business. They have an excitement about applying and continually learning new things. They realize things they learn now will get replaced with new technologies over and over throughout their career, but the experience of learning what is new while knowing the context of earlier technologies brings them excitement.
This lack of a static "educational road map" to ensure success in an IT career leads to interesting conversations when we take part in career fairs and are asked by students what we think the most important thing is for them to be learning as they prepare for their future careers. Our workforce demographic would say the most important thing to learn is HOW you learn and WHY you enjoy learning. There isn't a class to teach students those topics, so it is probably not very helpful guidance with respect to what classes they should be signing up for to build the right educational resume. I'm not convinced there is a "right resume" for a technical career; I've seen too many incredibly successful people achieve their success from radically different approaches. While their courses and paths were different, the one thing they all possessed was "technical curiosity." They were fueled by learning, they had figured out how to learn quickly, and they were able to layer new technology on top of what they had learned previously to consistently grow their expertise and their ability to use technology to make positive impacts.
If you have a high level of "technical curiosity," are an efficient and adept learner, and are energized by seeing technology make positive impacts on people and businesses, you have the right prerequisites to build a successful IT career. You can get to that point from a multitude of paths. If you care enough about "learning," the "knowing" will take care of itself.
---
Written By: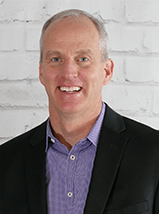 Jeff Gorman
President
Keller Schroeder