Our purpose is to make positive, personal impacts, and we appreciate the opportunities our clients provide us with to do so.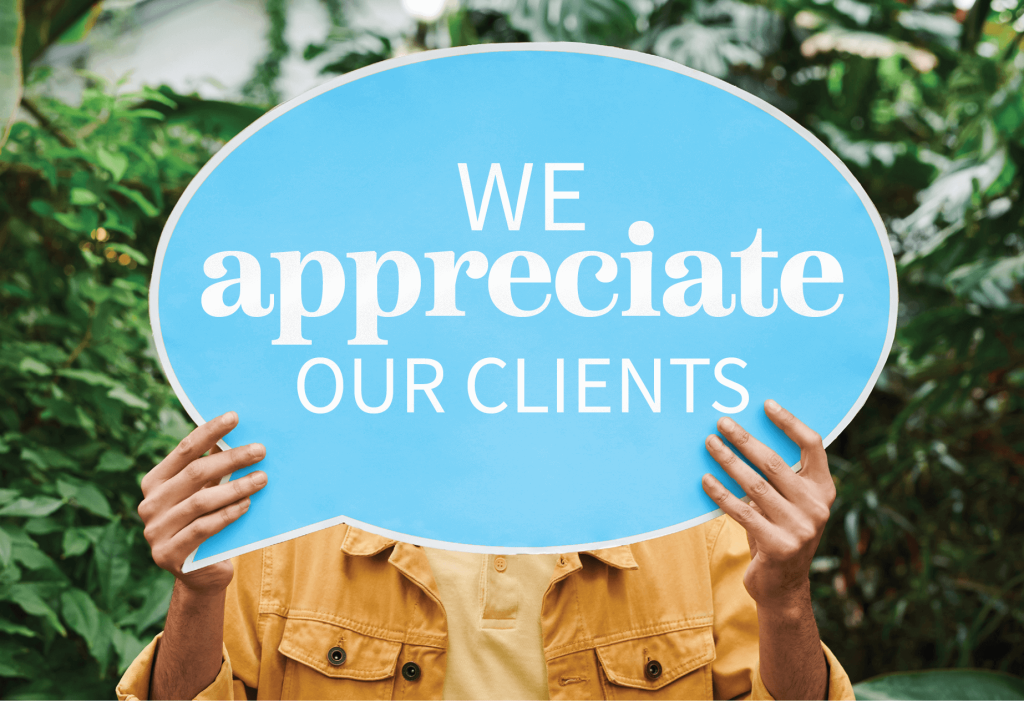 As summer slowly begins to transition into fall, we find it to be a wonderful time before the rush of the end-of-year holidays to show appreciation for how many great things have happened in the first eight months of the year. We have recently hosted a Client Appreciation Event in Nashville, and in October, we will be hosting our annual Client Appreciation Event in Evansville. We will host a couple hundred people from the hundreds of clients we partner with each year, and the intent will primarily be to simply say "thank you."  We look forward to the opportunity to take a break from the day-to-day conversations around ongoing projects, support needs, or upcoming opportunities to slow down and just celebrate the blessed opportunity to work closely with so many great people.
The Keller Schroeder purpose of making positive, personal impacts on our clients and in our communities reminds us good clients and strong communities are required for us to exist as an organization. We realize our clients choose to partner with us, and we are thankful for the opportunities their choice provides us to make positive impacts by helping improve the performance of their business in some way. We also know that our support of community-improving efforts is important for the growth and health of all the companies that make up the communities where we work. We include community give-back as part of our events as a way of appreciating some of the other important services being done to make positive impacts on the lives of those around us.
Taking time to appreciate our client relationships and our communities is a great reminder to us each year of the purpose of our work and how much there is to enjoy in who we get to work with and the work we get to do. If showing appreciation on a regular basis is not something that comes naturally to you – whether that means appreciating people in your family, on our team, your clients, or anyone else you interact with – I encourage you to find ways to try to grow that skill. Start with simple and specific acknowledgment, such as small as a genuine thank you when people make a positive impact on something you do or how you feel. You will likely be surprised by the positive impact it has on those you appreciate and on your overall mindset.
Genuine appreciation is an important part of healthy relationships, and healthy relationships are an important part of life. Taking time to reflect on and acknowledge what you appreciate is an effective way to remind yourself of what your purpose is in the things you do both personally and professionally.
---
Written By: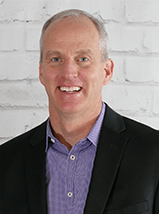 Jeff Gorman
President
Keller Schroeder