Process analysis within your business is necessary for process improvement and efficiency. It's so important even a dog should do it.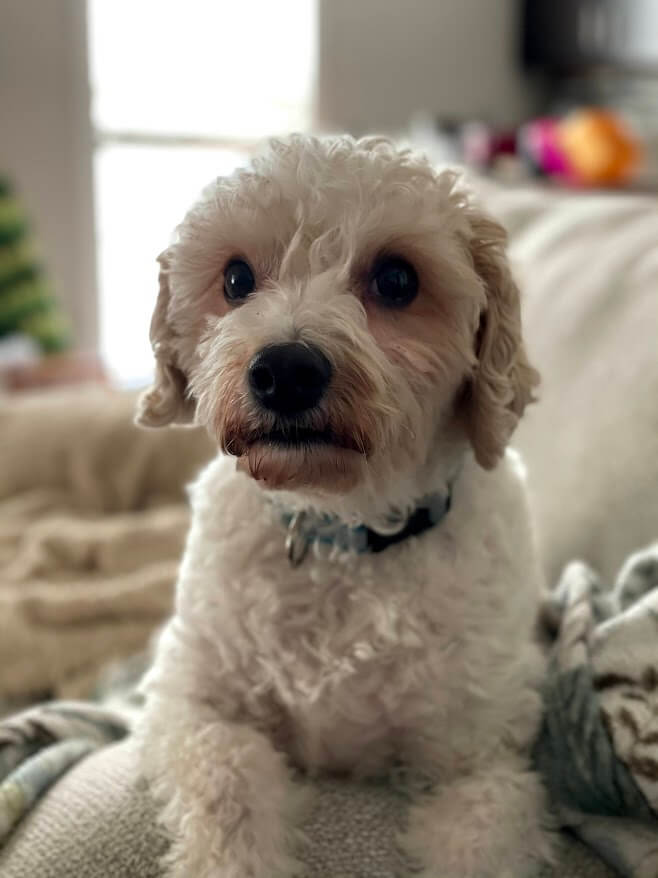 Every morning after sunrise, he runs to his feeding bowls where I have fresh food and water waiting for him. He finishes the food first, then laps the water until it is gone. Immediately, he sprints to the back door where I'm already waiting for him with my cup of coffee in hand. I open the door, and he heads outside for some private time with nature. Moments later, I let him back in the house, and he darts to his bowls, just in case today is the day extra food and drink miraculously re-appear there. He sighs and returns to the family room to rest his head on the arm of my chair. Meet Rupp. He's a good dog.
From there, it gets more interesting. If I put on my work shoes and pick up my backpack, Rupp heads straight to his pin and lies down – knowing I'm headed to the office. If I put on my house shoes and head for the stairs, he runs ahead of me to my home office upstairs and lies down on the office floor. If it is Saturday morning and I sit down on the sofa to watch Marty & McGee, he crawls up next to me. If ever Rupp deviates from his routine – his process – it is safe to assume he is not well. Fortunately, this rarely happens.
If I asked my wife Karen to document Rupp's morning routine, she would record it this same way. The consistency is remarkable. Most people I know are the same way: having consistent morning and evening routines. However, the work that happens between those times tends to vary wildly in process. If I were to ask three people at a company how they do the same job, chances are I will get at least three different answers. Some of us don't even do the same task the same way twice ourselves.

I like to say before you can automate a process, you must be able to document the steps. Before you can document a process, you must agree upon a consistent approach to performing it. Before you can improve a process, you must follow the prescribed steps and evaluate how to perform them more efficiently. In other words, you must first develop and follow the process, then document it, then focus on improving and automating it.
One of my co-workers and I were recently asked by a client to deliver an estimate for automating a process in an area of their business with which we were not yet familiar. When this happens, one of the first things we usually do is ask for any documentation used by the team in that area to perform their operations. Often, no such documentation exists, and we begin the process of creating it with their team. In this particular case, however, the head of operations immediately emailed us the work instructions that are used by the team to perform their work. Not only did it provide clarity to the request at hand, but it significantly streamlined the process of estimating the automation. More importantly than that, it was obvious that everyone on the team was following the same process, and the department was highly efficient in their daily activities as a result.
If you aren't sure where to start, simply start with a notebook or Word document identifying the processes throughout your organization and recording the steps. There are templates available online for documenting Work Instructions and Standard Operating Procedures, and we are happy to share our expertise with you as well. Simply fill out this form to download a copy of our Digital Transformation Framework and request a complimentary advisory session with us. We also encourage you to diagram your processes using flowcharting tools such as Microsoft Visio, LucidChart, or Diagrams.net to get started.
OK, maybe not all your processes will be as easy to document as Rupp's, but it does get better with practice. Choose a process and give it a try. Maybe you'll be surprised by what you discover.
---
Written By: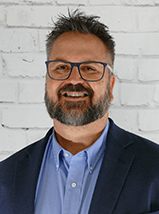 Rob Wilson
Principal Consultant, Southeast Region
Applications Solutions Group
---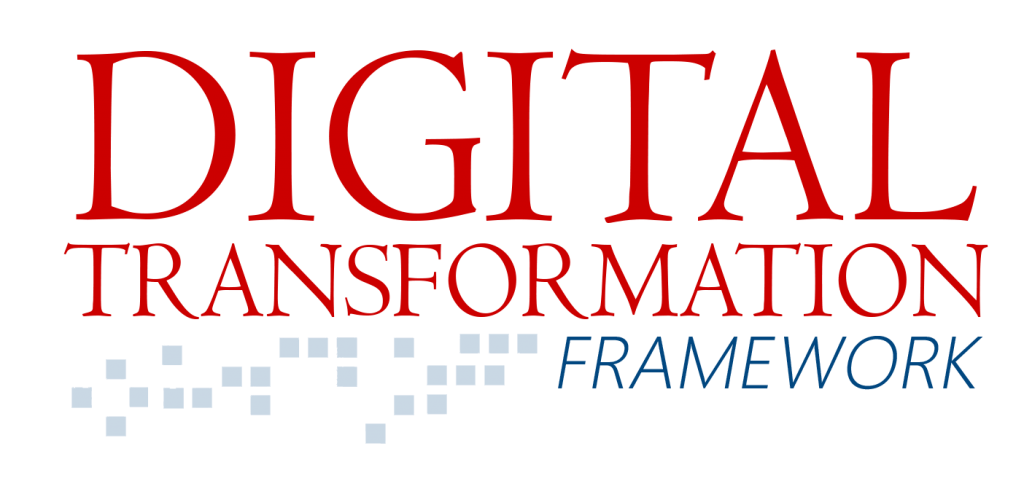 Keller Schroeder's Digital Transformation Framework includes tenets to help you identify, prioritize, execute, and learn from transformational initiatives to better prepare you for the next disruption – whatever it may be! Click here to download your complimentary copy.
Think Digital. Embrace Clarity. Increase Advantage.