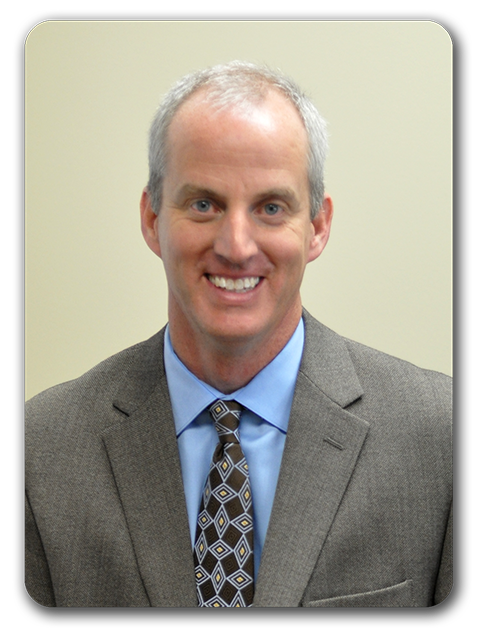 Jeff Gorman – [President]
It is my pleasure to announce an upcoming leadership transition at Keller Schroeder.  After thirty extremely successful years as a leader at Keller Schroeder, Dan Ehrhart will retire from his role as the Vice President of our Application Solutions Group, effective at the end of this year.  Dan will remain an owner and a member of our Board of Directors in addition to his plans to invest time with family, friends, the outdoors, and as a community volunteer.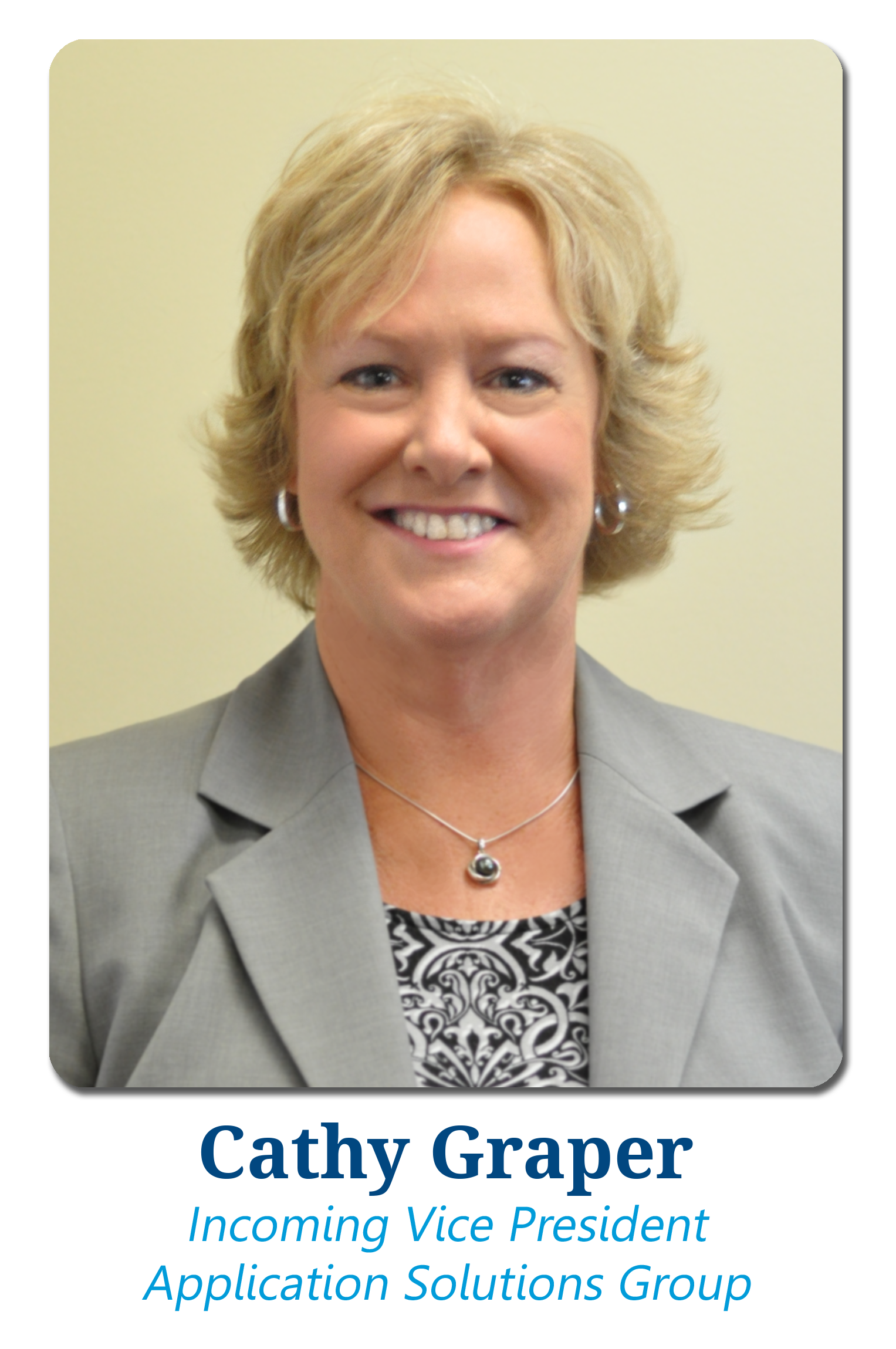 Cathy Graper will become the Vice President of our Application Solutions Group effective January 1, 2018.  Cathy has been with Keller Schroeder for twenty-two years and is a seasoned Business Unit Director reporting directly to Dan.  She has a deep and diverse background in Information Technology, starting with her B.S. in Computer Science from Indiana State University and progressing through a variety of roles making positive impacts on clients of all sizes in multiple industries.  She has had great success as a developer, analyst and project manager during her tenure with Keller Schroeder and has a deep understanding of our Application group and Keller Schroeder as a whole.   Her ability to create 'followship' in a variety of roles speaks to her natural leadership ability, and, most importantly, she has long been exemplary in exhibiting our values of making positive, personal impacts for our employee-owners, our clients, and our community.
Keller Schroeder's Application Solutions Group is a significant pillar of our diverse organization.  The group has grown and evolved during Dan's leadership and I am excited about the prospects for that to continue with Cathy's leadership.   We are being intentional about making this announcement six months in advance of the transition to give Cathy and Dan the opportunity to work closely through the second half of 2017 and beginning of 2018 to ensure a seamless transition.  Those of you who have interacted with members of the Keller Schroeder team know our success has been tethered directly to the outstanding skills and conscientious work ethic of our employee-owners.  I am excited to see the success continue.  As we complete this transition, Cathy is well-positioned to advance our long-standing trend of excellence.