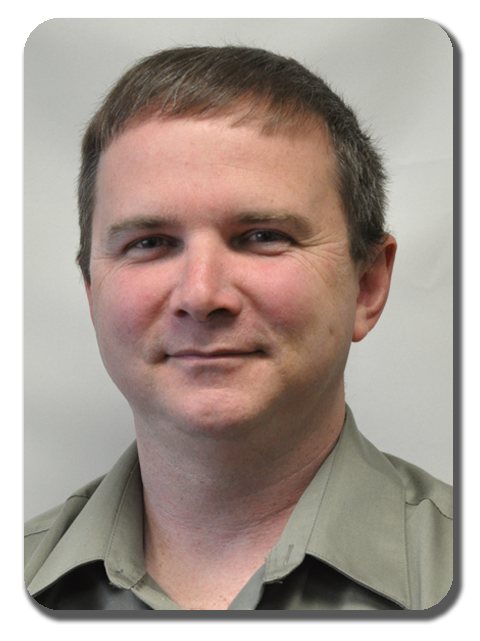 Chance Webster – [Systems Engineer]
On October 10, 2017, Microsoft will officially retire all editions of Office 2007.  What does this mean for you?  Microsoft will no longer offer updates or provide free or paid support for the Office 2007 family of products.  If you have not upgraded the Office suite for one or more of your PCs, this would be the perfect time to consider a more recent version of Microsoft Office.

One reason to upgrade is that newer versions of Microsoft platforms such as Exchange and SharePoint will not interact with the Office 2007 platform.  Also, newer versions of Office do not interact properly or at all with older, unsupported platforms.  For example, Outlook 2016 does not work with Exchange 2007 – which is 3 versions lower in the Office family.  Likewise, Outlook 2007 does not connect to either Exchange 2016 or Exchange Online.  Both of these concerns could add more unplanned costs when planning for an on-premises Exchange or SharePoint upgrade project.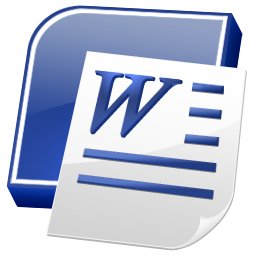 Another reason to upgrade is based on Microsoft's policy change concerning Office 365 and Microsoft Office in the future.  The good news is this policy change does not fully take effect until October 13, 2020, so there is time to consider your upgrade options related to your on-premises infrastructure or any cloud initiatives.   For more detail, please see this policy change here: https://blogs.office.com/en-us/2017/04/20/office-365-proplus-updates/.
The following are alternatives to consider:
Do nothing. This option is NOT recommended.  There are several exploitable vulnerabilities that rely on unpatched versions of Microsoft Office products.  Due to no additional patches being developed for Office 2007 after October 2017, continuing use of Office 2007 products would create a security risk for your organization.
Purchase new Office licenses. This can be achieved via direct purchase through many resources, however this option provides only the current version of Office.  The Software Assurance option would need to be purchased via a Volume License agreement to provide you with future versions of Office at no charge.
Purchase an Office 365 subscription. Office 365 suites that include Office licensing provide an array of benefits.  Not only would you get Office licensing for users licensed under a supported suite, you would also be able to take advantage of hosted platforms for Exchange, SharePoint, and Skype for Business.  This can provide a significant cost savings for your organization and reduce the technical burden often added when these technologies are deployed.
For more information about how Keller Schroeder can assist your organization with migrating to Office 365, please contact your Select Account Manager.