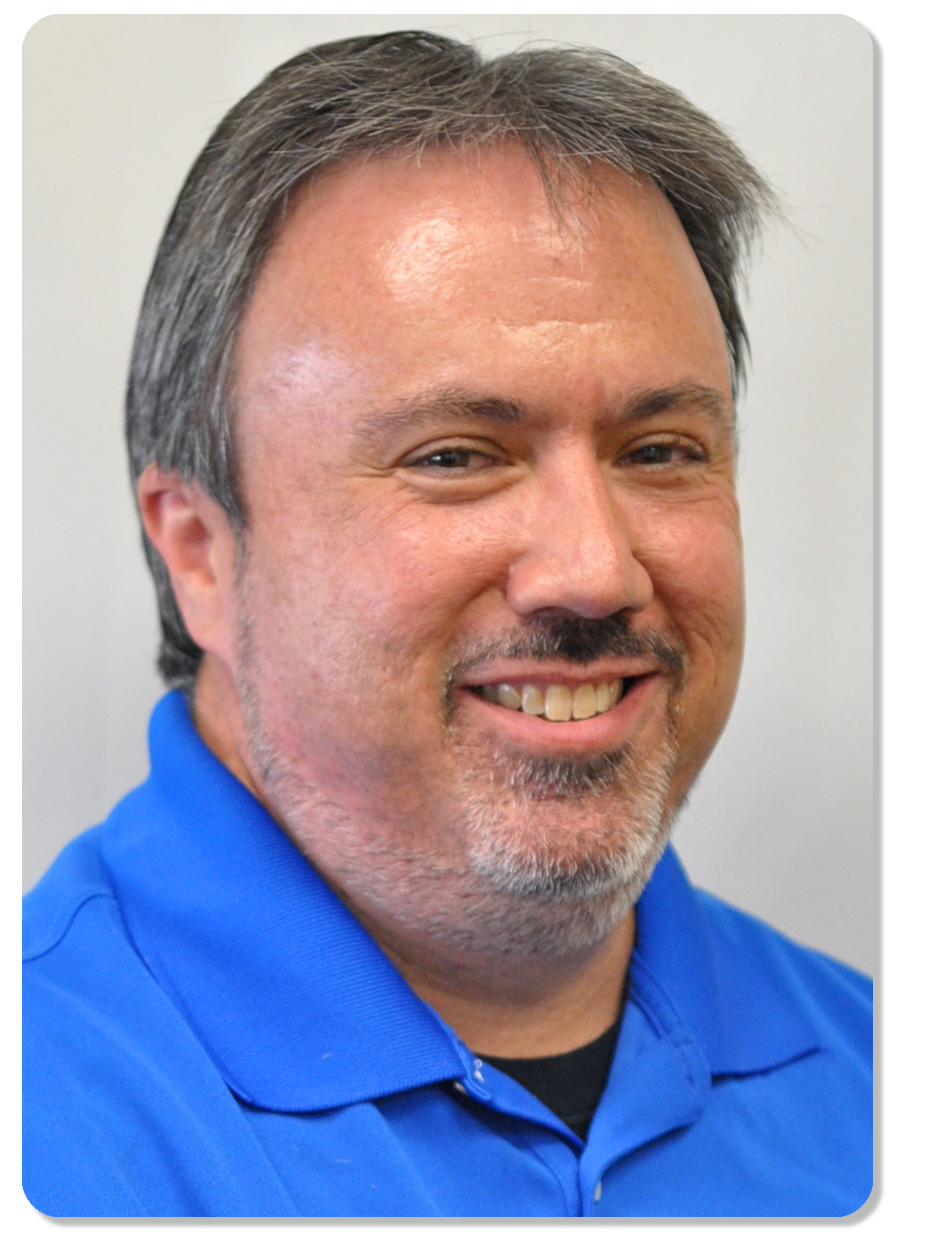 Chris Haynes – [Senior Systems Consultant]
Is your VMware environment secure?  Has your environment been configured to best practices?  Are there any known VMware or hardware bugs out right now that may affect the hardware and VMware version you are running on?  Wouldn't it be nice if you didn't have to chase all that down manually?  Well now you don't have to.

Introducing Runecast software. Runecast is a Linux appliance that runs as a virtual machine that proactively analyzes your VMware environment and compares it to current VMware KBs, configuration best practices, and security hardening guidelines, and provides recommended remediation steps for any variances it finds.
It is easy to install & configure and even more intuitive to use.  You're up and running and scanning your VMware environment in minutes, and the web interface presents simple dashboards to show your current status that you can drill down into for more details…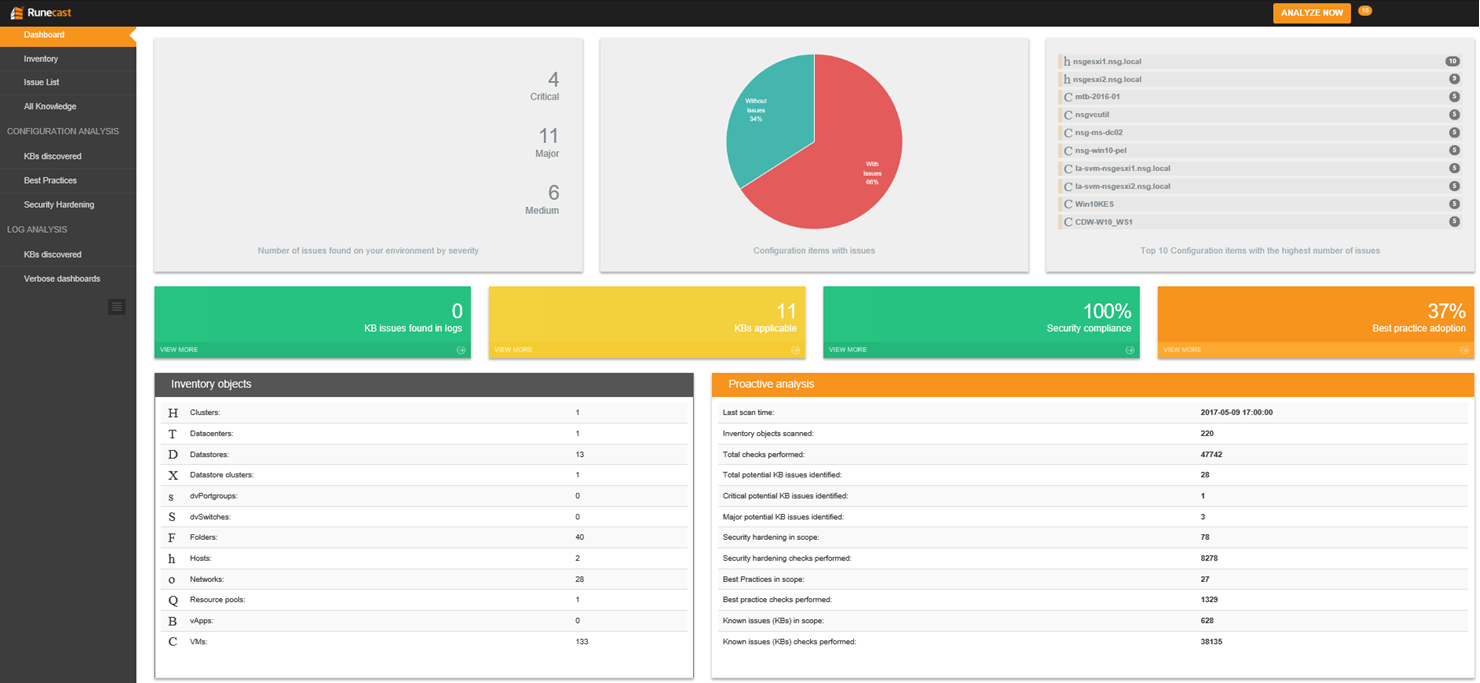 In a nutshell, here's the services that Runecast provides:
Security hardening checks, direct from VMware's vSphere Security Hardening Guide
Industry standard configuration best practice checks/validation
Log collection and analysis against known issues in VMware KBs
With Runecast software, you can eliminate the manual work involved to perform security hardening and best practice configuration checks.  You can schedule automated checks, get notifications for non-compliance issues, and filter out compliance checks that don't apply to your company's policies.  You can easily generate compliance reports and pass security audits.
You can prevent services outages by discovering potential issues in advance and fixing them proactively. Your VMware configurations and logs are continually being analyzed against all VMware Knowledge Base (KB) articles, which Runecast downloads the latest updates on a regular basis. You will receive alerts for known issues and recommendation on how to fix them or mitigate any risks.
You can purchase a permanent version of the Runecast software to run onsite, or you can pay a one-time assessment fee to perform a month long analyze & fix cycle if preferred.  If you want to know more, check out the 30-day trial at https://www.runecast.biz and/or give your Keller Schroeder Account Executive a call at 812-474-6825 and ask for a demo and pricing details.