Eric Maurer – [Applications Consultant]
What if your devices could talk? The Internet of Things (IoT) can start to do this! What is the IoT? Putting it simply, an IoT "thing" is nothing more than a physical device connected to the internet. The device can be your phone, your thermostat, a car, or any number of remote monitoring sensors. Experts estimate that by 2020 there will be about 30 billion IoT devices. There are devices that only 15 years ago did not exist for collecting data, or if they did exist, they were so remote getting to the data was difficult.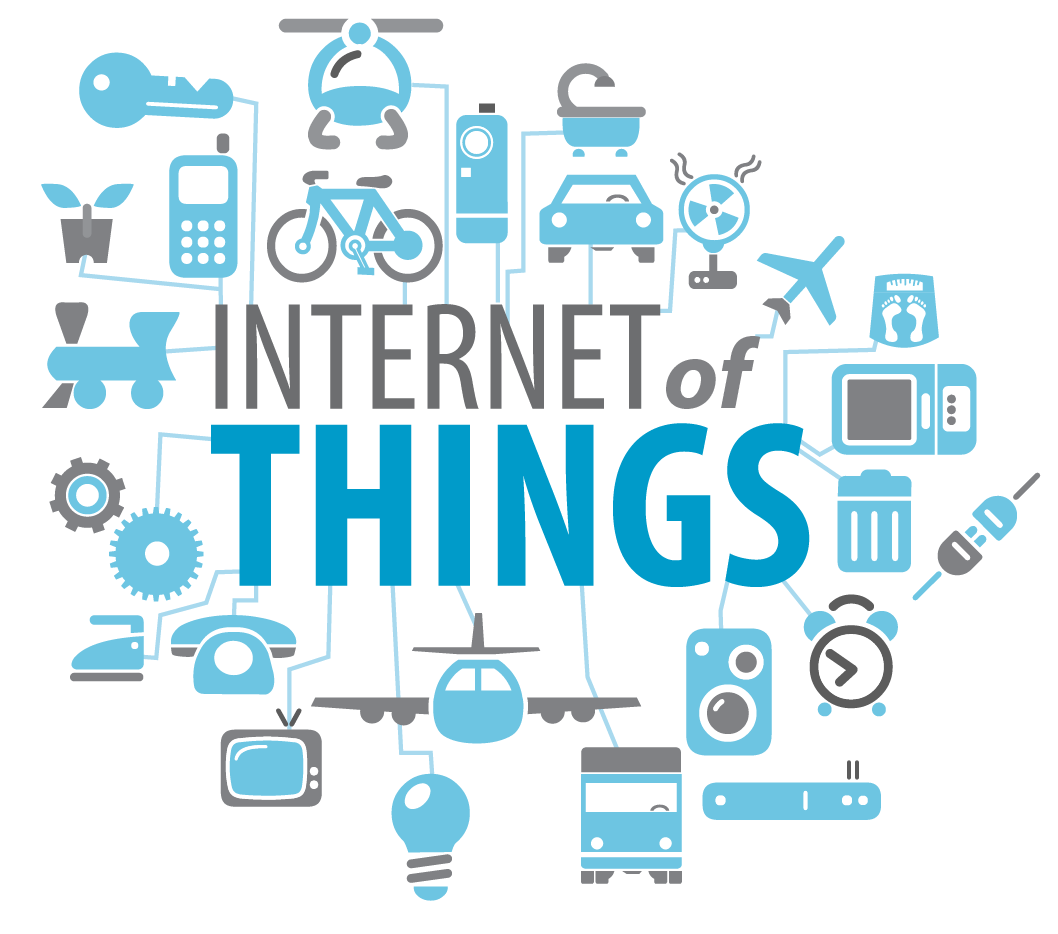 Recently Keller Schroeder employee-owners Eric Maurer and Ian Welsh participated in an IoT Hackathon sponsored by AT&T. This hackathon provided opportunity to learn about new devices and software from AT&T in the IoT landscape. Devices, becoming smaller than ever, are now capable of running for weeks using batteries or solar power and can transfer data captured by dozens of different sensors over Wi-Fi, Bluetooth, or LTE.
Their team quickly realized the difficult part of developing an IoT solution is no longer centered on hardware and software but comes from using industry knowledge to find the right problems for which IoT is the solution. They decided to use AT&T's LTE enabled IoT starter kit to collect real-time GPS data from commercial vehicles to collect and process their location and mileage information automatically. Their idea was just one of many great ideas that came out of the hackathon. Some of the other projects were:
Using drones to take pictures of tomato fields to determine overall ripeness and calculate the perfect time for harvest with image processing algorithms and machine learning
A smart tool locker using Bluetooth and NFC sensors to allow users to check equipment in and out
A small device with humidity and PH sensors to monitor soil in home gardens
The latest generation of IoT devices now connect securely to the cloud using Microsoft's Azure or AT&T's M2X. These solutions allow you to secure your devices and aggregate data from any number of devices and sensors in one central location. They also provide dashboards, event notifications, alerts, and two-way communication between devices. Sifting through the large amounts of data one can collect can be daunting. Companies are making it easier and easier to collect, process, and make sense of this data using cloud-based software, such as Azure Stream Analytics.
What would you do with IoT data? Have ideas and want to explore them further? Contact your Keller Schroeder Select Account Manager or call us at 812-474-6825 today!