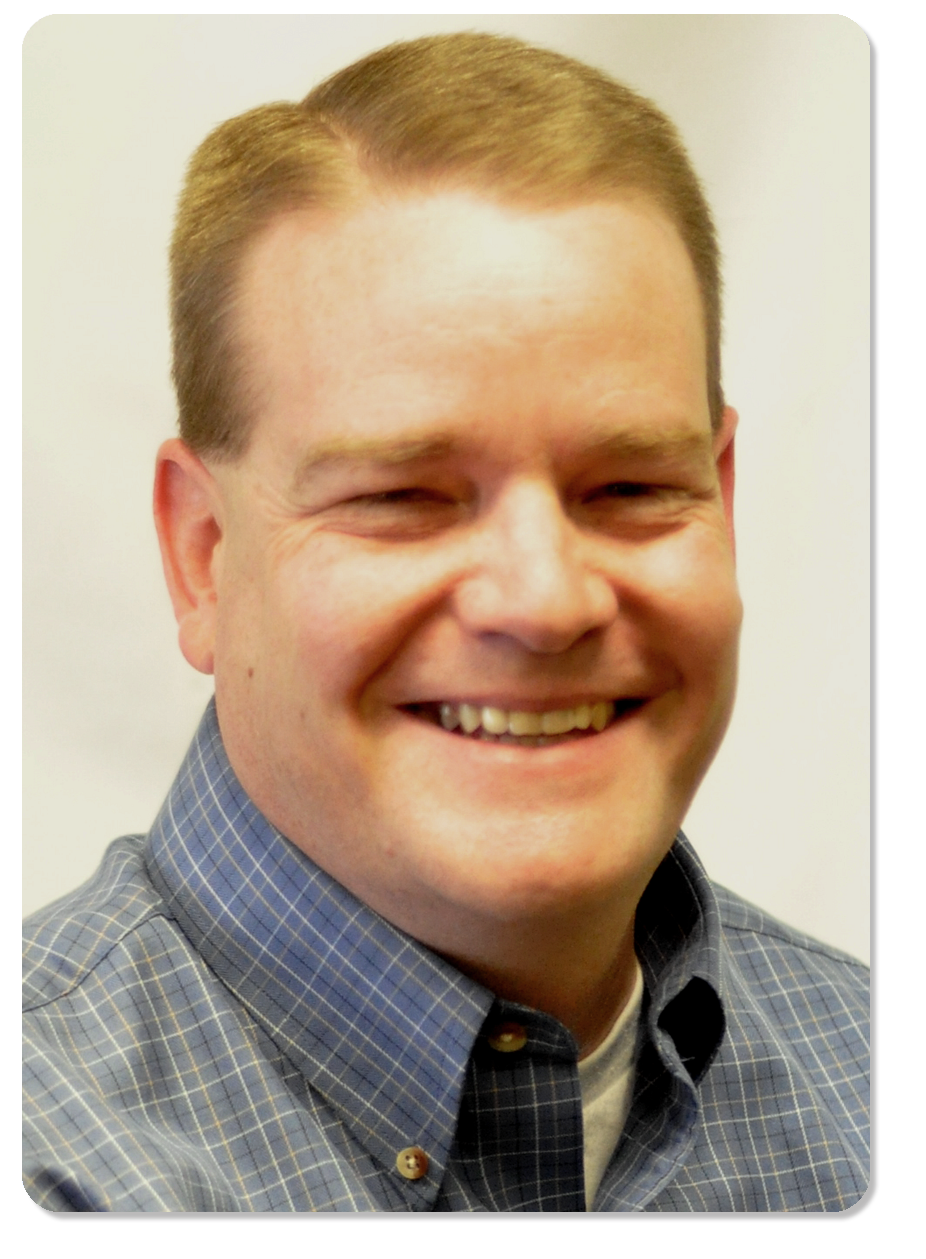 Mike Sanford – [Wireless Consultant]
Do you need to be able to bring a remote office up quickly without an on-site visit?  Do you want one place to monitor wired and wireless connectivity?  Are you looking for a cloud-based solution that can provide wireless access points, switches, firewalls as well as video cameras?  If you can answer "Yes" to any of those questions, Cisco Meraki has a solution for you.
M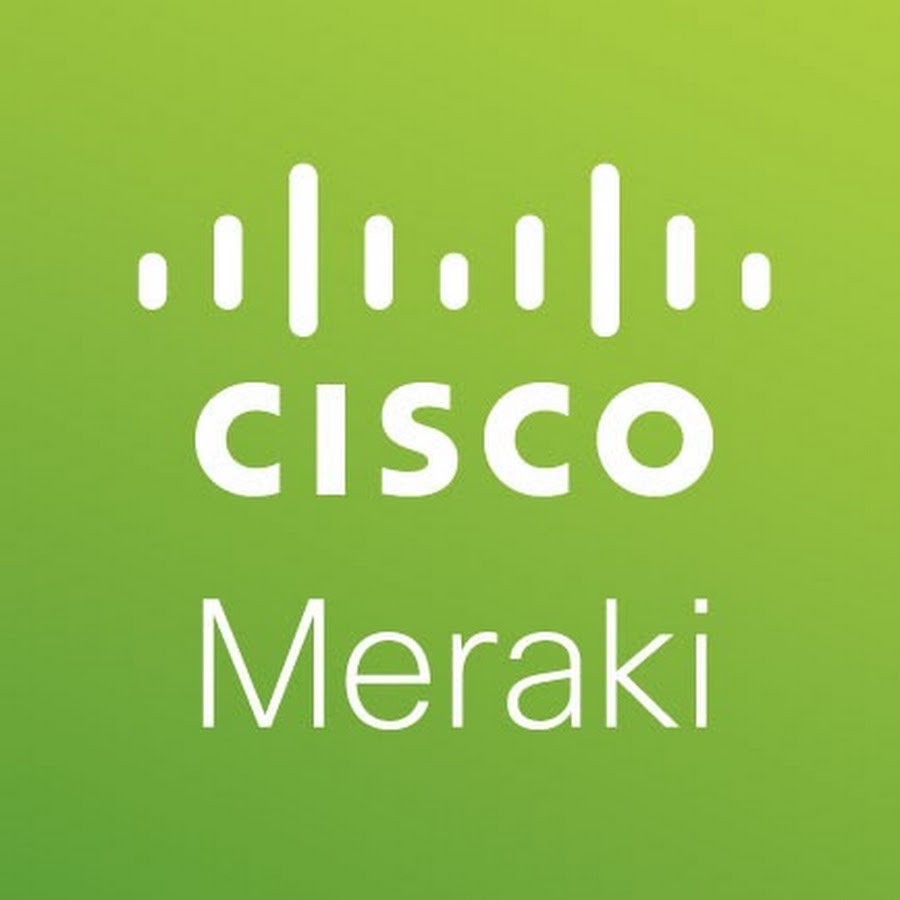 eraki was founded in 2006, gaining interest as a cloud provider of wireless services.  In 2012, it was purchased by Cisco and has since branched out into the other areas of IT infrastructure mentioned above.  Their focus is providing technology that is easy to deploy and manage.  Keller Schroeder has successfully deployed most of these Meraki hardware solutions, with the exception of the video camera solution which was released in the last quarter of 2016.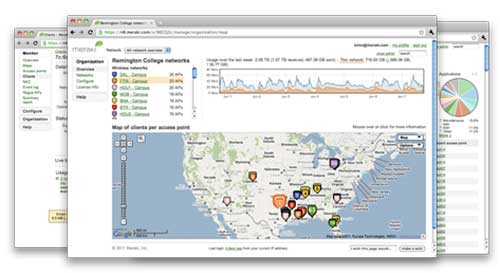 When connected to an internet ready network, Meraki devices "phone home" and are immediately configurable from the web based Meraki Dashboard.  The Dashboard offers a single pane of glass to configure devices as well as monitor devices for up/down time and keep an eye on end user traffic.  The Dashboard provides the ability to adjust allowed bandwidth utilization and whitelist or blacklist web traffic, giving you the ability to maximize your infrastructure and internet performance.  Traffic for each piece of hardware, network and end user device is tracked and displayed in easy to view, drill-down graphs.  Information such as user, total amount and percentage of usage, applications and sites visited are available.  This information can then be used to quickly throttle bandwidth hogs, or to limit internet access by type of site or by specific site.
Meraki also offers an Enterprise Mobility Management (EMM) solution called Systems Manager.  With Systems Manager, applications and network policy can be deployed to mobile and desktop devices.  Once the easy on-boarding process is complete, a device can be monitored for location, security posture and software inventory.  The devices can also be protected by enforcing encryption policies, network access control and there is a remote enterprise wipe feature.
To learn more about our cloud solutions including Meraki, or to ask about how Keller Schroeder can perform a wireless assessment of your environment, give us a call at 812-474-6825 or contact your Keller Schroeder Select Account Manager.