Metricization. The new word that can help your organization drive improvements in your process and focus your team on what is important.
There is a wall in my house that I like to reflect on during this time of year, as the school year is beginning. It contains my daughter's growth chart, full of pencil marks and scribbled dates as she progressed through each grade in school. It was an important measurement to help her understand that she was getting physically taller, especially since she was always one of the shortest in her class. It helped manage her expectations that she would never be tall like her brother, yet she could see some growth every year.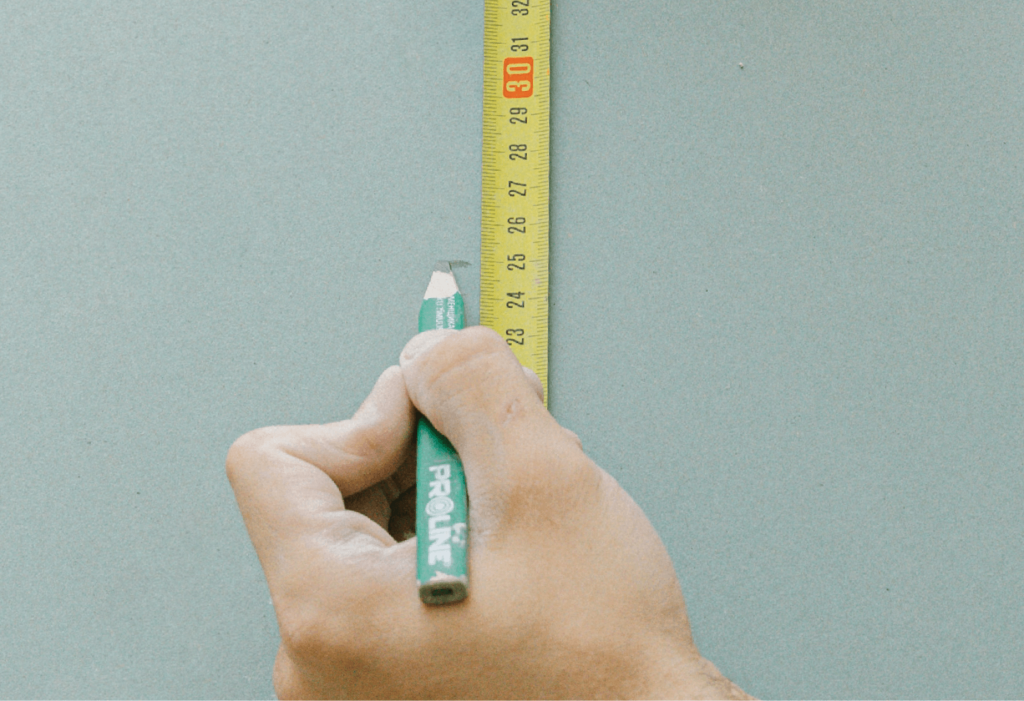 We define Digital Transformation (DX) as "the commitment of an organization to consistently improve business performance through the use of technology as a strategic asset." As one of our twelve tenets of transformation, we have created the term "Metricization" to describe the act of introducing metrics/measurements into business processes. Metrics can be used to drive improvements in your process and focus the team on what is important. An organization or team can use metrics to understand:
Where it has been
Where it is headed
Whether something is going wrong
When the target is reached
Benefits of metrics
Your organization can get the most benefit from keeping the measurements simple. When you spend too much time explaining the metric, it falls flat like a bad joke. Employees need to understand the metric, why it is important to the business process, how they can influence it, and what is expected of them. For example, it is clearer to state that the metric's target is to add three new $100K clients this year than to grow the company by 10% this year. It is important for employees to have a good understanding of what success looks like.
Define metrics
Metrics should be clearly defined to focus the department's and the employee's attention on what is important. Clearly defined metrics can provide insights for making strategic business decisions, consistency for managing performance expectations, and benchmark the success criteria for business process execution. One method to keep metrics understandable is to use the SMART (Specific, Measurable, Achievable, Relevant, Time-based) model, as follows:
Specific: Is the KPI too broad or is it clearly defined?
Measurable: Can your team easily quantify the measure?
Achievable: Is it realistic to obtain this measurement? Can your team see changes based on the measurement?
Relevant: Is the measurement practical and meaningful?
Time-based: Is your team reviewing the measurement against the standard on an appropriate frequency to provide actionable insights and manage expectations?
Gain acceptance from key stakeholders & employees
Successful implementation of any metric requires endorsement from key stakeholders as they can help employees and teams understand the importance and relevance of the metric. For significant business initiatives that require culture change (e.g. client diversification initiative), the stakeholders can help effectively communicate the benefits of the change with relevant, impactful metrics. Key metrics merely displayed as a chart full of numbers are not nearly as effective as a data story that explains why the metric matters and how individuals can influence it in a positive way.
Understand what data is needed and how to collect it
Sometimes, there is a challenge in setting the right metrics due to data points not being available at the time or not being collected by your systems. Some investment could be required to make the data available, and it is necessary to be clear about the benefits of having reliable data before investing time, resources, and money into making changes. Metrics should be reliable (gives the same answer no matter who calculates it) and standardized (data points collected in exactly the same way across departments, facilities, offices, etc.).
Measure and share the results
What good is designing effective metrics and purchasing expensive tools to collect data points if you do very little with the metric results? Perhaps the measurements are too complex or too many metrics have been set. It is better to keep the metrics manageable and meaningful so the process owner can communicate clear, actionable insights based on the results.
Don't forget the "continuous" part of improvement
It is beneficial to remember that the measurements for the business process will likely evolve over time as your team discovers ways to improve the process and reduce waste. Make sure that the metrics are still relevant to the business process and replace those that are out-of-date with more meaningful data. The goal of defining metrics is to provide monitoring and insights for focusing on what is important.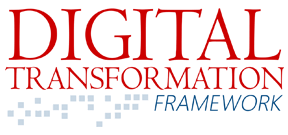 For more information on "Metricization," download a copy of our Digital Transformation Framework, and we'll explain how to schedule a complimentary Digital Transformation advisory services session with a member of our team. To read practical, real-life examples of how our Digital Transformation Framework positively impacted our clients, visit our Transformation Heroes page.
Think Digital. Embrace Clarity. Increase Advantage.
---
Written By: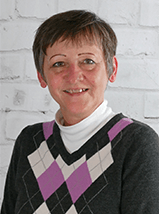 Tena Kay
Director, Java and Midrange
Applications Solutions Group