October 15, 2022, is the end of General Support for vSphere 6.5 and vSphere 6.7! Now is the time to make the move.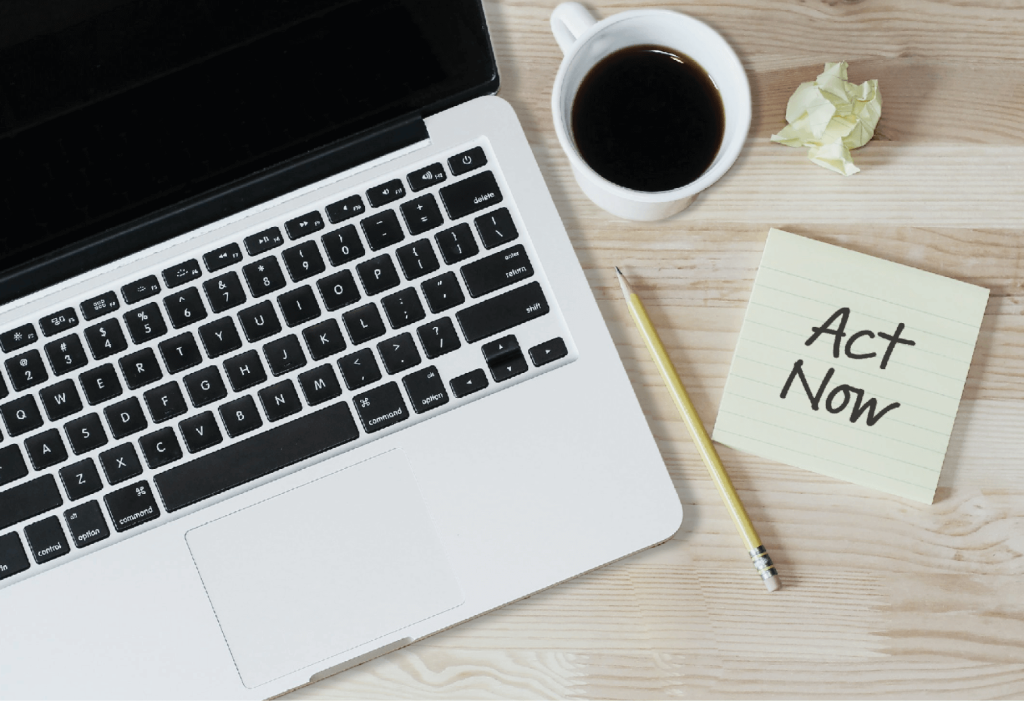 If you are still managing one of the many VMware vSphere environments that has not yet upgraded to version 7, now is the time to make the move.
With the end of General Support for vSphere 6.5 and 6.7 also comes the end of support for Windows-based vCenter Server instances, the Flash-based vSphere web client, and external Platform Services Controller deployments, which can now be converged during the vCenter upgrade process.
With vSphere 7, the HTML5 version of the vSphere web client is full-featured, and all vCenter deployments going forward will be Photon-OS virtual appliances with embedded Platform Services Controller. VMware vCenter Server 7 is backward compatible to manage ESXi 6.5 and 6.7 hosts for easier upgrade and migration capabilities.
Support is not the only reason to start planning your upgrade to vSphere 7 now. There are several enhancements and improvements to take advantage of in the latest release.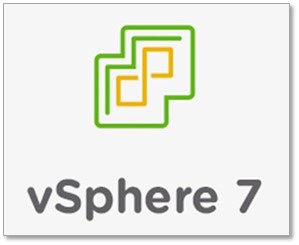 New features in vSphere 7 include the following:
vCenter Server Profiles via REST APIs
Update Planner (part of Lifecycle Manager)
Multi-homed NICs for vCenter
VM Template Management and Versioning
vSphere Ideas Portal to "Send Feedback"
Enhancements in vSphere 7 include the following:
VM Hardware version 17 with Watchdog Timer and Precision Clock
vSphere Lifecycle Manager (formerly vCenter Update Manager)
DRS automation Enhancements
Fully-Functional HTML5 web client
Identity Federation with ADFS
Support for NVIDIA Multi-Instance GPU (MIG)
ESXi Suspend-to-Memory for Host Upgrades
Technical Guidance will be available for vSphere 6.5 and 6.7 until November 15, 2023, through the self-help portal; however, no hardware support, software updates, security patches, or bug fixes will be offered during this period unless otherwise noted.
If you would like to schedule a technical conversation regarding your VMware vSphere upgrade project, reach out to your Keller Schroeder Select Account Manager for additional information.
---
Written By: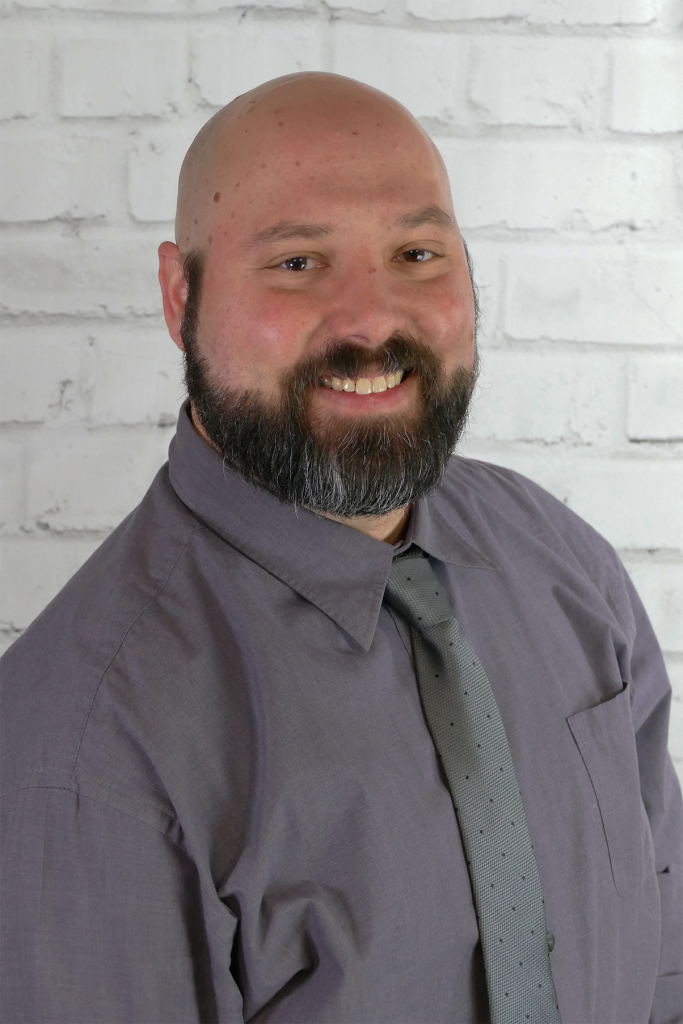 Kris Linville
Senior Network Consultant
Infrastructure Solutions Group