Standardization is about utilizing technology to eliminate inconsistency, redundancy, and ambiguity in your systems and processes.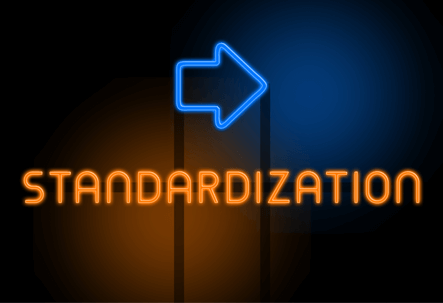 In the recent article "Digital Transformation Starts with Process", my colleague Rob Wilson emphasized how the pillars of an organization (its people, processes, and information) are empowered through clarity and consistency. Inconsistent, redundant, or ambiguous processes are impediments to growth and sustainability. Effective Digital Transformation and Continuous Improvement strategies are what separate the thriving companies from the rest.
I once had a customer engagement where the process owners knew the operator qualification processes well and could articulate the necessary steps required to ensure field workers were fully qualified to operate equipment safely. Our customer was preparing for an external audit with a state regulatory agency, and the qualification processes were not documented in paper or electronic form — only existing as intellectual property of those process owners. My role was to document the operator qualification processes and gather evidence the processes were being followed as proof of compliance with the state laws.
While interviewing the process owners, subject matter experts, and other responsible parties, we identified inconsistencies and ambiguities regarding roles and responsibilities for certain steps in the processes. We then conducted collaboration sessions to adopt a standard approach for each process. Checklists were created to ensure that the steps for each process were clearly defined and easier to follow. Electronic versions of the documented processes and associated checklists were available to all the stakeholders for review, reducing the liability of critical process knowledge leaving the company.
Our customer was exceedingly pleased with the successful audit results they achieved and found additional benefits by:
Reducing the risk of human performance error when an employee became distracted and missed a step in the qualification processes;
Increasing sustainability and replication of the processes by implementing checklists; and
Gaining employee productivity and efficiency by knowing where to find information key to accomplishing their assigned steps in the processes.
Standardizing and documenting the qualification processes also created a starting point (baseline) for our customer to conduct continuous improvement activities on their processes. By eliminating unnecessary steps and automating the management of the qualification processes, our customer is in a better position for sustained growth and performance improvement – the Learn portion of our Digital Transformation process.
We define Digital Transformation (DX) as "the commitment of an organization to consistently improve business performance through the use of technology as a strategic asset." As one of our twelve tenets of transformation, Standardization is about utilizing technology to eliminate inconsistency, redundancy, and ambiguity in your systems and processes. It is about making it easier for people to do what they do, know what to expect, and find what they are looking for. When done correctly, Standardization will promote clarity, increase productivity and efficiency, and set expectations for consistent quality work, reducing the need for guesswork, re-work, or additional research.
In summary, turning over repetitive tasks and calculations to automated systems gives humans the time to do what we do best – create and innovate. Many companies can find it hard to relinquish tasks from human hands to automated systems. It's time to let go. In examining your daily business tasks, begin to shift your mindset and ask "Why would I not automate this?". Think automation, and watch your business soar to new heights.
---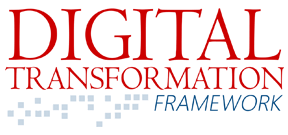 Keller Schroeder's Digital Transformation Framework includes tenets to help you identify, prioritize, execute, and learn from transformational initiatives to better prepare you for the next disruption – whatever it may be! Click here to download your complimentary copy.
Think Digital. Embrace Clarity. Increase Advantage.
---
Written By: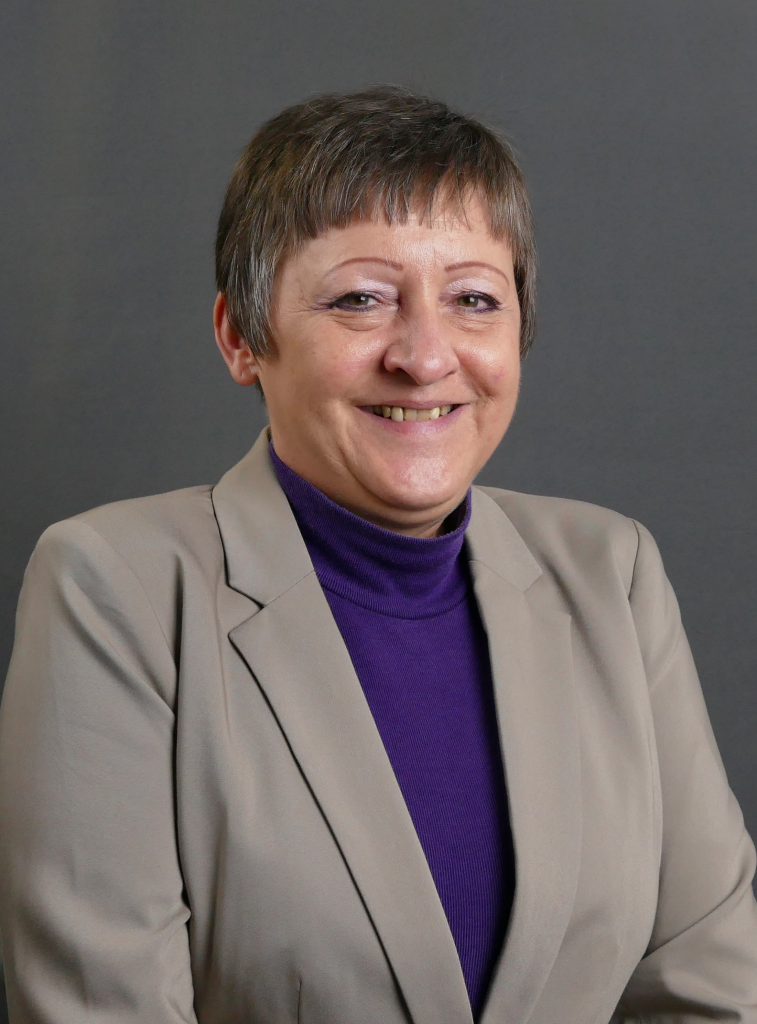 Tena Kay
Business Unit Director, Java/Midrange
Keller Schroeder