The pressure and pursuit of successful careers can often lead us to underappreciate the people and gifts currently before us.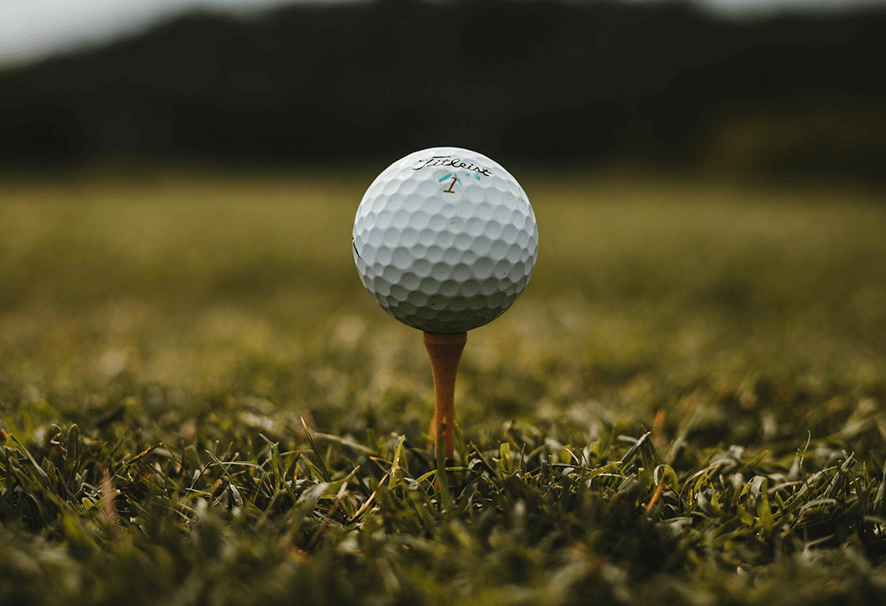 I recently had a chance to read a letter written by a former golfer who no longer has the physical ability to play the game. In the letter, the golfer used the gift of hindsight to realize his relentless pursuit of perfection robbed him of much of the joy. The golfer had been so focused on his own game, he missed opportunities to make real connections with other players he met along his journey. He realized he underappreciated the beauty of being outdoors and the amazing locations he played in because of his incessant focus on the details of his swing or the shot he just hit.
At the end of his playing days, he realized he had spent all his time wanting more and not enough of his time appreciating the gift of just being able to play a game he loved and the great people who had been around him when he played.
The beautifully written letter struck me as being equally applicable to any career. How often does the pursuit of a cultural definition of "success" lead working professionals to value "what is next" far more than they appreciate the value of "what is now?" At what point did being content begin to carry a negative connotation and equivalent to lacking ambition?
If you feel like your hunger and your drive are putting you in a position where you cannot enjoy the beautiful aspects of your life, I encourage you to slow down and take time to reflect on what wonderful things and people on your professional journey you may be taking for granted. Ambition, contentment, and happiness can all coexist, and every person gets to define their own criteria for them.
At some point, each of us will encounter the last working day of our career. Think about what you want your fondest memories and accomplishments to be. Align your actions to those drivers for contentment now so your future career reflections are filled with more happiness and no regret.
---
Written By: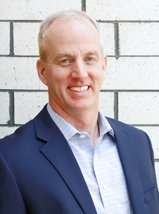 Jeff Gorman
President
Keller Schroeder