If you do not work toward clarity, the end result will be improperly formed narratives filling in the clarity-void you are leaving.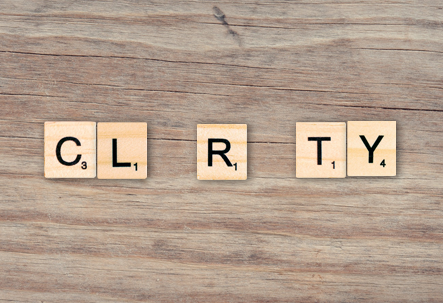 I attended a leadership training session a few years back which was equal parts unique and effective in delivering a message. In one of the first exercises, a small group of people was chosen to leave the room with the instructors, and the remaining participants were told to wait until they all came back to get us. An awkwardly long period of time went by, and those of us left in the room began to speculate about what the others were doing and how this exercise would actually play out.
Eventually, the group reconvened, and the instructors asked the people who had been in the room the entire time what we had done while they were away. We collectively shared our attempts to figure out what was being done in the other room and what the next step of the exercise would be….only to find out the primary purpose of the exercise was to point out that when leadership isolates itself and does not have open communications with their teams, the natural tendency of the team is to start to develop their own narrative about what leadership is doing behind closed doors. It felt a bit like we had been tricked, but the exercise supplied clear evidence of the human nature to try to understand what is going on around us.
Communication is important, and clarity is critical. If you, as a leader in any role of your life, do not communicate and perpetually work toward clarity, the end result will be improperly formed narratives filling in the clarity-void you are leaving. There are no "blank spaces" in clarity. If you do not establish clarity, human nature will ensure that others will fill in the gaps with their own reasoning or ideas to bridge what they know and what they believe you are doing.
If you lead in any capacity, ensure you are focusing on clarity at a level that feels repetitive to you. You cannot make direction too clear; ensure those you lead know where you are leading them, know the purpose of the journey, and know that you care about their successful contributions along the way. Make it clear why where you are going is necessary compared to where you are currently. When people understand they are valued and they can connect the purpose of their role to the bigger purpose of strategic or company goals, those people are more engaged. Keeping teams engaged produces better results, and better results create more opportunities for everyone. Ensure you give it proper focus, and clarity will make your team better.
---
Written By: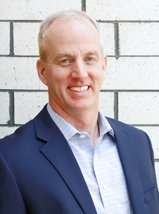 Jeff Gorman
President
Keller Schroeder