Life is inherently full of risks. While there is no way to avoid risks, a few simple steps can lead to proactive rather than reactive risk management.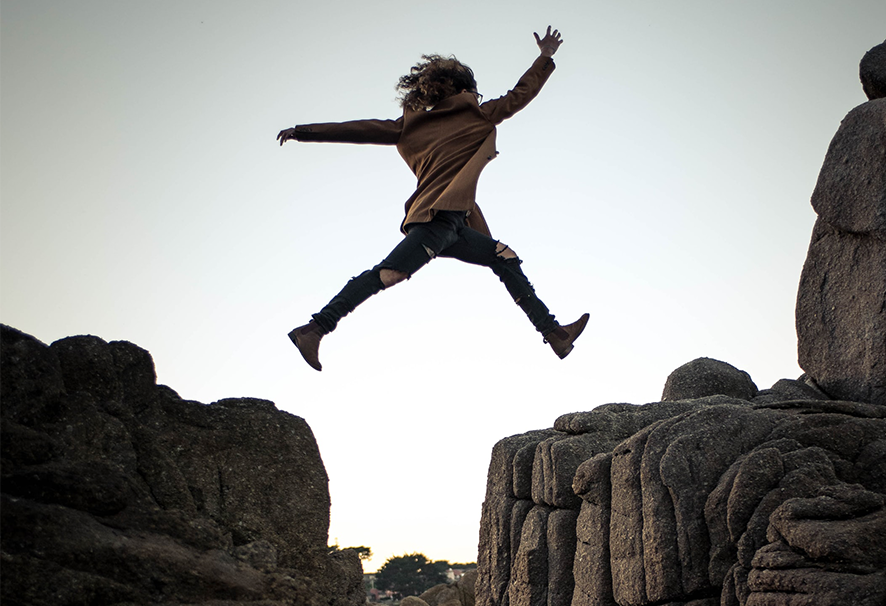 If there is one word that captured the essence of 2021, it's surely "supply-chain." For more information on this, listen to my colleague, Jason Smith's, podcast, "Surviving Supply Chain Shortages." Similarly, if there was one headline that played on repeat throughout the year, it would have to be talks surrounding what has come to be known as "The Great Resignation." The Information Technology unemployment rate has been hovering around 2%, resulting in key players on Information Technology (IT) teams across the country leaving gaping knowledge holes upon their departure (1). Time and time again, companies are left scrambling when something goes awry and the individual with the knowledge to resolve the issue has gone elsewhere.
Life is inherently full of risks. While there is no way to avoid risks, there are ways to plan for and mitigate them within an organization. Having a good risk management plan should be an imperative part of your IT strategy and be included within any technology-based initiatives. Managing risks that affect a business ensures stability and ensures that there is always a fallback plan in place.
A few simple steps can lead to proactive rather than reactive risk management. The guidelines below can be incorporated into new development programs or be included in a formal change control process for existing system modifications.
Identify Risks
Analyze Risks
Rank the Risks
Remediate the Risks
Monitor and Review the Risks
Let's look at a fictional, real-life application where these steps can be applied. Company A has a complex integral business application that runs on a seven-year-old server housed on-premise. The application was custom developed by an employee five years ago. The employee left the organization a while back, and a handful of contracted developers have made requested tweaks to the system since. There is no documentation on the system and knowledge of it is scattered and has been informally passed down through the years. Most of the time the application runs well, but occasionally it locks up and the server needs to be rebooted to get it running again. 
If any part of this fictional story sounds familiar, it's because these types of situations are rampant across IT landscapes. The potential risks in this fictional example are disconcerting but correctable with actionable initiatives in place. Comprehensive change control and risk management policies along with system-wide work instructions can do wonders in alleviating some of the worries that keep organizational leaders up a night. If this example resonates, our team of experienced consultants is ready to help safeguard your systems, establish an accessible Plan B that covers unexpected changes within your IT department, and secure restful slumber.
For help identifying and mitigating risks in your organization, contact our Applications Solutions Group.
---
Written By: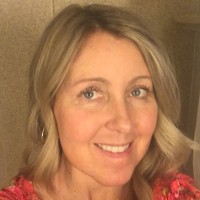 Jennifer Tarter
Sr. Solutions Consultant, Enterprise Applications
Applications Solutions Group
(1) https://insights.dice.com/2022/01/11/december-tech-unemployment-rate-dipped-to-2-percent/
---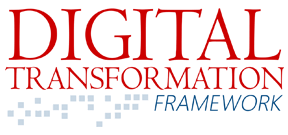 Keller Schroeder's Digital Transformation Framework includes tenets to help you identify, prioritize, execute, and learn from transformational initiatives to better prepare you for the next disruption – whatever it may be! Click here to download your complimentary copy.
Think Digital. Embrace Clarity. Increase Advantage.