May 23, 2019

Posted by:

Carissa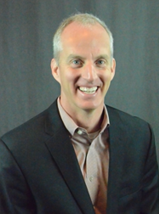 Jeff Gorman  – [President]
As an IT professional, knowing your strengths and learning to recognize how to best interact with others is not viewed as a technical aptitude, but it does allow each of us to perform better in terms of providing desired services to business areas who need technical resources to achieve their goals.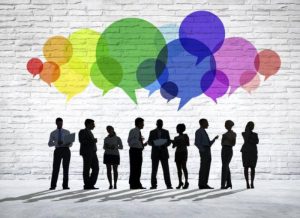 Learning how to communicate effectively among people is equally important with knowing how to make technical systems communicate with each other.  There are plenty of stories from business units about projects failing because IT did not understand requirements.  There are also countless stories from IT about projects failing because the business units do not understand the technical implications behind their requests and actions.
At its most effective level, good Information Technology is about providing service to others to help improve business performance. Efficiently performing Information Technology takes both technical and interpersonal skills in equal parts. Beyond interactions with the rest of the business, even within IT there are frequently opposing objectives, which are not based on technical requirements but are critical to navigate successfully.
For example:
Security administrators want to keep systems patched at all times.
System administrators want to keep systems up at all times.
In most cases, it's not possible to achieve both of those divergent objectives.  Common technical architecture principles say you get three choices among "good, fast, and cheap," which inherently means as IT architects it is imperative you understand how to balance different needs and collaborate with others to determine the best courses of action.
The best administrators have to be effective communicators; listening with empathy, asking questions to seek context, establishing clarity on objectives and intentions, understanding a 'big-picture' outside of the tasks or systems they are responsible for to ensure their actions match the true 'best case' for the organization.