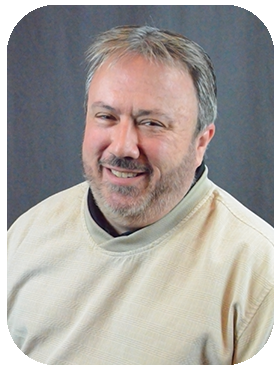 Chris Haynes  – [Senior Systems Consultant]
The End of General Support date for vSphere 5.5 is September 19, 2018.  VMware just released the newest version of VMware called vSphere 6.7, which means the oldest supported vSphere version of 5.5 will fall off the support list and vSphere 6.0 will now become the oldest supported version.

To maintain the full level of support and subscription services, VMware recommends upgrading to the current stable vSphere 6.5 Update 1 version, or to the newer 6.7 version once it is compatible with your environment. VMware has extended general support for vSphere 6.5 to a full five years from its release date, which means general support for vSphere 6.5 will end on November 15, 2021. For more information on the benefits of upgrading and how to upgrade, visit the VMware vSphere Upgrade Center:
https://www.vmware.com/products/vsphere/upgrade-center.html
If you would like assistance in moving to a newer version of vSphere, Keller Schroeder's System Engineers provide a comprehensive service to upgrade your virtual infrastructure. The service includes recommendations, planning, pre-upgrade remediation, the actual upgrade itself, and post upgrade testing & validation. For more information contact your Keller Schroeder Account Manager.