January 13, 2017

Posted by:

Carissa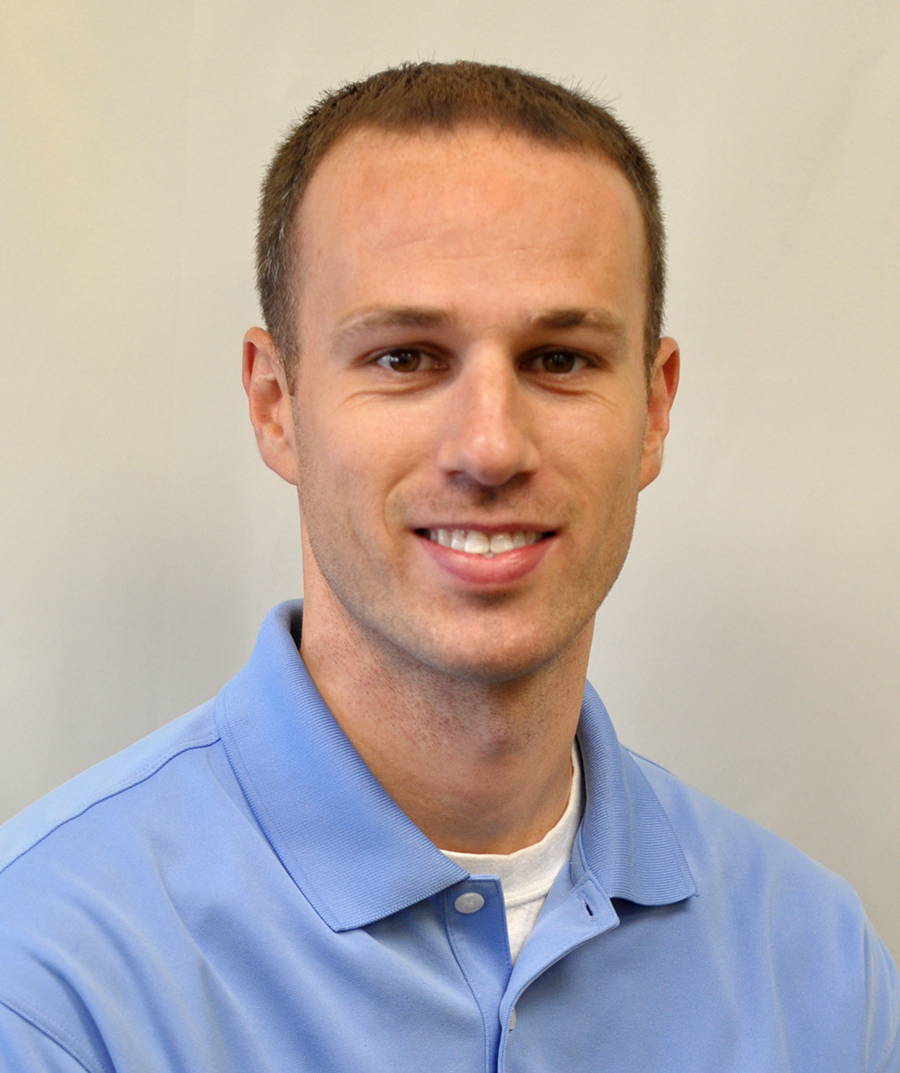 Corey Ainscough
Network Solutions Group Director
Corey Ainscough has officially been promoted to Network Solutions Group Business Unit Director at Keller Schroeder. This announcement ends a year of transition for Corey from Service Delivery Manager into his new role. The NSG Business Unit Director position was previously held by Jeff Gorman, who became Keller Schroeder's President on 1/1/17.
Corey has nearly 20 years of experience in the Information Technology field. Prior to his role as Service Delivery Manager, he spent 10 years as a Senior Systems Consultant with Keller Schroeder focusing on security architecture and implementation, as well as Microsoft server and messaging technologies. Among his many projects, Corey also served as the virtual CIO for a large financial institution and managed the IT transition during the divestiture of an international electronics and manufacturing corporation.
Of Corey, President Jeff Gorman said "Corey has been a well-respected employee owner at Keller Schroeder for ten years.  He has been actively involved in the operational aspects of the Network Solutions Group for several years and has been an integral part of that team's growth.  His promotion into the role of Network Solutions Group Business Unit Director is well deserved and keeps that group positioned for continued growth and success."
Corey lives in Newburgh, IN with his wife of eight years and two sons. In addition to enjoying time with his family, Corey is an avid cyclist and fitness enthusiast.
Please join us in congratulating Corey!