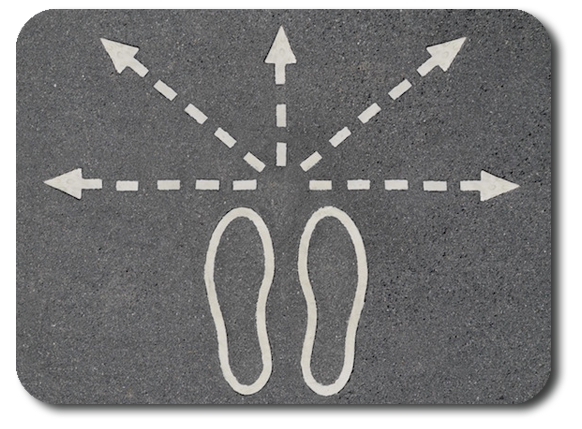 I was asked recently to speak to a group of college students about lessons learned from my 35 years in the marketplace.  As you can imagine, narrowing 35 years of experience down to a 30-minute talk was fairly challenging, but one of the topics I chose for these students – and a factor that has contributed significantly to our success at Keller Schroeder – is what I refer to as ownership thinking.
Keller Schroeder has been employee-owned for 13 years through an ESOP (Employee Stock Ownership Plan), but ownership thinking has little to do with who actually holds the stock certificates.  There are lots of people who own companies, in full or in part, who do not practice ownership thinking.  And, there are lots of people who have never owned a share of stock in a company who are pros at ownership thinking.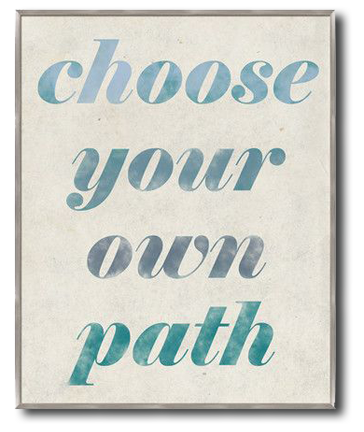 Ownership thinking is about choosing to believe – and it is a choice – that you have the most to do with your path and your destination – not your circumstances, and not the actions of others.  Psychologists refer to it as a strong "internal locus of control".  Students who practice ownership thinking will blame themselves, not their teacher, for a poor outcome on an exam.  Leaders who practice ownership thinking will focus on shaping the future and influencing outcomes rather than reporting on the past or justifying underperformance.  Conversely, individuals who tend toward an "external locus of control" are quick to blame others or environmental factors for their misfortunes.
What is your bias?  Do you "own it", look for solutions, and take action?  And would you agree that those who do so are far more pleasant to live with and work around than those who don't?  Doesn't it stand to reason that those who practice ownership thinking perform at a higher level and achieve more than those whose default is to look beyond their sphere of influence to explain most of what happens to them?
You and I as individuals can strengthen our tendency toward ownership thinking by surrounding ourselves with those who have a strong internal locus of control – those who habitually believe and act as though their own actions are more important than the hand they have been dealt.  As leaders, we can build a bias in our organizations toward ownership thinking by rewarding action and initiative over justification and deflection.
There are always environmental factors and circumstantial contributors to what we see and experience in business and in life, but if we choose to own, act and move, rather than blame, dwell and wait, we exponentially increase our chances for success.
Larry May – [President]