June 10, 2020

Posted by:

Carissa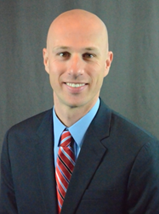 Corey Ainscough


Director, Information Security
Cyber attacks now seem to be an inevitable part of everyday life, and cybercriminals are making large profits by taking advantage of businesses with limited security controls.  According to the FBI's 2019 Internet Crime Report, $3.5 billion was lost last year due to these cyberattacks against small businesses in the United States.  These businesses are attractive based on the information they have and the lack of proper security to safeguard them.
At Keller Schroeder, our Information Security Services Group starts by understanding more about your business in order to develop a customized security strategy that will help protect you from impactful cyberattacks.  Along the way, we educate our clients on the latest threats including phishing, ransomware, proper cyber hygiene, security best practices, and much more.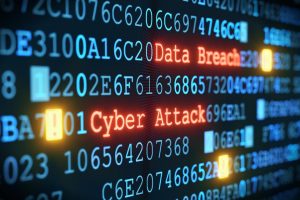 Did you know, according to Forbes, there are 30.2 million small businesses in the US, and 58% of all cybercrimes saw small businesses as the target?  Being a part of that large pool of attractive potential targets creates a situation of "when not if you will be on cyber criminal's radar" for small business owners.  By implementing specific security controls while observing the behavior of the business environment, small and medium-sized organizations can significantly reduce the possibility of cyberattacks from taking place.  If these attacks occur, and unfortunately it is likely they will, you will be prepared with the layers of defense to protect yourself and the critical data that lives within your organization.
Let our team of certified professionals provide you with a complimentary assessment and develop an approach to help manage the security of your environment.  Download our comprehensive strategy to gain a better understanding of how we can help protect your organization from these cyberattacks through our managed security services, then contact your Keller Schroeder Account Manager or our Security Solutions Group to start your cybersecurity conversation.