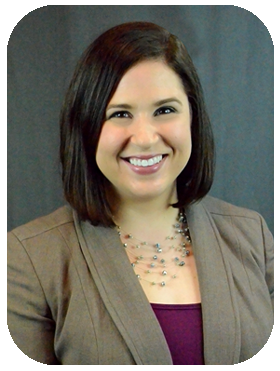 Carissa Eatmon  – [Marketing & Communications Coordinator]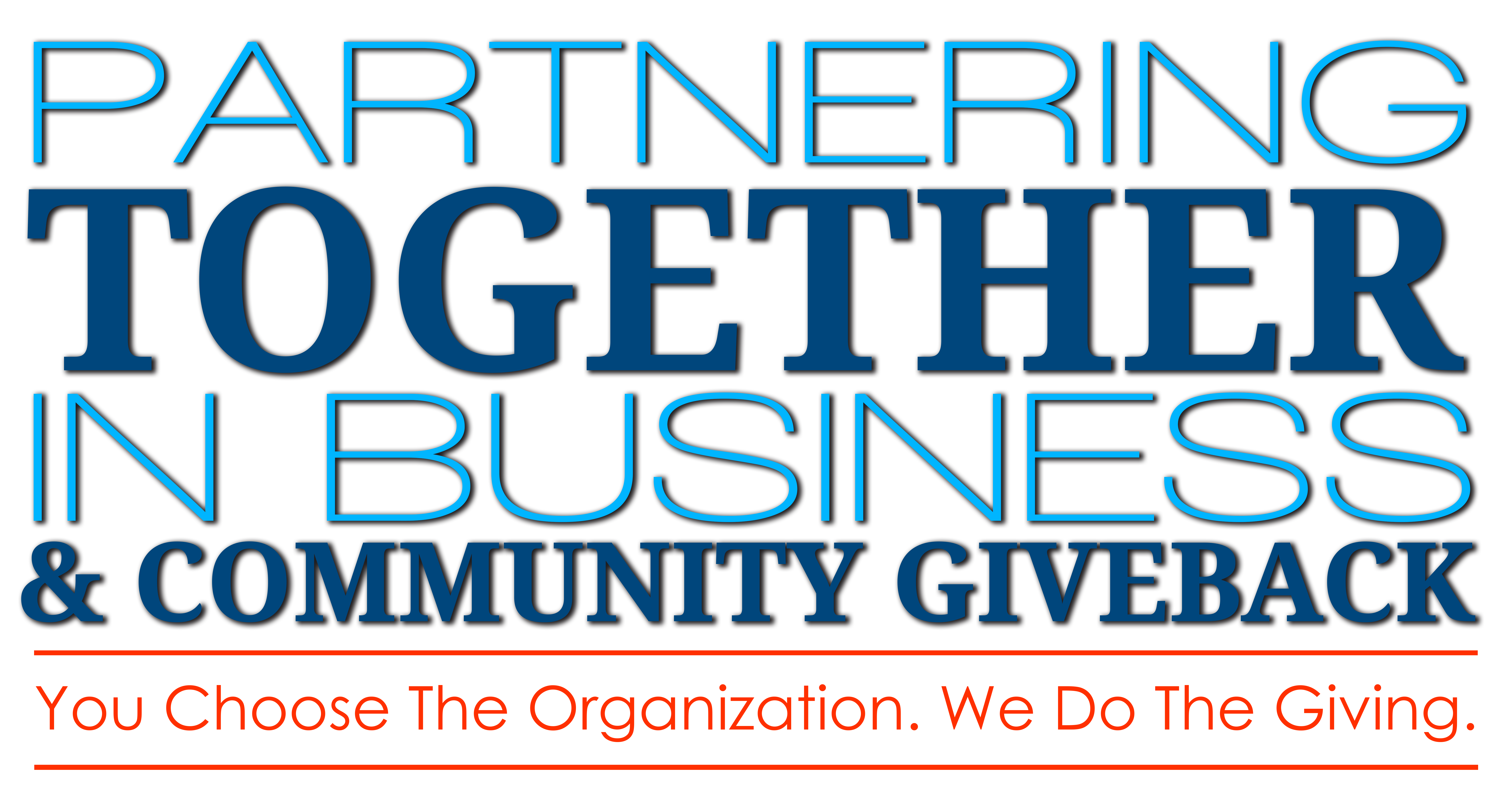 At Keller Schroeder, we like to regularly emphasize our mission of existing to make positive, personal impacts on our clients, our employee-owners, and in our community. We are passionate about our clients, and are incredibly grateful for their generosity and willingness to partner with us to give back in meaningful ways. For example, with our annual Client Appreciation Event alone, our clients have helped us positively impact nine individual charitable organizations (plus our local United Way chapter as a whole) with truckloads of in-kind goods and thousands of dollars in donations.
With that sentiment in mind, our recent effort to create relationships with new clients and prospects has extended an opportunity to partner with us, both in business and also in giving back to our community. Each quarter, we are holding a drawing for a $500 donation to a United Way-approved organization nominated by a prospective client we have recently met with.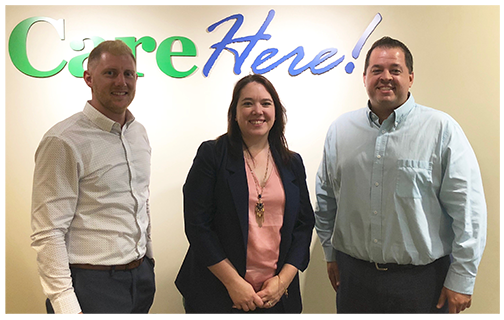 We are excited to announce our first quarter "Partnering Together In Business & Community Giveback" $500 donation recipient is Second Harvest Food Bank of Middle Tennessee, nominated by Brian Whittaker, Help Desk Manager from CareHere. Brian was recently joined at CareHere's offices by Keller Schroeder's Select Account Manager Lee Barron and Second Harvest's Corporate Partnerships Manager Amanda Richard to accept the donation. Thank you for partnering with us in giving Brian!