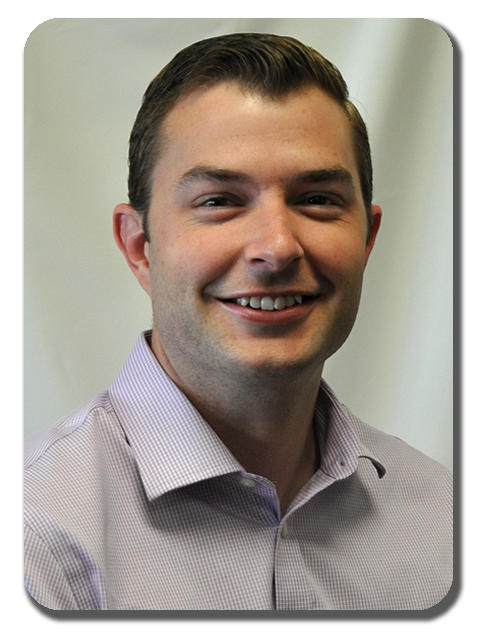 Ty Nixon– [Network Consultant]
Since its official conception in 1997, the standardized group of technologies commonly known as Wi-Fi have greatly evolved to meet changing business needs and environmental demands.  The use cases for wireless networking have grown exponentially from the basic data services of the late 90's.  Below is a list of needs that today's wireless solutions commonly seek to fulfill.
---
Data Services
Just as with the original 802.11 standard, today's current amendment of 802.11ac allows for data services.  However, the similarities end there.  Historically, perhaps the most significant hurdle with migrating data services to wireless technologies has been the severe limitations of wireless connectivity speeds, in comparison to speeds of wired devices.  The recent amendment of 802.11ac promises to significantly narrow the gap between the technologies.  The 802.11ac theoretical speeds of over 1Gbps dwarf the speeds of earlier amendments.  The vertical markets now being targeted by wireless technology manufacturers are virtually endless.
---
VoWIFI
Voice services over Wi-Fi (VoWIFI) have been brought to the forefront of the use cases for wireless over the past decade.  Aided by the adaptation of VOIP technologies, enterprises of all sizes can now offer support for mobile devices within a geographical area using unlicensed radio frequency bands.  IEEE and Wi-Fi Alliance publications have also provisioned means by which to integrate robust wired networking feature sets such as Quality-of-Service (QoS), Network Access Control, multicast routing support, and Power Save with these devices.  These advancements allow a fully-converged and collaborative network to extend beyond the wires.
---
Location-Based Services
Location-based services such as RFID, GPS, and asset tracking systems have been brought into the spotlight in many vertical markets.  These technologies allow real-time tracking, reporting, and analysis of wireless devices throughout a property or facility.  Manufacturing, distribution, and physical plant management groups now use technologies such as Wi-Fi to aid in obtaining the location of infrastructure and assets.  Many times, data generated from a wireless location service can be fed to other analytical applications, creating a more streamlined and meaningful business process.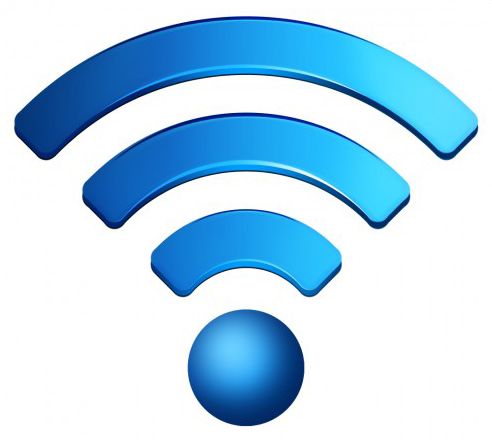 ---
Ptp and Backhaul
Though less common than other applications, the practice of leveraging Wi-Fi technologies for use as site-to-site links is a perfect fit for some business needs.  Often, such as when bridging between two physical locations, the cost of extending networks via wireless equipment proves to be far less than the cost of installing buried or aerial cabling.  With the advent of 802.11 amendments such as "n" and "ac", speeds and resiliency equivalent to wired Ethernet can be achieved.
---
Overall, wireless technologies have never been more prevalent than they are today.  With recent amendments by the IEEE and the Wi-Fi Alliance, speeds of modern wireless networks often approach or surpass those of wired Ethernet.  Wireless technologies have also gained traction in environments with mobility and location needs.  Additionally, wireless technologies can offer resiliency and redundancy that meets or surpasses the redundancy seen on wired Ethernet networks, often at a fraction of the cost.
Keller Schroeder offers full solutions centered on wireless technologies from multiple manufacturers.  Our company also performs comprehensive pre-installation and post-installation site surveys, using industry-leading tool sets.  To learn more about how Keller Schroeder's wireless offerings can help meet your business needs, contact your Keller Schroeder Account Manager.