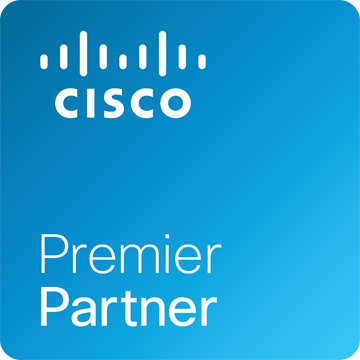 Carissa Montgomery – [Marketing & Communications Coordinator]
As we first informed you in July 2015, Cisco recently migrated all SMARTnet clients to their new Smart Net Total Care (SNTC) service. Cisco SNTC is a software service that uses a collector to gather information on your network, validates it against Cisco's records, and returns it to administrators with any actionable information. If you are currently a Cisco SMARTnet customer, you already have access to this service and the collection device.
It has been reported that on average, IT teams support at around 1,000 devices. One of the challenges network administrators face is keeping track of these devices – including their associated contracts, renewal dates, end-of-sale, end-of-support, and end-of life details. Most often, this information is placed in a spreadsheet, which may be updated only once or twice a year. The SNTC device mitigates this process by quickly collecting all of this information for you, and reports it back through a simple, user-friendly portal.

SNTC also provides serial numbers, product numbers, and the IOS versions the devices are on as well as the components plugged into those devices (SFP Cards, etc.) This eliminates the need to log into every device periodically and manually record the information. In addition, SNTC provides security advisories based on the hardware and the IOS version your system has.
Key Benefits
SNTC eliminates many issues with the manual device and renewal processes.
Time-consuming logging process
Human error
Equipment overbooking
Multiple iterations of contracts, quotes, and spreadsheets which increase the opportunity for inconsistencies
Quickly and Easily Provides:
Cisco device inventory
Device contracts
Renewal
End-of-sale
End-of support
End-of-life
The good news is that your company already has access to the Cisco Smart Net Total Care device. Keller Schroeder's team of engineers can assist you with its implementation. We will install the device, verify that all of your devices are properly registering, ensure that you are receiving the notifications that are most critical for your environment, and provide the knowledge you need to effectively manage the SNTC portal.
To learn more about the Cisco SNTC service or to schedule a time for us to assist you with implementation, please contact your Keller Schroeder Account Manager.