Carissa Montgomery, Marketing & Communications Coordinator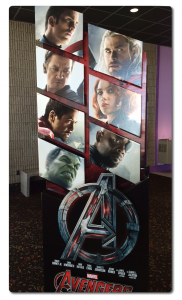 On Friday May 1st, VMware and Kaspersky Lab joined Keller Schroeder in treating a group of our clients and their guests to a private showing of "The Avengers: Age of Ultron" at Showplace Cinemas.
Before the movie began, attendees and Keller Schroeder employee-owners listened to presentations from VMware and Kaspersky Lab featuring the latest from their technologies.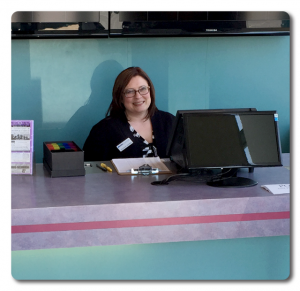 After beginning with an overview, VMware Healthcare Systems Engineer Max Abelardo discussed what was new with the vSphere 6 server virtualization platform, end-user computing using VMware, and the vRealize cloud management platform.
Chris Streeks, Systems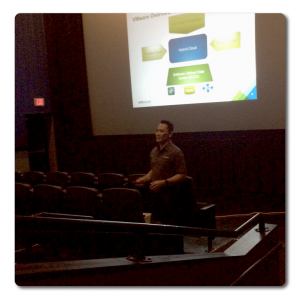 Engineer with Kaspersky Lab, then explained how clients could secure their virtual environments with Kaspersky. His talk centered around handling virtual endpoint security at scale and methods of virtualized protection.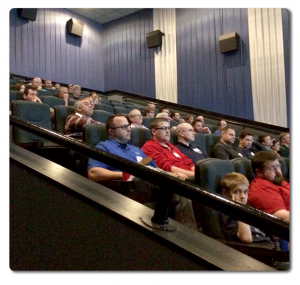 Attendees also had the chance to win prizes. Matthew Yeley from MSWARS Research walked away with an Avengers-themed prize pack. David King with P&I Supply won our grand prize, a $100 VISA gift card.
For more information regarding the VMware, Kaspersky, or our upcoming events, please contact your Keller Schroeder Account Manager.