May 21, 2015

Posted by:

Carissa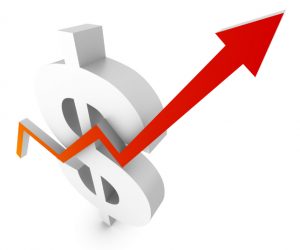 Keller Schroeder was recently informed that Microsoft is planning to increase the cost of their Client Access Licenses (CAL). On-premise user CAL pricing will increase by approximately 13% effective on August 1st, 2015. The list price for Device CALs will not change.
Which CALs are affected?
The following User CALs will be affected:
Core CAL Suite
Enterprise CAL Suite
Exchange Server Standard & Enterprise CALs
Lync Server Standard, Enterprise, & Plus CALs
Project Server CAL
SharePoint Standard & Enterprise CAL
System Center Configuration Manager
System Center Endpoint Protection
System Center Client Management Suite
Visual Studio Team Foundation Server CAL
Windows Server CAL
Windows RDS & RMS CAL
Windows Multipoint CAL
As a reminder, Device CALs will not be impacted by this price change, nor will CALs for any product not listed above (SQL, Dynamics AX/CRM, etc.).
If your company is looking to upgrade your Microsoft products, contact the Keller Schroeder Account Team soon to make those changes BEFORE the increase on August 1st. We will gladly answer any questions you might have and look forward to assisting you.