Windows Server R2 extended support has officially come to an end.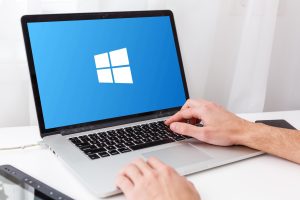 On October 10th, 2023 extended support for Window Server 2012 R2 officially came to an end. Although most IT departments have been able to upgrade or migrate away from these servers, there may still be mission critical applications running on Windows Server 2012R2 that do not have an update available yet. For those instances Microsoft is able to offer the Extended Security Updates program. What is the Extended Security Updates Program (ESU)? It is a last resort for customers who need to run legacy Microsoft products past the end of support date.
https://learn.microsoft.com/en-us/windows-server/get-started/extended-security-updates-overview
If you must run a legacy server past the end of support date you have two options. Migrate the affected server to an Azure Virtual Machine which includes Extended Security Updates, or purchase and Extended Security Updates subscription from Microsoft.
https://learn.microsoft.com/en-us/windows-server/get-started/extended-security-updates-deploy
If you choose to subscribe to ESU for servers still running on premise you have several deployment options for the updates with varying requirements for each, depending on if you choose Azure Arc to deploy the updates.
https://support.microsoft.com/en-us/topic/kb5031043-procedure-to-continue-receiving-security-updates-after-extended-support-has-ended-on-october-10-2023-c1a20132-e34c-402d-96ca-1e785ed51d45
If you are running Microsoft SQL 2012 which has also reached end of support, you can leverage its own Extended Security Updates. Contact your account manager or anyone with Keller Schroeder's Datacenter Team for more information on Extended Security Updates (ESU) or migration paths from legacy operating systems.
---
Written By: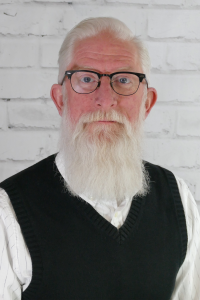 Toby Ellis
Senior Systems Consultant, Infrastructure Solutions
Infrastructure Solutions Group
---

If you need any assistance with understanding the details within the advisory, understanding your current cybersecurity posture, your preparedness for a breach, or any other cybersecurity topic, we would love to have a discussion with you. Contact us today, and let's chat about your environment and ways to lower your chances of becoming a victim of cybercrime.