Data Strategy brings agnostic technologies and techniques together to align what often seem like IT topics to business needs.
Being part of a Data Strategy consulting group or introducing myself to a potential client as a Data Strategy consultant, I often wonder if the words "Data Strategy" raise curiosity or concern. "Maybe this guy is going to talk to me about ways to improve how data is utilized in my business," or "Maybe this guy is going get in my way with all of his strategy frameworks and methodologies." Understandable.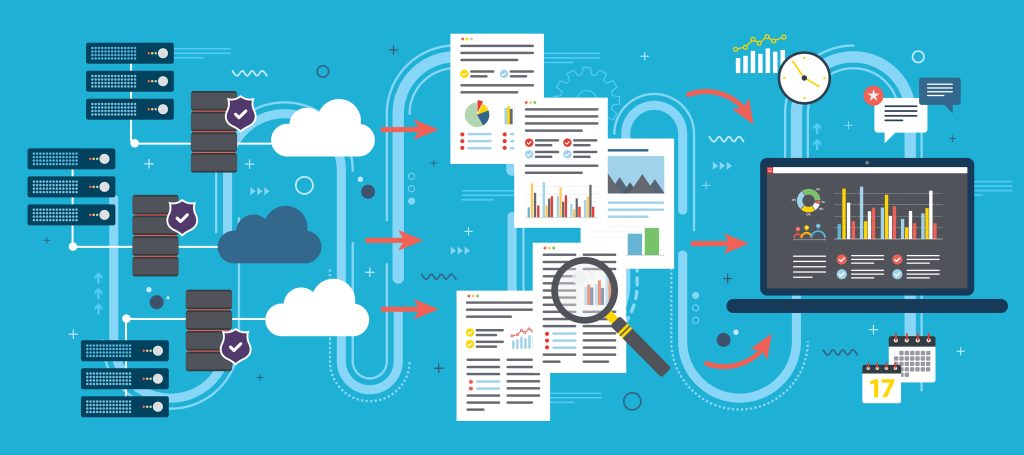 Some of the first questions we normally get are, "So what all does your group do?" "Do you guys do dashboards?" Very broad to very specific. In order to get on the right page from these questions and not list all the things we COULD do, commonly we try to step out of sell mode and just have a conversation. What does your data landscape look like today? Do you believe the business' needs are being met with current data availability? How do you qualify when to create a new dashboard?
This dialogue helps both sides of the conversation hone in on current state of needs and hopefully the conversation path will lead to understanding of services we offer: from broader strategy (i.e. a survey to understand current business perception of data usage/availability) to more tactical efforts to get something done, like a dashboard or a new data movement routine.
Quick tangent. I have been fortunate to attend a few conferences in the past year of varying size. Some focused on data/analytics specifically, but most were general IT conferences. Vendor partnership ranged from 20-500 in attendance. Regardless, what I find when speaking with these vendors are a lot of solid tools. These tools will help you store, move, govern, quality score, virtualize, predict, and visualize your data…but a lot, if not most of the time, in silos. Few vendors offer one stop shops for these needs, and the ones that do often are priced out of certain markets.
My explanation of Data Strategy is really taking all of the tools and abilities mentioned above, whether inquiring, built or bought, and applying strategy to get the most benefit to end users.  Many great tools are purchased and serve a small purpose in a vacuum.  Understanding tool capabilities more holistically (how they fit together) not only saves money, but delivers automation, orchestration, and business value.
We often say our Data Strategy Group is the milk between the cornflakes. We bring agnostic technologies and techniques together to align what often seem like IT topics to business needs. The challenge that we rise to is effectively translating these technical concepts to the businessperson who is looking for value.
We need to emphasize the word "strategy" as being both applicable to the management of the business' data lifecycle (IT), but also, how effective management of data and analytics can drive business opportunity and/or unearth new insights that advances a customer's overall "strategy."
---
Written By: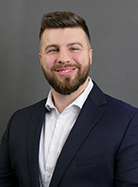 Bryan Blubaum
Practice Leader, Enterprise Architecture
Data Strategy Group