Through our partnership with the cloud-based network management software, Auvik, you can better and more easily manage your organization's network.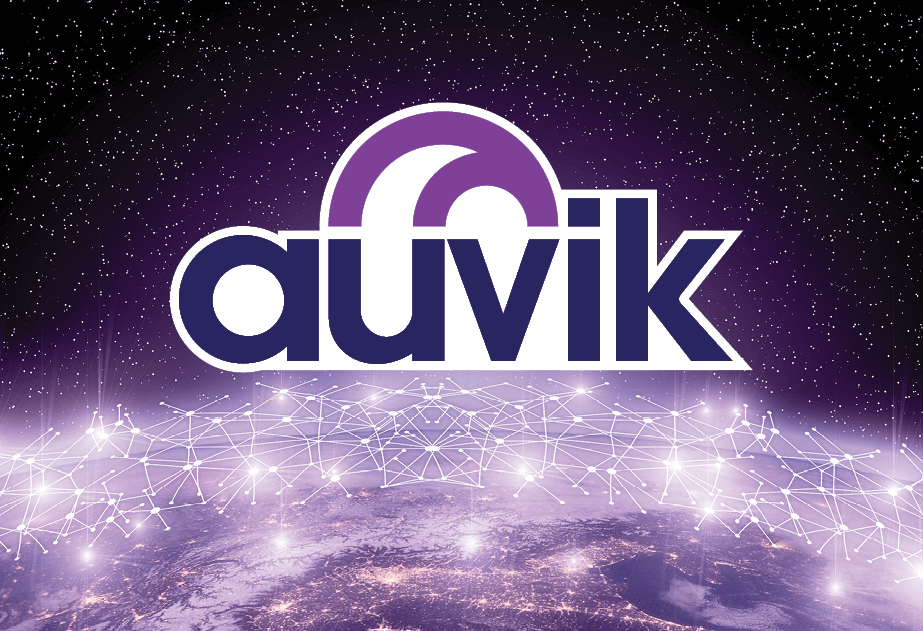 In the past year, Keller Schroder has become a provider for Auvik cloud-based network management. Over this period, we have completed several deployments, and each time we are consistently impressed with the features and value of Auvik. The features include visibility, alerting, documentation, backup capabilities, and many others. As for the value, we can help you get the most value out of a deployment by leveraging our expertise. 
Performance Monitoring and Troubleshooting
Monitoring and troubleshooting are core functions of the Auvik platform. Once connected to a device thru SNMP, WMI, or other methods, Auvik immediately starts ingesting and performing analysis on the data. Graphs of live and historical data like device bandwidth, interface usage, system resource utilization, and others are available. Also, Auvik will automatically analyze this data with over 50 pre-configured industry best practice alerts. If the device monitored has the capability of producing syslog, Auvik can ingest these logs and present them directly to the device dashboard.
Read more about performance monitoring and troubleshooting with Auvik here.
NetFlow Analysis
NetFlow data is an excellent way to get visibility into the comings and goings of your network traffic. With the performance license applied to a device, Auvik can ingest and present NetFlow data very effectively thru TrafficInsights. You will have visibility into the application/protocols, top talkers, geolocation, and conversation flows on your network. At Keller Schroeder, we can use this data to validate geo-fencing rules in firewalls and help build policies for network segmentation.
Read more about NetFlow analysis with Auvik here.
Configuration Backups and Restore
If you have a firewall, router, or switch, how often are you backing up the configuration? If you are not backing up these configurations, you should be. Auvik can automate that process for you. Once set up, Auvik will automatically back up these configurations every 60 minutes and log these backups into a version index. You can easily look back at the version history and determine clearly what's changed in the configuration. If you need to restore a configuration, Auvik can restore the configuration for you, or it can be exported to manually apply.
Read more about backing up and restoring configurations with Auvik here.
Speed of Deployment
This is an area where Auvik really shines. The Auvik collector is the only application that needs to be present in your network to start an Auvik deployment. The collector can be a virtual machine, an application running on a server or workstation, or it can be deployed via a bash shell script. In most cases, we use an OVA file for VMware collector deployment which takes less than an hour. Once set up, Auvik can immediately start to build out the network map and start collecting data.
Read more about deployment speeds with Auvik here.
Interested in learning even more about what Auvik can offer? Check out all of their features here.
Auvik is licensed by device. A billable Auvik device is a firewall, router, switch, or wireless controller. All other devices are free. This includes servers, hypervisors, printers, workstations, and many others. From our deployment experience, Keller Schroeder leverages our expertise to take advantage of the many features of Auvik to maximize the value of your investment.
To get started, reach out to your Keller Schroeder account manager to learn more. We will have a scoping discussion to determine the quantity of billable devices for the install, how to optimize the deployment, and plan for the turnkey deployment.
---
Written By: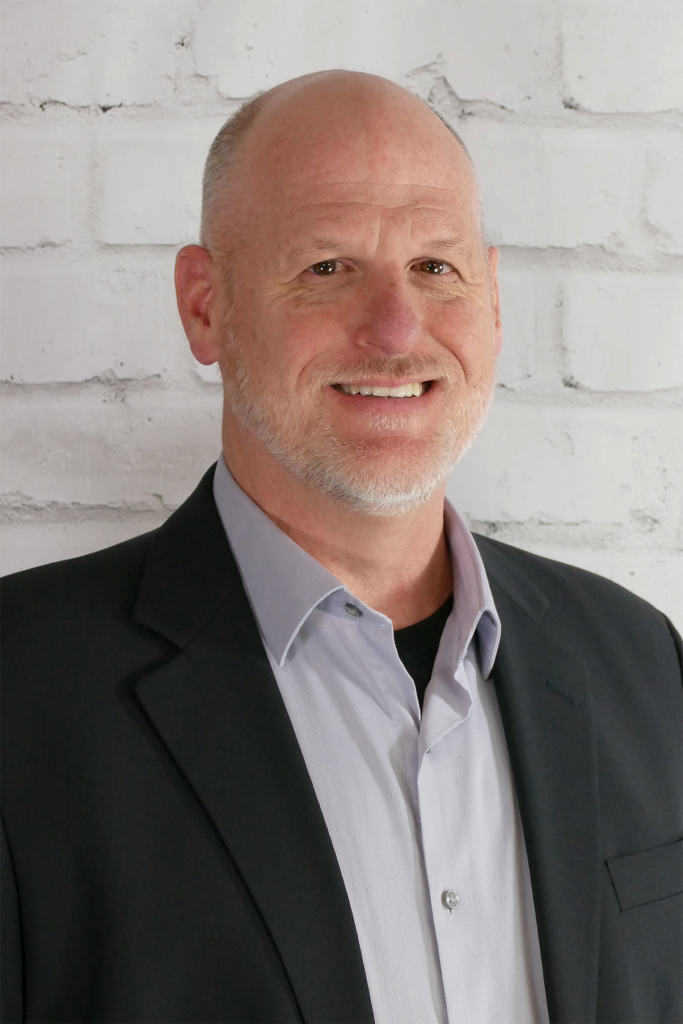 Warren Swingle
Director, Data Center and Network Services
Infrastructure Solutions Group