When it comes to talking about innovation, we can get on a soapbox. True innovation involves everyone. Some of the best ideas have yet to be shared.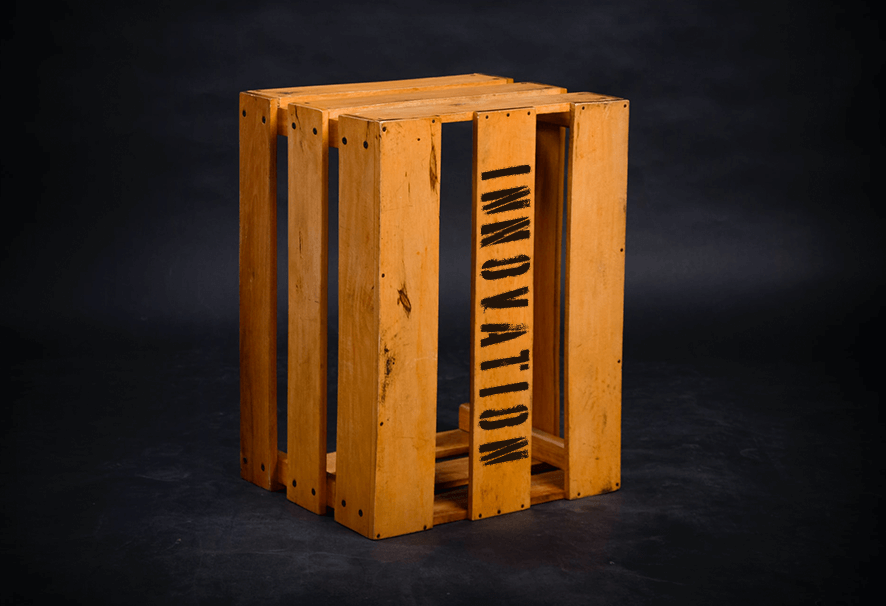 There's a natural tendency when operating your business to focus too much on what your competition is doing. A healthy awareness of the competitive landscape is important, but not at the expense of ignoring your internal risks and opportunities for improvement. Whatever your industry, I would argue that the market leaders have an internal focus on Innovation, Digital Transformation, and Risk Management – or else they won't be industry leaders for long.
At Keller Schroeder, we are a proponent of frameworks because they provide the checkpoints and milestones on your roadmap to success while leaving room to integrate what is unique about your business. Our framework for Innovation is very much centered around harnessing and leveraging your data to make better business decisions. Our framework for Digital Transformation provides a lens for identifying business processes that could leverage technology better. And our approach to risk management helps allay concerns such as "what would be the impact if a key person were to leave our organization with our mission-critical information still in their head?" or "how can I assure my systems are stable and my customers' data secure?"
We believe these three areas are key, not only in helping you gain and maintain a competitive advantage but also in future-proofing your business. We also believe all three are more effective when you include everyone in the organization in these processes.
If you already do business with us, you are familiar with how our teams integrate with yours and take ownership of the tasks you entrust us with. This culture of ownership and accountability permeates throughout our organization. We want the same for you. In working with your team members in the past, we've heard their great ideas and have been honored to share in implementing them. And yet some of the best ideas have yet to be shared.
We're on a soapbox. We encourage you to get everyone involved in the process of idea generation. Be sure everyone in the organization feels empowered and equipped to share their ideas and be sure to celebrate when implementing them. Research shows that companies who involve everyone in idea generation benefit from four times the performance improvement potential (1). When it comes to future-proofing your business, your odds are better in outperforming your competition if you have four times your current improvement potential.
Take a look at how some of our clients found success by implementing transformational ideas from people throughout the organization. If you want to understand more how you can benefit from creating a culture of idea generation using a proven framework, submit the form, and let's connect. Here's to your continued success, and involving your entire team for the win!
---
Written By: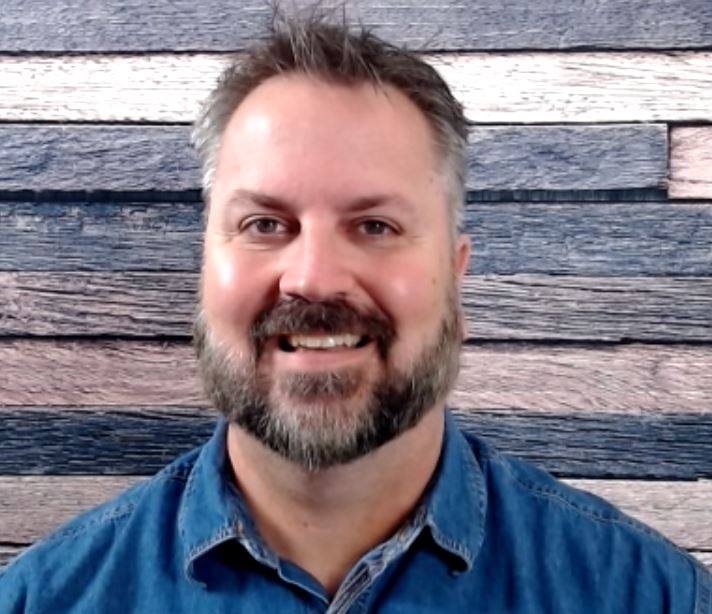 Rob Wilson
Principal Consultant, Southeast Region
Applications Solutions Group
(1) Robinson, Alan G., and Dean M. Schroeder. The Idea-Driven Organization: Unlocking the Power in Bottom-up Ideas. Berrett-Koehler Publishers, Inc., 2020.
---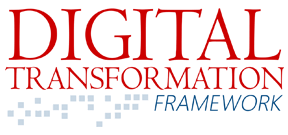 Keller Schroeder's Digital Transformation Framework includes tenets to help you identify, prioritize, execute, and learn from transformational initiatives to better prepare you for the next disruption – whatever it may be! Click here to download your complimentary copy.
Think Digital. Embrace Clarity. Increase Advantage.