Since our founding in 1978, Keller Schroeder has continually evolved to meet the technology and business needs of our clients.  In today's digital economy, we subscribe to the idea that Data Science, Machine Learning, and Artificial Intelligence are skills that are now vital to a company's future.  To that end, we are excited to announce the addition of our Data Strategy Group.  Keller Schroeder's Data Strategy Group can help businesses develop the culture, capability, and methods to use advanced analytics for a competitive advantage.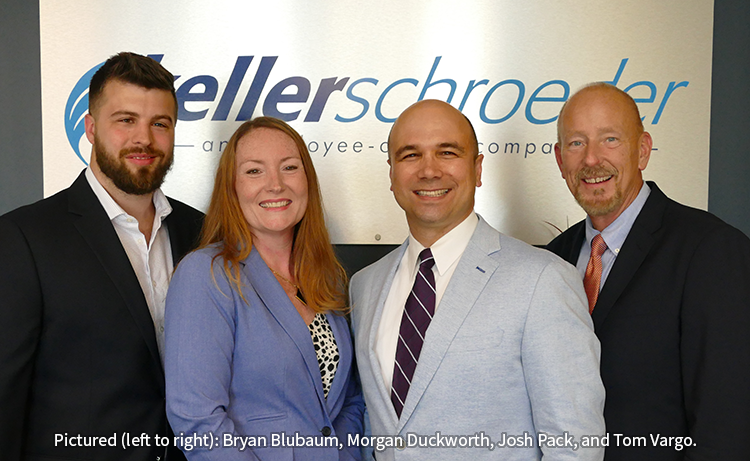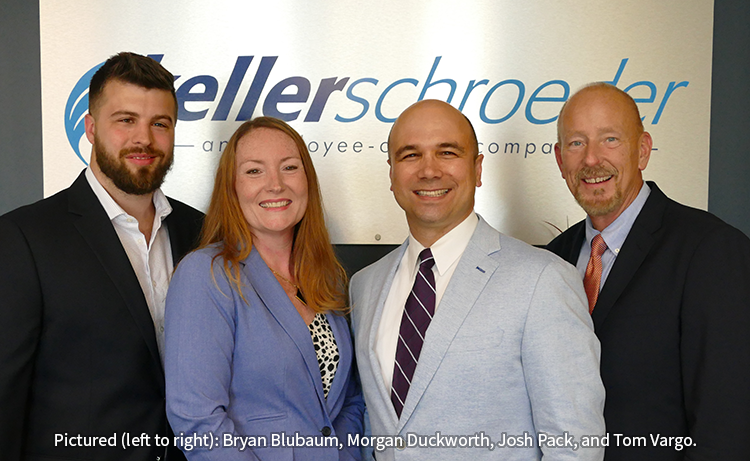 Tom Vargo will lead the new division as the Director, Data Strategy Group.  Tom has over twenty-five years of experience in the strategic application of technology for business improvement, and has been heavily involved in corporate analytics and enterprise architecture.
Morgan Duckworth joined Keller Schroeder on June 19th as a Senior Data Architect, Data Strategy Group.  Morgan had 17 years of experience as an Applications Developer, Business Analyst, and Senior Data Architect.
Josh Pack joined Keller Schroeder on July 3rd as a Principal Consultant, Data Strategy Group. Prior to joining Keller Schroeder, Josh earned experience as a Senior Data Scientist and as a Manager of a Data Science team.
Bryan Blubaum joined Keller Schroeder on July 29th as an Enterprise Architect, Data Strategy Group. Bryan has experience as a Data Engineer and Work Stream Lead for Data Governance in addition to experience as a Systems Administrator.
If you have any questions regarding Data Strategy or would like to discuss how your company can begin utilizing an organizational data strategy, monetize your data, or fine tune the methods you are currently using, please reach out to us any time for more information.