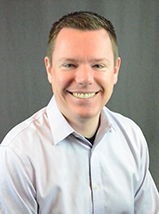 Matt Barton  – [Director, Data Center Services]
Quick quiz: How many of the following Cloud related terms can you define?
IaaS, PaaS, SaaS, DRaaS, BaaS, HPC, AI, BI, Cloud Native, Private, Hybrid, Public, Hyperscale, Serverless, Burstable, Elastic, CDN, EC2, Containers, Objects, Multi-tenancy, Microservices, CSP, SLA, IoT, VPC, AWS, and Azure.
Confused?  You're not alone.  The cloud market in 2019 is a mash-up of thousands of vendors and tens of thousands of applications.  From Cloud Native, to 'Cloudwashed' re-branded on-premises applications, there is no shortage of solutions for any problem facing your business.  Deciding what to migrate, when, and to which cloud provider are all important decisions.  Monthly costs and a predictable budget are not necessarily a sure thing, either.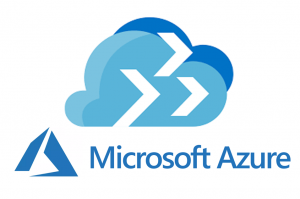 Thankfully, Keller Schroeder can help!  Using the recently launched Microsoft Azure Migrate product, Keller Schroeder can help simplifying key technical decisions surrounding migrating apps to the cloud:
Assess whether your on-premises machines are suitable for running in Azure.
Get size recommendations for Azure VMs based on the performance history of on-premises VMs.
Get estimated costs for running on-premises machines in Azure.
Visualize dependencies of on-premises machines to create groups of machines that you will assess and migrate together.
Azure Migrate, combined with Service Map gather information about all TCP-connected processes on the server where they're installed and details about the inbound and outbound connections for each process.  This prevents migrating dependent apps on different servers, racking up potential additional bandwidth charges.
In addition, data collected from Azure Migrate can be used to determine if a local SQL server should migrate to an individual SQL VM (costly) or to SQL as a Service (much cheaper).
Azure Migrate automatically suggests VM sizing based on ACTUAL on-prem performance requirements; no need to manually adjust the sizing of those VMs you KNOW are oversized.  Consistent costs and a fixed budget are possible by starting with properly sized Azure resources: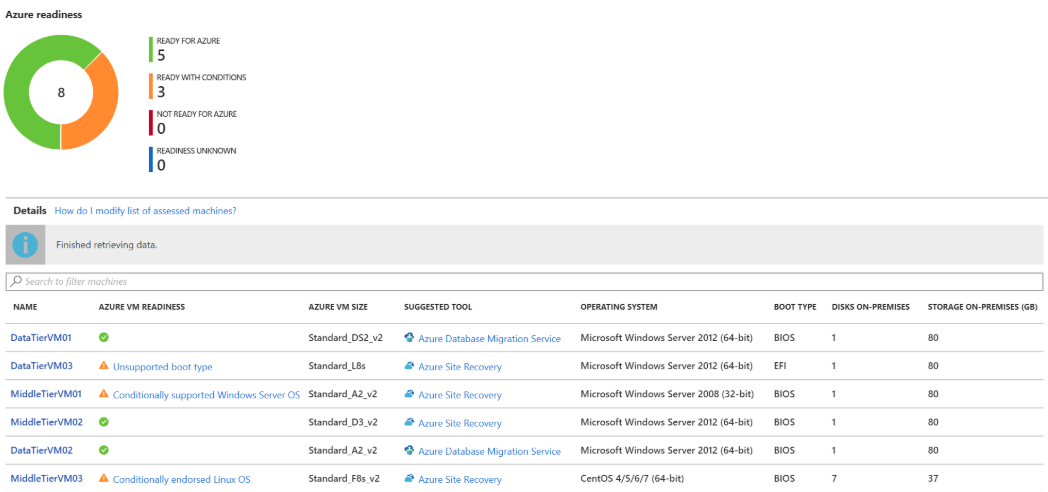 Azure Migrate is quickly & easily deployed into most VMware environments, and support for physical servers is due out soon.  Reach out to your Account Manager for more information!