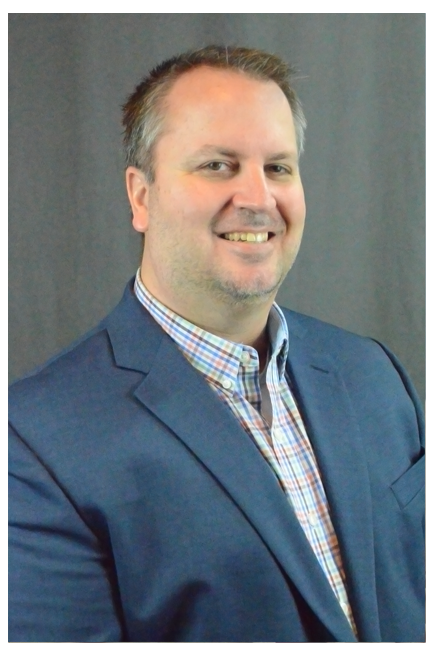 Rob Wilson  – [Principal Consultant, Greater Nashville Area]
Keller Schroeder is excited to announce the opening of our Nashville, TN office at 901 Woodland Street. The East Nashville office is the first hub outside of Evansville for Keller Schroeder since our founding in 1978.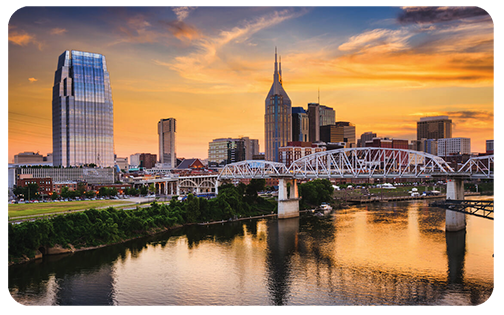 Keller Schroeder has solid partnerships with Nashville-based businesses and technology partners. We have successfully supported a number of them from Evansville for several years. Our Nashville team has worked hard to gel with the local business and tech communities in Nashville, as well as the community at large. We're excited about the message the opening of this office sends to our clients, partners, and prospects in Nashville. We know the close proximity will be a welcome benefit to them and to our team that serves them regularly.
As an employee-owned organization, Keller Schroeder exists to make positive, personal impacts on our employee-owners, clients, and the communities we serve. We've made positive impacts on many businesses in Nashville through our work. Through volunteering and giving back, we've impacted a number of community organizations in the region just as we have in Evansville. We are humbled by how we have been welcomed by the business leaders in Nashville, and are expecting great things to come out of our expansion there.