September 27, 2016

Posted by:

Carissa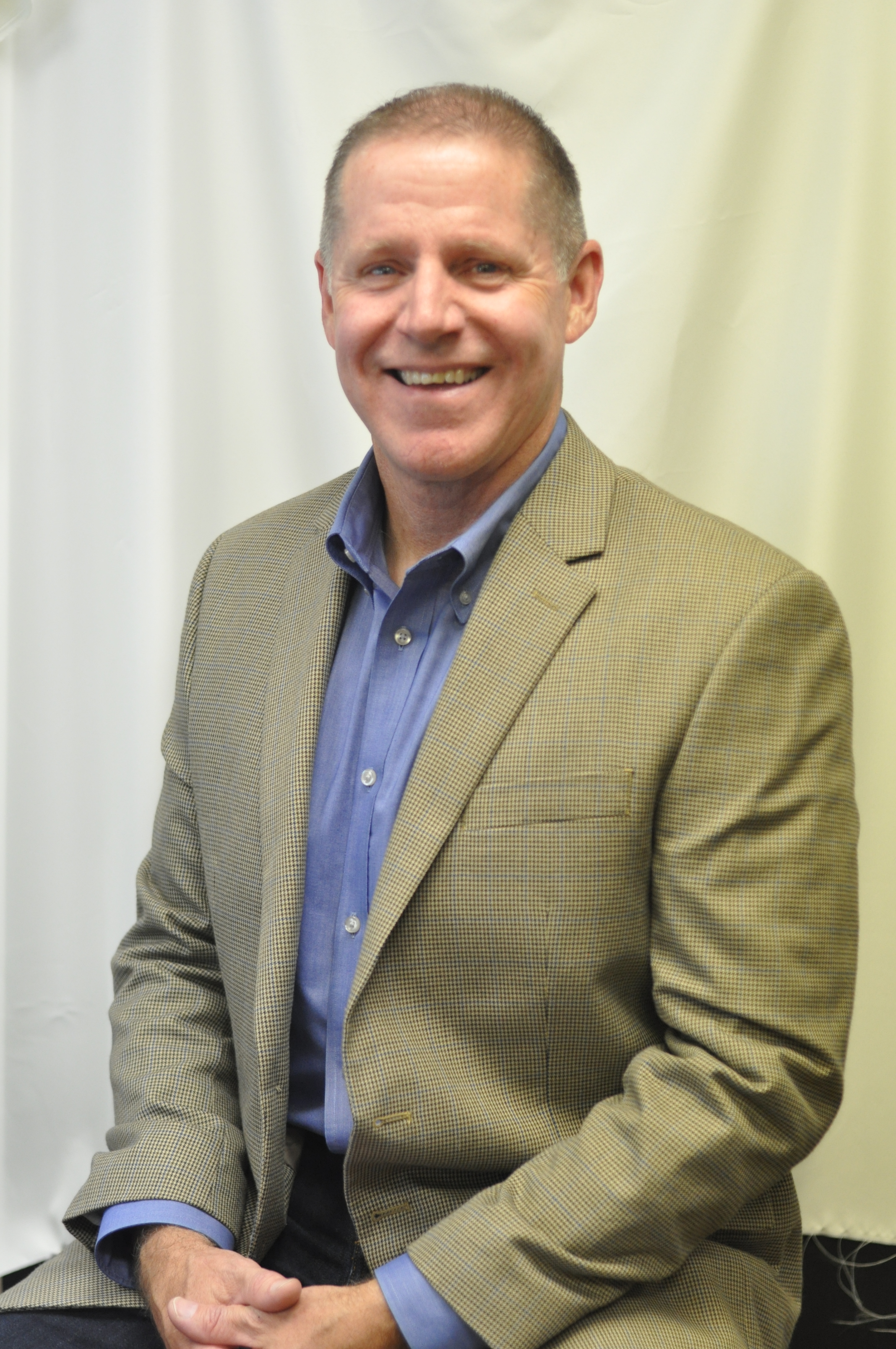 Keller Schroeder's President Larry May will serve as the 2016 Executive in Residence for the University of Southern Indiana's Romain College of Business. His presentation, titled "The Value of Ownership and Running Shoes," will be presented at 10 a.m. on Wednesday, October 5, in Carter Hall in University Center West. The presentation is free and open to the public.
The primary purpose of the Executive-in-Residence program is to provide opportunities for students to gain insights into the business world and into the thoughts and lives of business executives. This year is the 44th year for the program at USI.
More about Larry May from the University of Southern Indiana's post :

Larry May led Keller Schroeder's transition from its founding owners to an Employee Stock Ownership Plan structure in 2004, fostering a highly-engaged ownership culture that serves more than 200 clients and 85 employee-owners. Prior to Keller Schroeder, he held technical and leadership positions in IT and human resources with Bristol-Myers Squibb. He earned a bachelor's degree in computer systems management and a master's degree in business administration from Murray State University.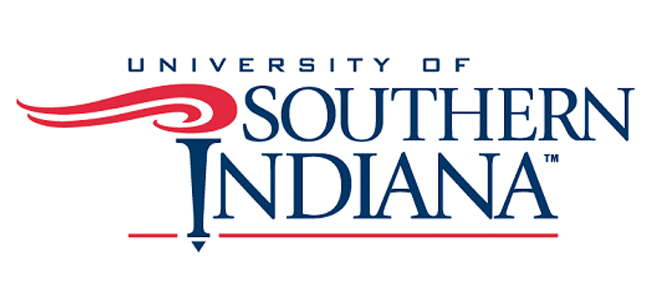 May has been a resident of Evansville for 35 years and currently serves as the chairman of the board of United Way of Southwestern Indiana. He also serves as a Court Appointed Special Advocate for children (CASA) volunteer for Vanderburgh County. May has served as chairman of the IT Alliance advisory board for the Romain College of Business at USI.
May resides in Evansville with his wife Tammie. They have three children daughter Diana; son, Travis; and daughter, Carly, who is a CPA and recent accounting graduate of USI.