January 19, 2016

Posted by:

Carissa
Dezarae Loewen -[Inside Product Manager & Microsoft Licensing Specialist]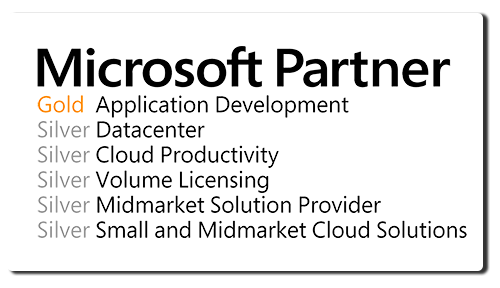 Microsoft is looking to release the newest version of Windows Server sometime in the second half of 2016. With this new significant product release, comes a change in not only the product but the licensing structure as well.  This article will take a look at a few of the new changes that Microsoft has made to Windows Server.
Windows Server 2016 will continue to come in both the Standard and Datacenter versions.  However, there now will be more differences between the two than just virtualization rights.  Datacenter will now include additional storage replication capabilities, a new network stack, and a new shielded virtual machines and host guardian service.
The major change with this new release is that the licensing moves to a per core model.  Windows Server 2016 will use a 2 core pack instead of the processor based model in Windows Server 2012. To license a physical server, all physical cores must be licensed with a minimum of 8 core licenses per physical processor.  The minimum cores per physical server is 16 cores.  Microsoft has stated that the price of the 16 core license of Windows Server 2016 will match the price of the 2 processor license of Windows Server 2012.  Those systems with up to 4 processors and up to 8 cores per processor should not see any change in cost from Windows 2012. However, pricing can get more expensive than the previous licensing model the higher the processor core count on each physical server.  This change to a per core license model does not do away with CAL requirements.  Windows CAL's will still be required for each user and/or device accessing a licensed Windows Server.

With this expected release coming later this year, now is a great time to purchase Windows Server 2012 with software assurance.  By adding software assurance to your Windows purchase today, you will be guaranteed the right to a free license upgrade to Windows 2016 at its release. Once the software assurance term ends, the processor licenses will then be exchanged for a minimum of 8 two-core pack licenses or the actual number of physical cores in use.
For any additional questions, please contact your Keller Schroeder Account Manager for more information, including what Software Assurance and migration benefits your company is eligible for as well as how to purchase new licenses before these changes take effect.