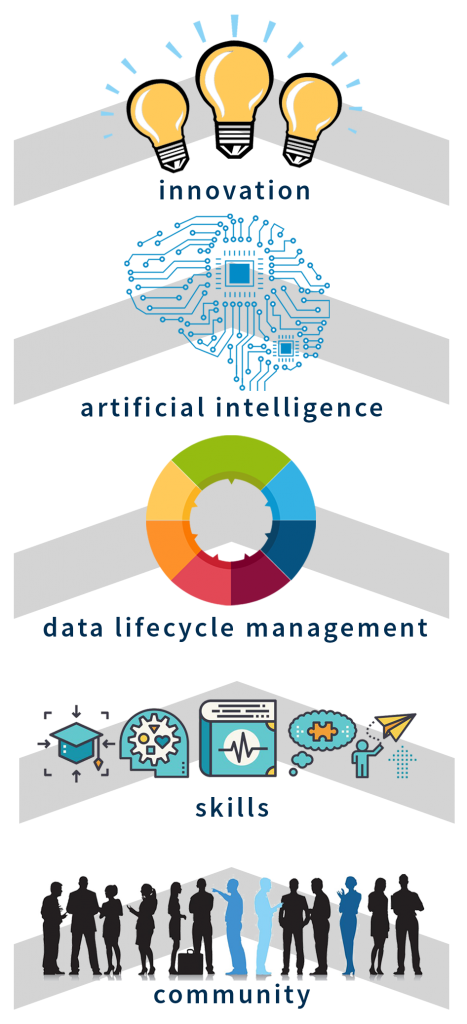 Is data strategy the
heart of your company's
organizational eco-system?
Keller Schroeder can help you develop the culture, capability, and methods to develop and use advanced analytics for a competitive advantage.
We offer:
Strategy Consulting
Implementation Framework
Partner Network
Keller Schroeder's Data Strategy Framework is a comprehensive implementation framework developed to help your organization establish the data lifecycle management practices necessary to successfully apply advanced analytics for your business benefit.
manage data. do science.

get better
Our Unique Business Units