Whatever size your current project may be, having a project manager can be a beneficial asset to help your organization stay on track.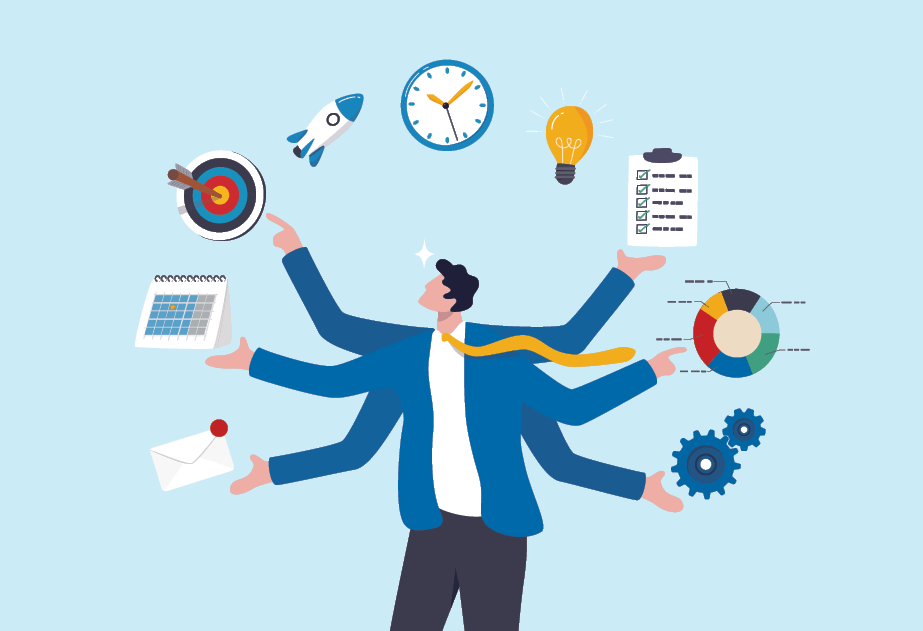 Most companies know they need a project manager for large projects but may think it isn't necessary for some of their smaller projects; however, having a project manager can be beneficial for projects of any size! Given the common practice of assigning tasks for several projects to staff who have other primary roles, it's easy to underestimate the complexity and interdependencies of seemingly small projects.
All projects, regardless of industry, have a beginning and end with defined goals. Projects have certain constraints usually based on resources, budgets, and schedules. The main challenge for a project manager is to achieve the goals of the project while staying within the initial constraints of the project. Sounds simple enough, right? But, as the old adage goes, the devil is in the details – and successful project management often involves ongoing attention to a myriad of details.
Projects may involve multiple technologies and/or cross over multiple departments within a company. Resources may consist of internal and/or external staff, including contractors and third-party vendors. A project manager can help manage and track all these factors to ensure the project stays on track and is successful.
What can a project manager do to help make my project more successful?
Having a dedicated professional will lighten your load and involve you only as necessary while simultaneously handling each of these tasks more effectively:
Work with stakeholders to define the project scope
Develop a plan by breaking the project into manageable pieces/tasks
Set milestones
Manage resources, tasks, and timelines
Manage budgets and assess risks
Communicate with the team and stakeholders early and often
Lead status meetings and provide tailored status reports
Follow-up on action items
Great project management is more than delivering scope on time and within budget – "It unites clients and teams, creates a vision for a successful project, and gets everyone on the same page of what's needed to stay on track for success."1 Additionally, "Effective project management improves business operations from the inside out. This is why it should come as no surprise that some of the most successful companies around the world rely on project management to improve output and grow their bottom line."2 If you are still not convinced a project manager is needed, read the Top 6 Reasons Why Project Management is Important.3
Keller Schroeder has a team of experienced project managers available to help you manage your projects on a full or part-time basis, including several who are certified. The Project Management Professional (PMP)® certification is a globally recognized credential offered by the Project Management Institute (PMI). To earn the PMP certification, you must have 4 years of project management experience, pass a rigorous exam, and earn continuing education credits. These certifications ensure you are getting well-qualified, experienced individuals to manage your projects. For help with your project management needs, contact Keller Schroeder's Project Management group.
1 10 Reasons Why Project Management Is So Important for Orgs by Ben Aston, updated 3/14/23
2 What are the Benefits of Project Management by Simplilearn, 3/15/23
3 Top 6 Reasons Why Project Management is Important by Lucidchart
Think Digital. Embrace Clarity. Increase Advantage.
---
Written By: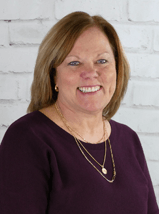 Kim Wallace, PMP, ACP
IT Project Manager
Applications Solutions Group