Every organization desires quality idea generation, and a systematic approach can offer the best chance for success. But how do you get there?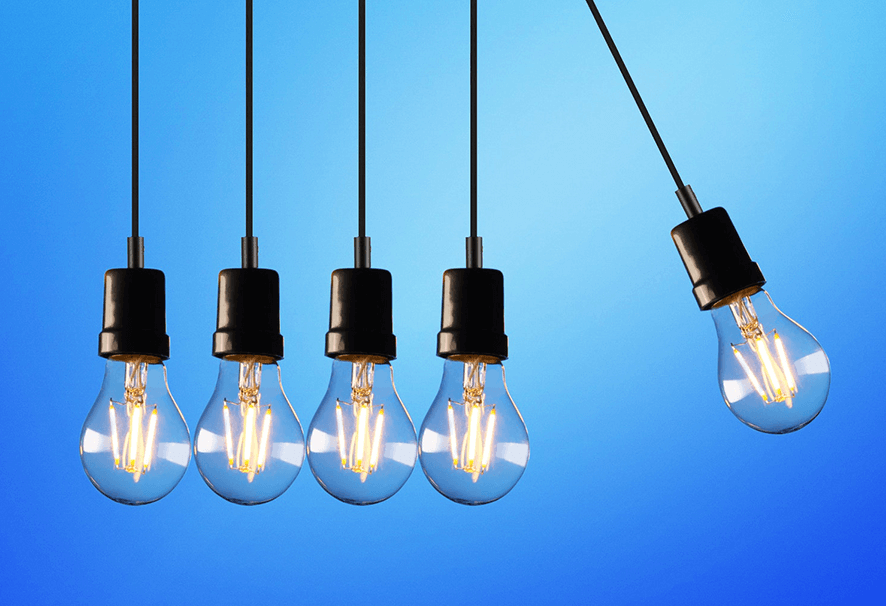 It's true that involving everyone in your organization in idea generation could result in exponentially more ideas. While increasing the quantity of ideas is good, increasing the quality of ideas is better. But isn't the quality of someone else's idea really out of your control? Actually, the structure you put in place for idea generation can affect both the quantity and the quality of ideas – for better or worse. A simple suggestion box will not cut it. A systematic approach to idea generation will afford you the best chance for success.
If an idea is rejected, the originator needs to understand why. First, it affirms that you did in fact consider the idea and that you are committed to corporate idea generation. Second, it is an opportunity for you to educate the originator on the types of ideas you wish to receive in the future. Some ideas are rejected for valid reasons, and others are not. A manager's busy schedule is not a good reason to ignore or reject an idea. By responding to every idea, you maintain accountability.
If the quality of an idea is low or shows a lack of understanding of your business processes, that is something you can address through education. If an idea doesn't align with your corporate mission or current priorities, that can be addressed with communication and organizational alignment. In either case, the input provides you with a better understanding of your employees' point of view. You should take advantage of this opportunity to identify and address knowledge gaps related to how your business works. The more employees understand how your business works, the better their future ideas will be.
It is important to have a framework for idea generation. One that educates on the types of ideas needed to meet your objectives, provides feedback when an idea is not adopted and can help manage the implementation of accepted ideas. The framework can vary in design based on your company size and culture. Some frameworks require peer reviews before elevating an idea. Some allow for more autonomy than others. For true transformation to occur, the important thing is to have a framework, commit to it, and continuously seek to improve it. To better understand how to systematize idea generation using a proven framework, submit the form, and let's connect.
---
Written By: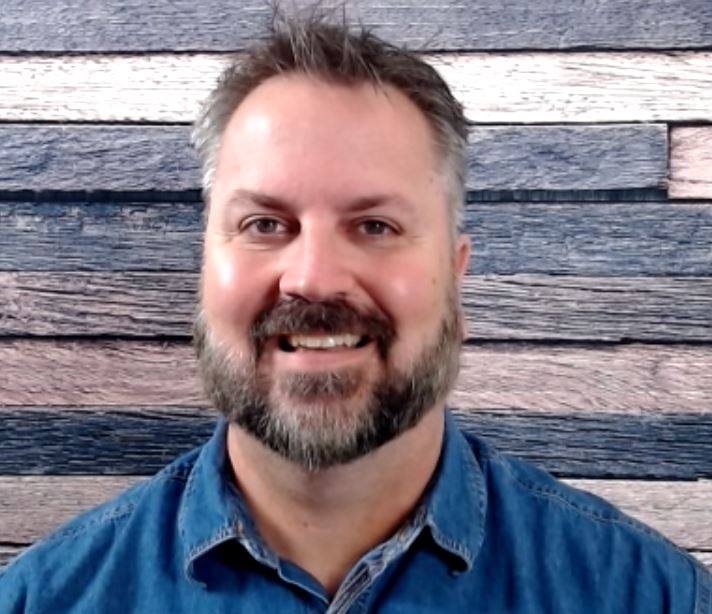 Rob Wilson
Principal Consultant, Southeast Region
Applications Solutions Group
---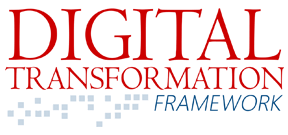 Keller Schroeder's Digital Transformation Framework includes tenets to help you identify, prioritize, execute, and learn from transformational initiatives to better prepare you for the next disruption – whatever it may be! Click here to download your complimentary copy.
Think Digital. Embrace Clarity. Increase Advantage.