Reliability, scalability, availability, and security are foundational and unchanging requirements of business systems.
Quick – In business computing, what's as old as my 33 year career in IT, but as relevant today and tomorrow as my brand new grandchild?
Time's up!
It's a pretty safe bet that if you read the title your answer was something like "AS/400" or "iSeries" or "IBM i" or some other variant. That's certainly a valid answer and you're not wrong.
But here's a directly related answer that I had in mind – and an objective that we'd all do well to keep top-of-mind: the continual pursuit of the critical requirements of reliability, scalability, availability, and security. Many things may change in our industry, but these foundational requirements of business systems don't. In fact, as these systems become increasingly impactful to more and more aspects of daily life, they become all the more important.
Different by Design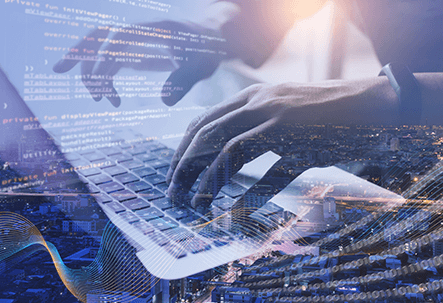 The two related answers to my riddle became inseparably intertwined when IBM engineers embraced the goal of designing a business computing platform that would remain competitive for the foreseeable future at a time when the rapid evolution of chips and related technology were well-predicted (remember Moore's Law?). Cornerstones of the unique architecture they developed included concepts like:
A Technology Independent Machine Interface (TIMI) which insulated the operating system implementation from the underlying hardware;
Single Level Store, in which memory and disk are abstracted as a single address space in anticipation of the blurring of distinctions between primary and secondary storage via advancements like solid state drives;
An Object-based operating system, in which elements like "programs," "files," and "tables" are distinct types with distinct attributes and behavior;
A high-performance database that is integrated into the operating system.
These elements and others were direct answers to the challenges associated with the aforementioned critical requirements. Together they resulted in a platform that has stood the test of time unusually well. For example, while the adoption of 64bit processor technology required complete redevelopment of application software on other platforms, on this platform legacy application software was automatically recompiled to take advantage of the improved performance. As another example, the architecture of the operating system and its hardware implementation virtually precludes the introduction of "viruses" as they're classically defined. By contrast, the WinTel server ecosystem evolved from a platform originally designed to serve the needs of personal computing – things like word processing and spreadsheets. In other words, many of the solutions designed to address enterprise business application requirements of reliability, scalability, availability, and security were separate from design of the core architecture.
As the business application environment evolved, the IBM midrange platform evolved in direct response, even while preserving existing investments with an incredible degree of backward compatibility. Many businesses discovered that the core strengths made the platform an unusually good value proposition for workloads like web applications.
This evolution and IBM's commitment to extending the platform's reach and relevance continues to this day. While even many long-time fans may not be aware of it, IBM has invested in enabling the platform to leverage today's open-source tools and application portfolios, supporting connectivity initiatives that allow development of Application Programming Interfaces (API's) and service layers using tools like Node.js, Python, PHP, Git and others. This of course has the added advantage of making the platform more easily accessible by developers who have little or no knowledge of things like RPG, COBOL, and other traditional tools.
Challenges for Today and Tomorrow
Ironically, I'd argue that many of the challenges associated with this platform are directly related to its unusual degree of success in delivering business value – the backwards compatibility, minimal need for attention in areas like systems and database administration relative to other platforms, and its success in delivering reliability, scalability, availability, and security at low Total Cost of Ownership (TCO) paradoxically resulted in less attention, less mindshare and less ongoing investment in development by many customers.
Even so, the popular perception of its demise is greatly exaggerated. HelpSystems has been conducting an annual marketplace survey for several years, and their data indicates that while something like 20% of the respondents typically report plans to move some or all applications to another platform, the actual attrition rate tends to be something between 1-2%, which is on par with other platforms. Most people who spend time in the market know how difficult, risky, and expensive it can be to successfully replace the platform. Many have learned valuable lessons during failed migration initiatives and come away from the experience with a renewed appreciation for the platform's value proposition.
Perhaps the greatest challenge to the platform's future lies in the area of skills development and acquisition as an earlier generation moves into retirement. But even here, the problem may be exaggerated – as an imbalance of supply and demand surfaces, markets tend to respond. Through a combination of leveraging new tools and associated development skills and replenishing the supply of traditional skills through cross-training, retooling, and creative education delivery, the gap will likely narrow.
In other cases, this transition creates a unique opportunity for managers to consider strategic alternatives like outsourcing. Where core applications are mature and stable, a reduced need for legacy skillsets might be better addressed by working with providers like Keller Schroeder, whose history is deeply intertwined with this platform (for more on that topic, check out my recent podcast).
We Can Help
We would love an opportunity to chat with you about IBM i. Whether you have technical challenges, strategic planning concerns, or other issues, we're eager to hear about them and explore ways we might help. Contact us, and let's chat about your IBM i needs!
---
Written By: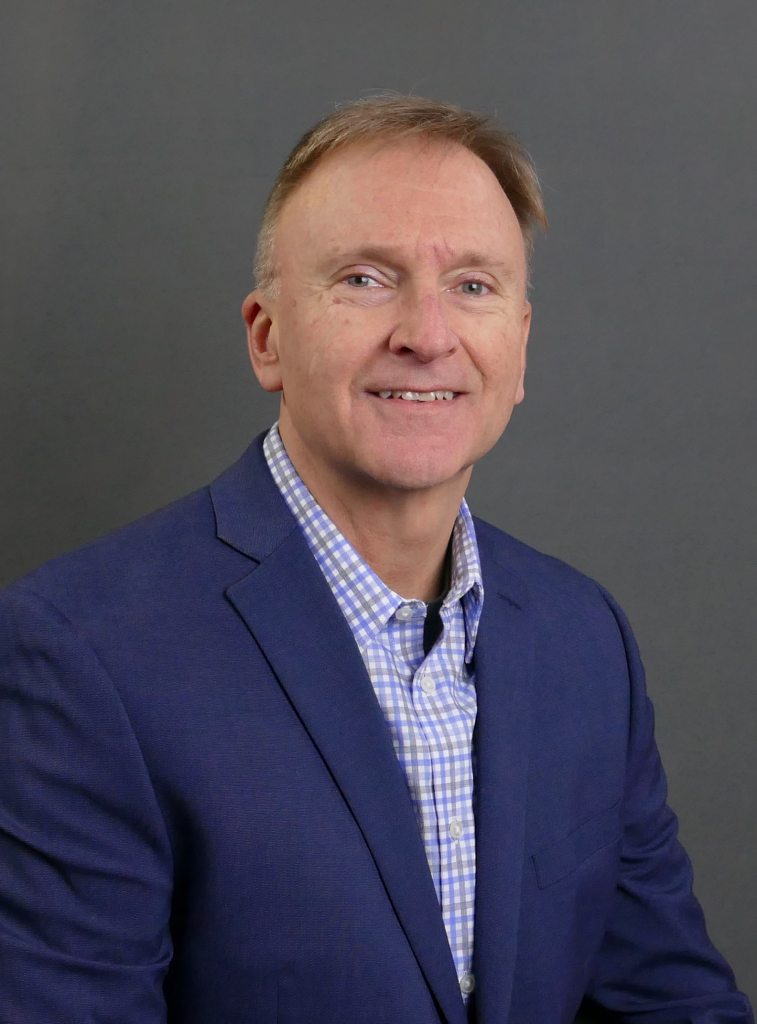 Ray Pritchett
Business Unit Director, Applications Solutions
Keller Schroeder