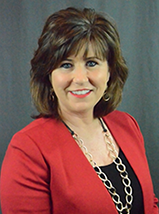 Leesa Richardson – [Director, Impact Growth]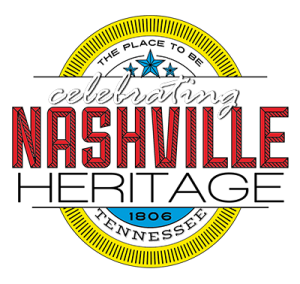 Although we have been headquartered in Evansville, Indiana for over 40 years, Keller Schroeder has successfully served the Nashville area for many of those years. As our desire to make a greater impact on those we could potentially serve kept increasing and knowing how proximity is important to those we currently serve, we decided to open a new office and become a proud member of Nashville's heritage in 2018.
Over this past year, we have found the hearts of the people in Nashville are very similar to the hearts of those in Evansville.  This made our journey to connect with IT and business professionals to discuss the possibility of partnering in business and giving back to the Nashville community, a successful and rewarding one.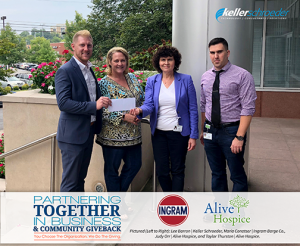 In 2018 we met with over 200 business professionals in the Nashville area and partnered with several businesses who have the same passion for community.  It was a simple concept, for meeting with us they chose their favorite charity, and we did the giving.
Through the contacts we met, we impacted businesses through the use of our talented IT staff from application development/integration, to infrastructure solutions, and staffing/contractor needs.
Even more exciting than the new business partnerships formed, we also donated thousands of dollars to many local United Way charities like Second Harvest Food Bank, Alive Hospice, and Renewal House to name just a few.
As we move into our second year of having a physical presence in Nashville, we look forward to the opportunity of connecting with many more Nashville area organizations. If you would like to connect with us, please give us a call at 615-208-7726.