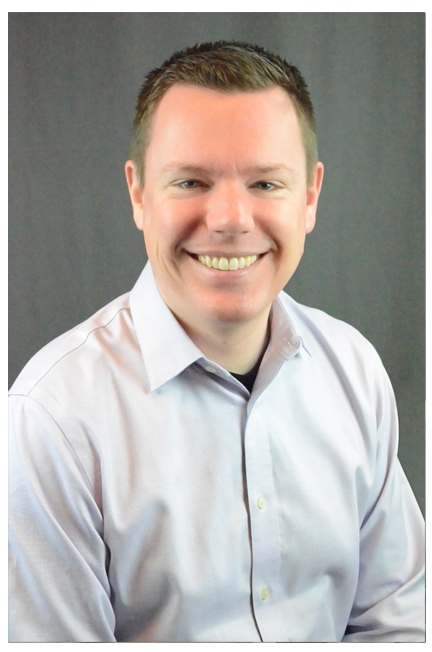 Matt Barton  – [Senior Consultant]
Do you have control of your Office 365 data? Do you have access to all the items you need? The knee-jerk reaction is typically, "Of course I do," or "Microsoft takes care of it all." But if you really think about it — are you sure? Microsoft takes care of quite a bit, and provides a great service for their customers. However, Microsoft's primary focus is on managing the Office 365 infrastructure and maintaining uptime to your users. They are empowering YOU with the responsibility of your data. The misconception that Microsoft fully backs up your data on your behalf is quite common, and without a shift in mindset, could have damaging repercussions when this responsibility is left unattended. Ultimately, you need to ensure you have access to, and control over, your Exchange Online, SharePoint Online and OneDrive for Business data.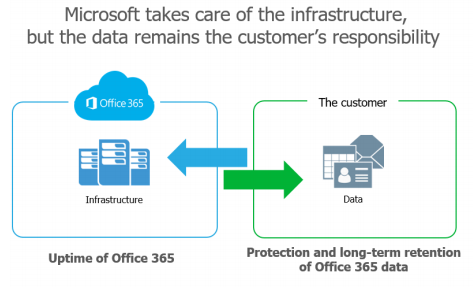 The misunderstanding falls between Microsoft's perceived responsibility and the user's actual responsibility of protection and long-term retention of their Office 365 data. The backup and recoverability that Microsoft provides and what users assume they are getting are often different. Meaning, aside from the standard precautions Office 365 has in place, you may need to re-assess the level of control you have of your data and how much access you truly have to it.
Microsoft Office 365 offers geo redundancy, which is often mistaken for backup. Backup takes place when a historical copy of data is made and then stored in another location. However, it is even more important that you have direct access to and control over that backup. So if data is lost, accidentally deleted or maliciously attacked, for example — you can quickly recover. Geo redundancy, on the other hand, protects against site or hardware failure, so if there is an infrastructure crash or outage, your users will remain productive and often oblivious to these underlying issues.

6 reasons why backing up Office 365 is critical:
Accidental Deletion
Retention policy gaps and confusion
Internal security threats
External security threats
Legal and compliance requirements
Managing hybrid deployments
Go ahead and take a closer look. There are security gaps you may not have been aware of before. You already made a smart business decision by deploying Microsoft Office 365, now find a backup solution that offers you both complete access and complete control of your Office 365 data and avoid the unnecessary risks of data loss. To learn more, reach out to your Keller Schroeder Select Account Manager.